I am currently waiting for my flight out of Munich back to San Francisco. It has been a wonderful trip, but as I sit here I feel that it went by too fast. Here are a few photos from our trip that are not just food, ha.
We started in Hamburg, Germany, where we spent Christmas. It was my first time to a German Christmas Market, and it was just bursting with great food, handmade crafts that you can't find anywhere else, and lots of people enjoying the holiday atmosphere!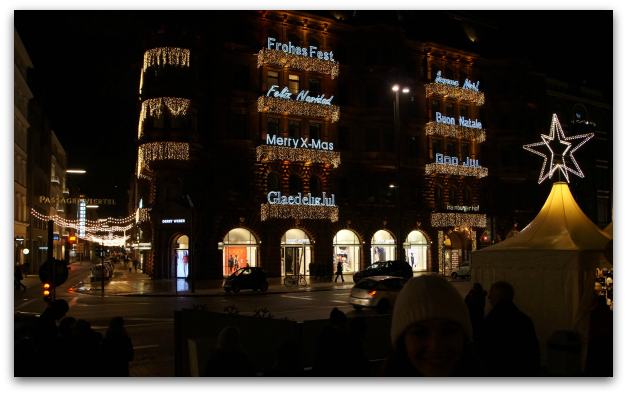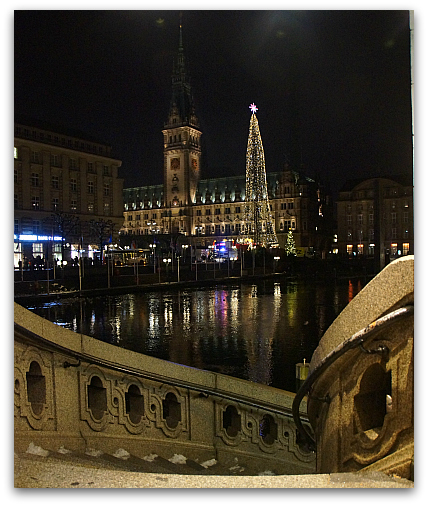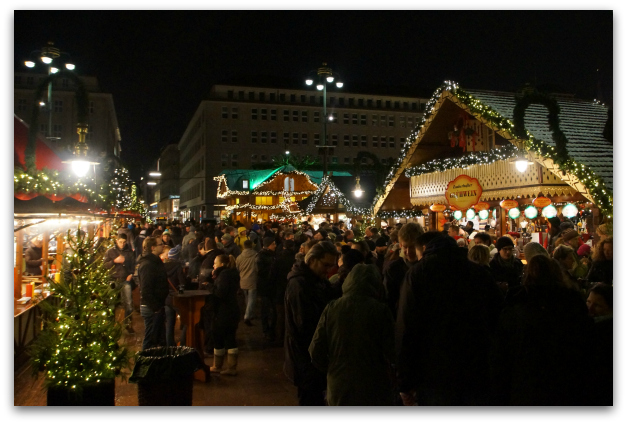 Next we drove east to a cute hotel on a small lake. The scenery was gorgeous, and, of course, I enjoyed every dish served at the restaurant nextdoor for Christmas dinner!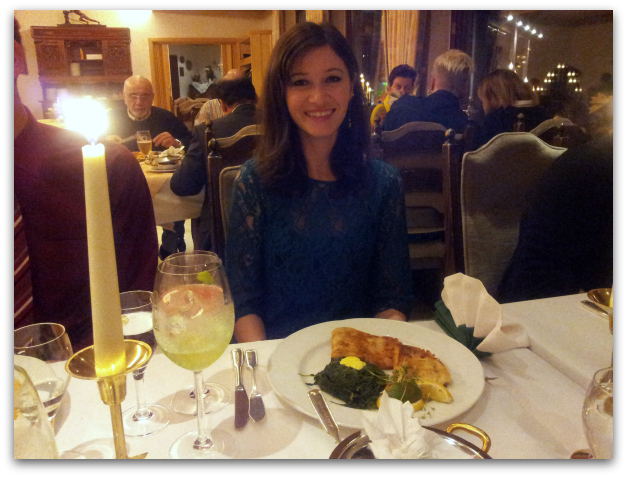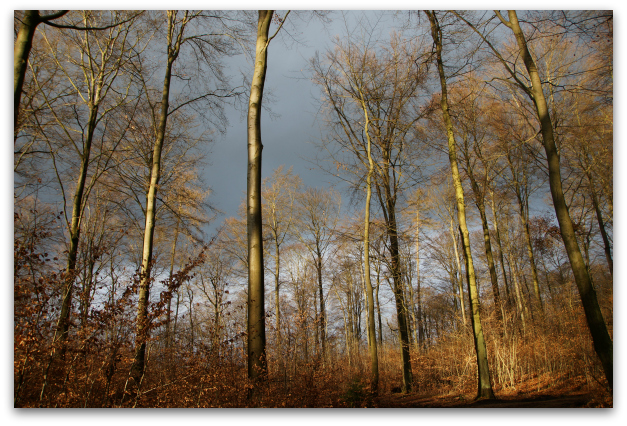 We had only a few days in the Black Forest, where we celebrated our wedding with family and friends in Germany…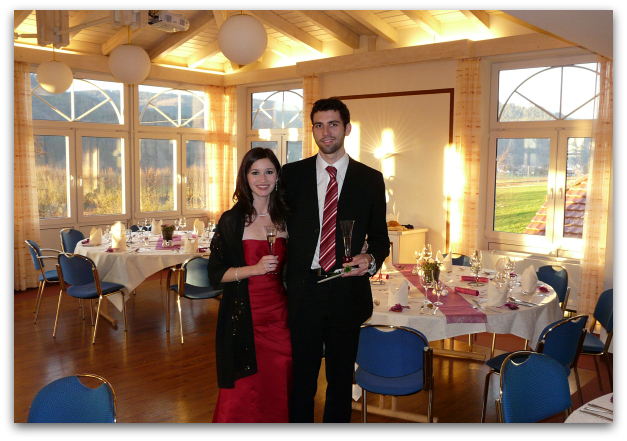 Then we spent a week skiing in Austria and Italy – the scenery was breathtaking! This is the cute hotel we stayed at, and for dessert one night they served vanilla ice cream with raspberry sauce – on fire!!! This was the coolest dessert I have ever seen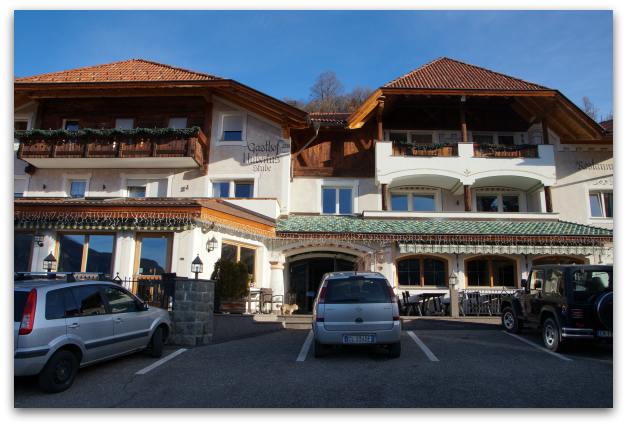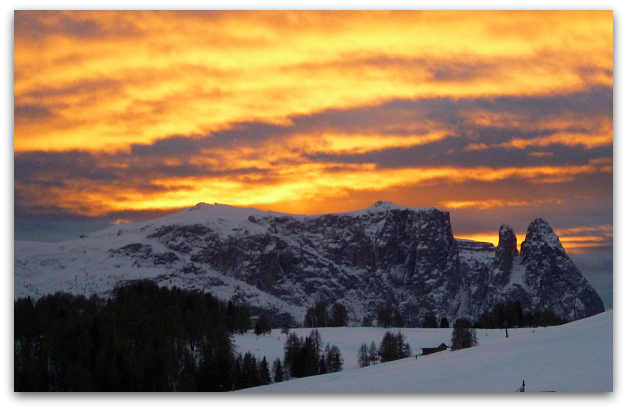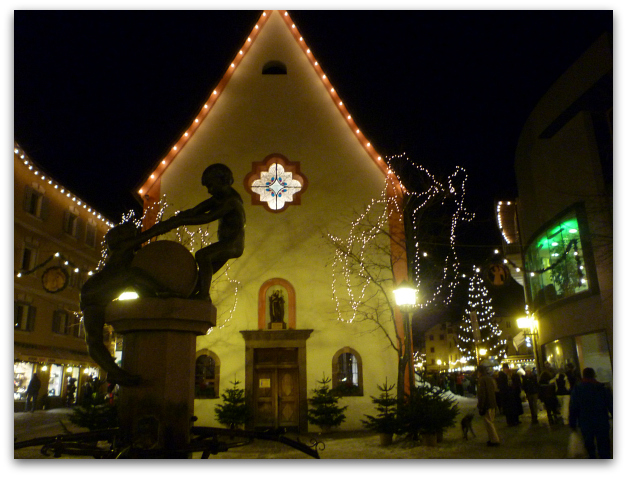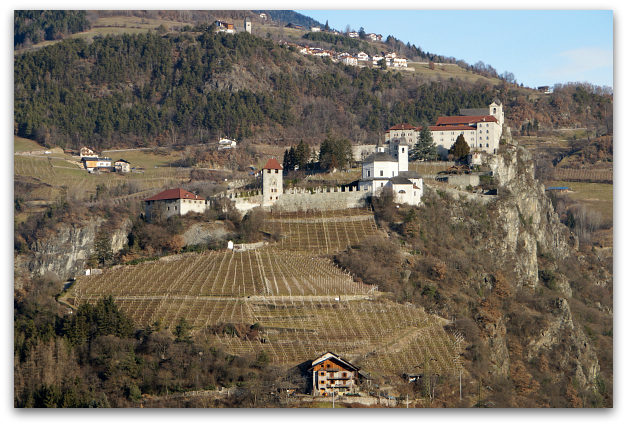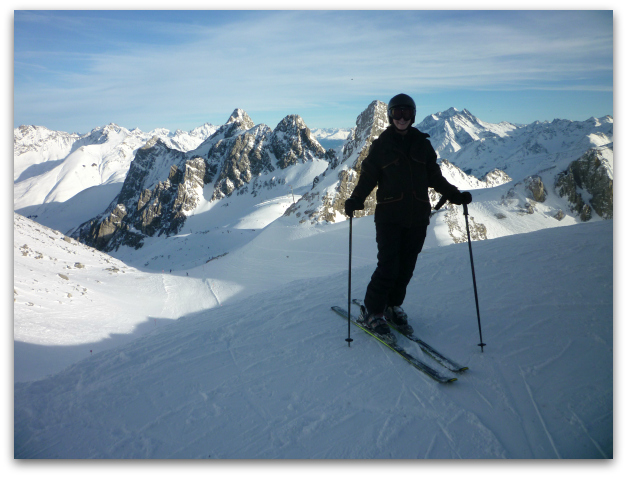 Now I am off to San Francisco, where my little kitchen is waiting for me…
Until next time!

You Might Also Like:
Share and Enjoy