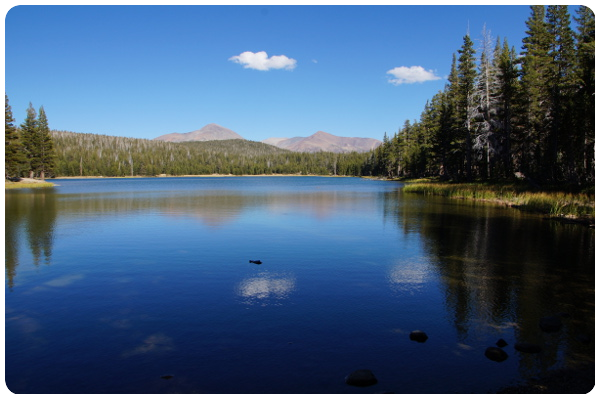 Prep time: 15 mins
Cook time: 25 mins
Total time: 40 mins
Marinade
3 tbsp olive oil
1½ tbsp ground cumin
1 garlic clove, minced
¼ tsp freshly ground black pepper
⅛ tsp cayenne pepper (use less if you don't like spicy!)
¼ tsp salt
2 tbsp fresh cilantro leaves, chopped
Fajitas
2 large boneless, skinless chicken breasts
1 ounce of your favorite tequila
½ red bell pepper
½ yellow bell pepper
½ orange bell pepper
½ yellow onion
Vegetable oil for frying
Flour tortillas
Preheat oven to 400 degrees F.
In a mixing bowl, add all marinade ingredients above and whisk with a fork until well blended.
Slice the two chicken breasts in half, and submerge in the marinade, using a brush if needed. Feel free to add a little tequila here, but later you will use it to brown the chicken so it is not necessary just yet. Set aside.
Wash and slice bell peppers in thin strips, and onion into thin strips.
Heat 1 tbsp vegetable oil in a large skillet over medium heat and add bell pepper and onion strips. Turn heat to low, and simmer while stirring occasionally until onions are translucent and bell peppers are soft. Careful not to burn!
In another large skillet, heat a few tablespoons of vegetable oil over medium-high heat.
Place the marinated chicken breasts in the hot oil for about 1 minute and drizzle tequila over them.
Turn over and brown the other side for no more than 1 minute.
Transfer chicken breasts to a baking pan and bake in oven for about 10-15 minutes (juices should run clear). Alternatively, you can grill chicken breasts on a grill or George Foreman grill.
Slice chicken breasts into strips and add back into bell pepper and onion skillet, tossing everything together.
In a clean skillet, warm a flour tortilla over low heat and add fajita mixture and cheese.
Serve warm with sour cream, salsa, and guacamole.