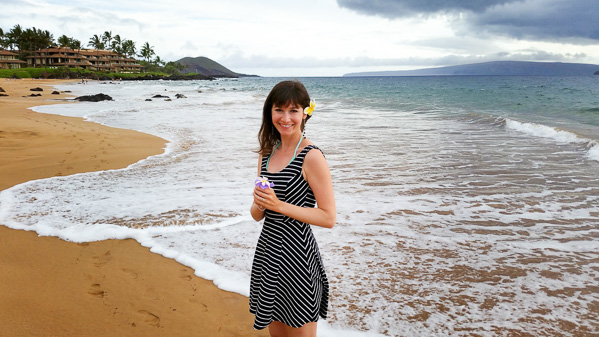 Hi! I'm Kristianne, the writer behind My San Francisco Kitchen. I started this food blog in 2011 during graduate school while studying for my PharmD as a break from the stress and a desire to organize and share my recipes! I currently live in one of the most amazing cities on earth – San Francisco, CA – in a small apartment with a tiny kitchen!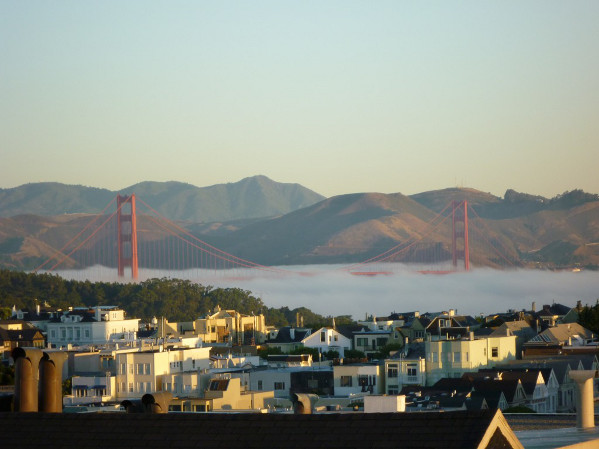 I am a Southern California native. I studied pharmacology at University of California, Santa Barbara and went on to graduate school for my Doctor of Pharmacy at University of California, San Francisco. Sometime in between all of that, I met and fell in love with my soul mate, got married, and had a little one!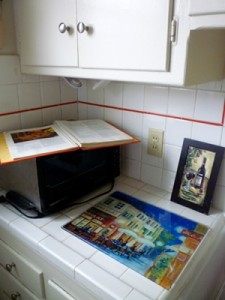 I grew up cooking and baking all of the time with my mom in southern California, who has a huge kitchen. When I moved up to the city for graduate school, I went from dream kitchen to having no more than 1 foot of counter space. I cook everyday and I absolutely love cooking and baking. I practically live in my kitchen. Just hand me a bowl, skillet, knife & some ingredients and I'm the happiest girl in the world! I enjoy trying new recipes, but I have also accumulated tried-and-true recipes (thanks Mom & Grandma).  In daily life, most of my recipes are centered around health and nutrition. I am very active and love working out!

Sometimes people ask me about my food photography. I currently own a Sony Alpha SLT-A57 DSLR, which is my favorite toy (disclaimer: that is an affiliate link and if you happen to buy one, I will get a teeny tiny bit of profit). It has been a fun learning experience through this blog, and it is amazing for me to go back and see my first few posts (using my little point and shoot) to today and the progress I have made! If you are interested in starting your own food blog, stop by my "how to start a food blog" page!
Thanks for stopping by, and if you ever try one of my recipes, let me know what you think! I read all of my comments and will usually respond within 24 hours.
Please fill out this form if you would like to contact me.