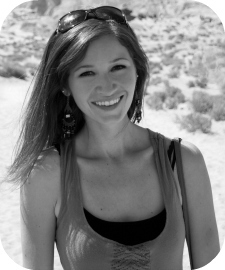 Hi! I'm Kristianne, the writer behind My San Francisco Kitchen. I am a graduate student currently living in San Francisco, CA in a small apartment with a tiny kitchen! I grew up cooking & baking all of the time with my mom in southern California, who has one of the biggest kitchens I have ever seen. When I moved up to the city for graduate school, I went from dream kitchen to having no more than 1 foot of counter space. I cook everyday & I absolutely love cooking & baking. I practically live in my kitchen. Just hand me a bowl, skillet, knife & some ingredients & I'm the happiest girl in the world! My San Francisco Kitchen is a product of the high stress from graduate school & a desire to organize & share all of my recipes.
I enjoy trying new recipes, but I have also accumulated tried-and-true recipes (thanks Mom & Grandma). You will find that most of the recipes I publish are desserts, because I have a huge sweet tooth! I also like cooking German cuisine, because my husband is German & has introduced me to amazing foods unique to Germany. In daily life, most of my recipes are centered around health & nutrition. Someone once said, "Picture your body made of glass on the outside, so that you can look in and see all of its beautiful machinery." We eat all kinds of food, but don't see what happens inside of the body & what horrible things some foods do to the arteries, liver, stomach, etc. My studies about health in pharmacy school have built on this principle further & I have become sort of a label freak. I really do check every single label at the grocery store! I am all about whole foods, local produce & organics.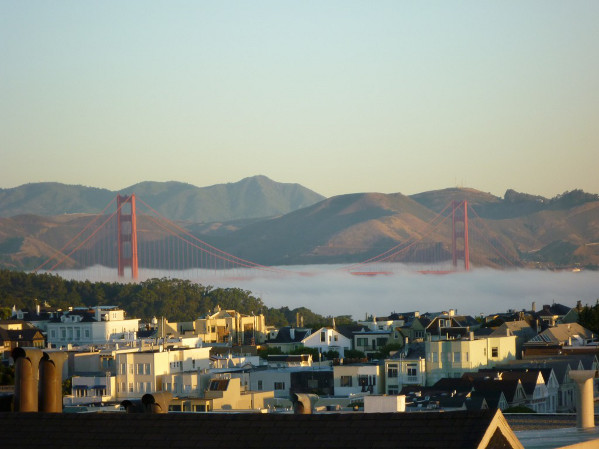 My other hobbies include photography & running (this is a must to balance out all of the baking I do!). I am a proud new owner of a Sony Alpha SLT-A57 DSLR, which is my favorite new toy. I love taking photos of beautiful scenery, moments, & food (of course). I love traveling & seeing different parts of the world. I hope one day to learn more about different cuisines from all around the world.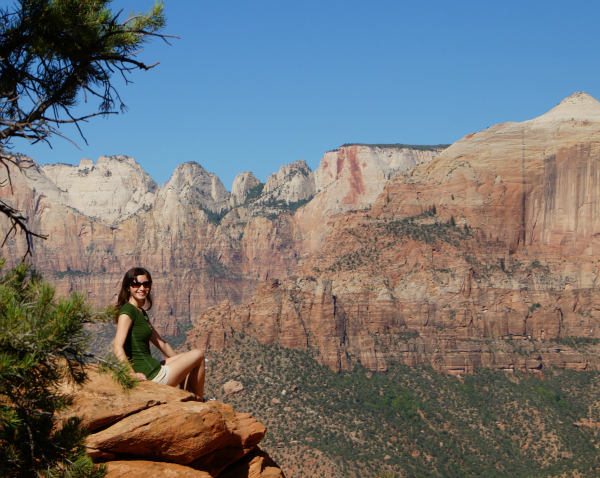 Thanks for stopping by, & if you ever try one of my recipes, let me know what you think! I read all of my comments & will usually respond within 24 hours.
Please fill out this form if you would like to contact me.