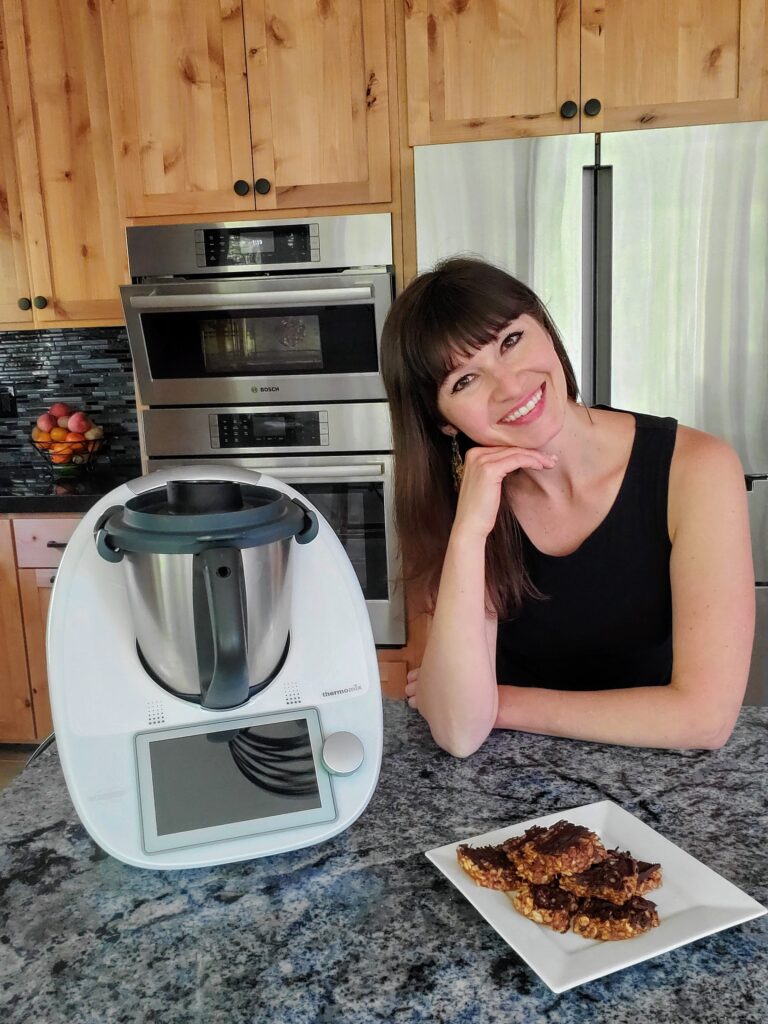 As a Thermomix USA consultant, one question I get often is: Do I need to buy a Thermomix from a consultant? or What's the difference between buying a Thermomix from a consultant vs. the website? My simple answer is, always buy from a consultant!
There are a few reasons why you should buy a Thermomix from a consultant and not from the website directly.
1. Thermomix consultants can offer $50 shipping vouchers by connecting with them and learning more about Thermomix! You can also learn about current promotions or any that might be coming up.
2. By connecting with a consultant, you have a support person that will be there for you to answer questions during the purchase process, once you get your Thermomix, and beyond.
3. Your consultant can connect you to additional resources, like free cooking classes, groups, and events.
4. If you have food restrictions or just want to know how to find certain recipes, your consultant can send you recommendations.
While the customer service from Thermomix USA is excellent, it really helps to have someone to walk you through and be there any time you have questions, even about small things, and who can offer you recipe guidance personalized to your needs.
I would love to be your consultant and connect with you! Reach out to me here if you'd like to chat more about Thermomix. You can also find me on Instagram, @thecookingrx
Ready to purchase your TM6? Head over to the Thermomix website. Note: you can't get a $50 shipping voucher without messaging me prior to purchase!