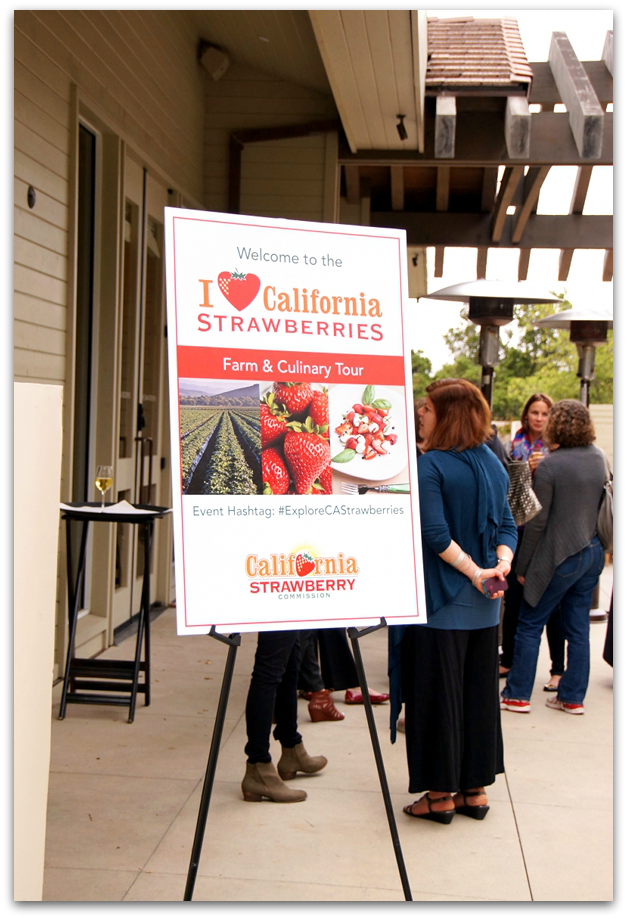 This weekend I was invited to attend a strawberry farm and culinary tour event hosted by the California Strawberries Commission in the beautiful city of Carmel, CA. It was an AMAZING experience, I learned (and ate!!) so much. I can't wait to share the photos I took from the farm tours (and more incredible food of course!), but for now here is a sneak peak of Day 1, which includes arrivals and our first dinner together. I met so many talented bloggers, including: Jodi (Garlic Girl),  Mitzi (Nutrition Expert), Jill (The Veggie Queen), Jennifer (Playful Pantry), Claudya (Unknown Mami), Kankana (Playful Cooking), Amy (Cooking with Amy), Jess (Sodium Girl), Yvette (Muy Bueno Cookbook), Nicole (Pinch My Salt), Jennifer (Savory Simple), and Laura (Superglue Mom). Check out their amazing work when you get a chance!
The event was hosted at Carmel Valley Ranch, which is just breathtaking in every direction you look. It has such a rustic feel, and I immediately felt calm and at-home on the grounds.
Stay tuned for photos from Day 2, which will include tours of strawberry farms in California (both conventional and organic), and the rest of the fun events!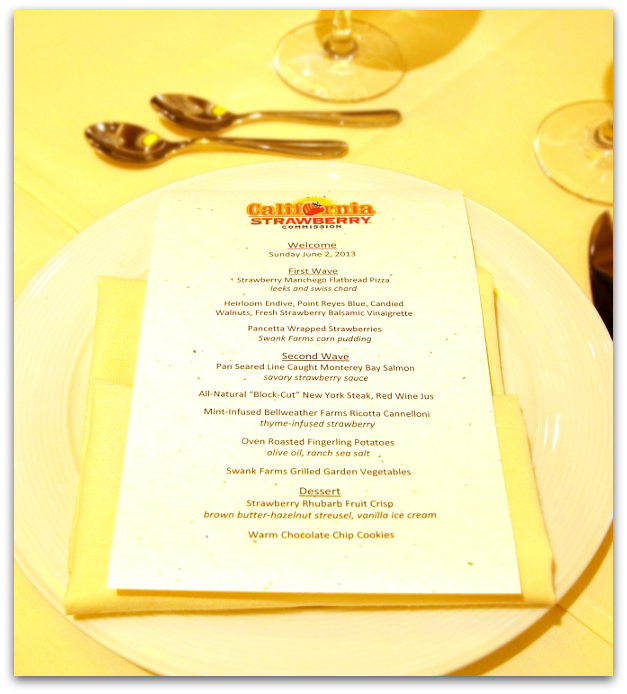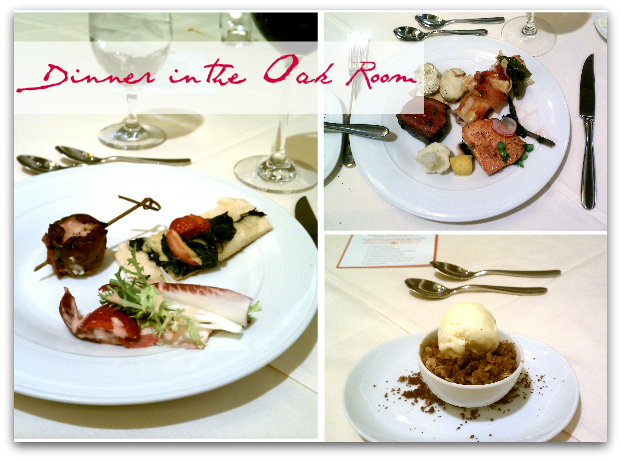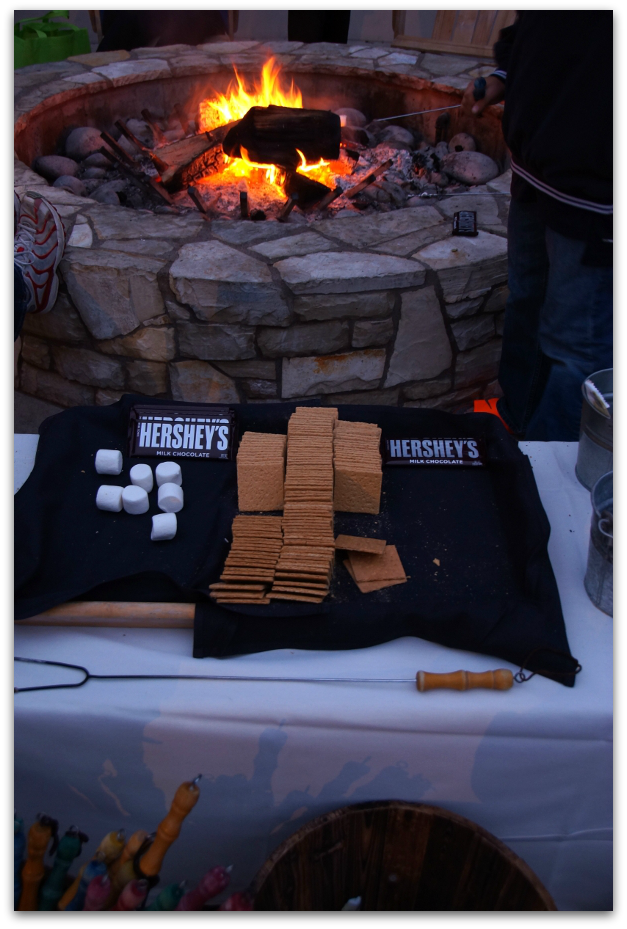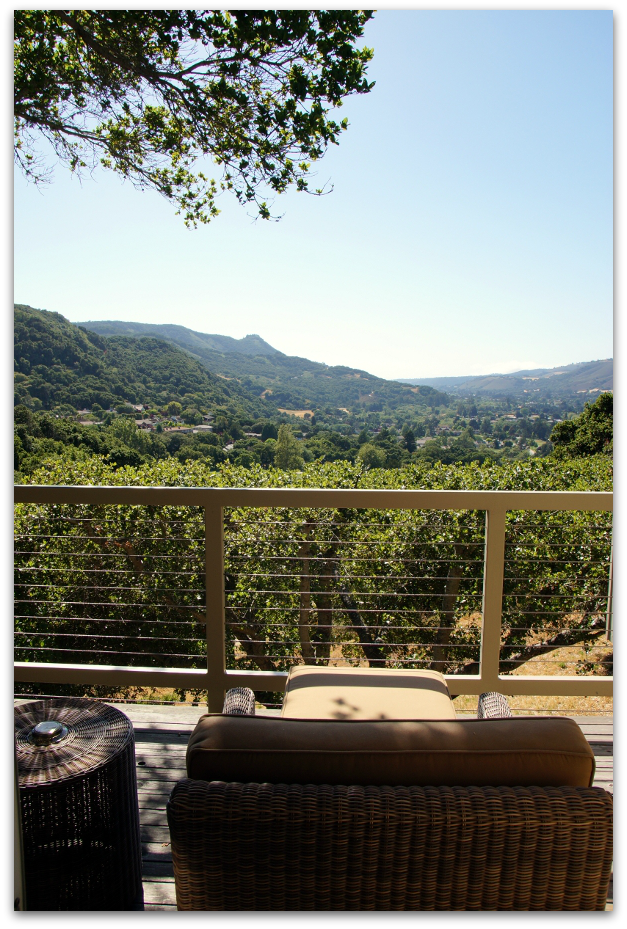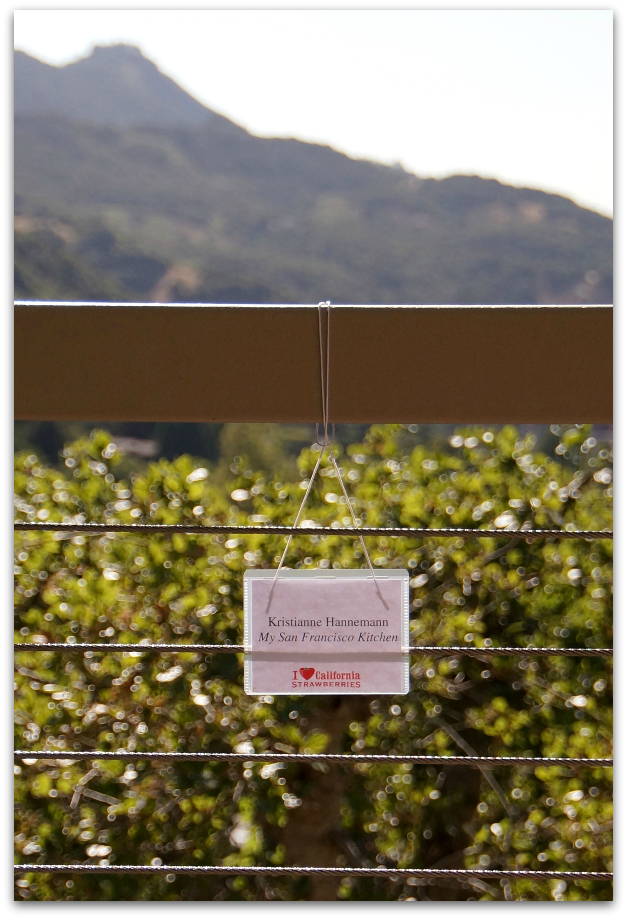 I could get used to this view… 🙂