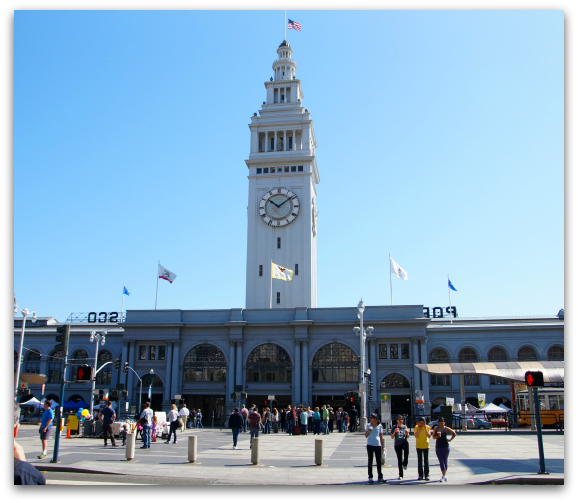 After living in San Francisco for 2 1/2 years and having never been to the Farmers' Market at the Ferry Building once, I decided I didn't want to let anymore time pass without checking it out! Yesterday morning I woke up, grabbed my bag & sunglasses and ran down to catch the Muni over to the Ferry Building. Maybe part of the reason I have never gone is because I am not a huge fan of riding the Muni, however in the morning it isn't too crowded. When I got to the Ferry Building, it was filled with people walking around, enjoying the beautiful, sunny day in the city.
Every Saturday (and some days during the week as well), a large Farmers' Market is held at the Ferry Building. There is a great variety of organic fruits and vegetables, flowers, as well as freshly baked bread (inside the Ferry Building) and other homemade treats. My favorite part of the day was the samples of dark chocolate coffee toffee being handed out as I walked around – so good!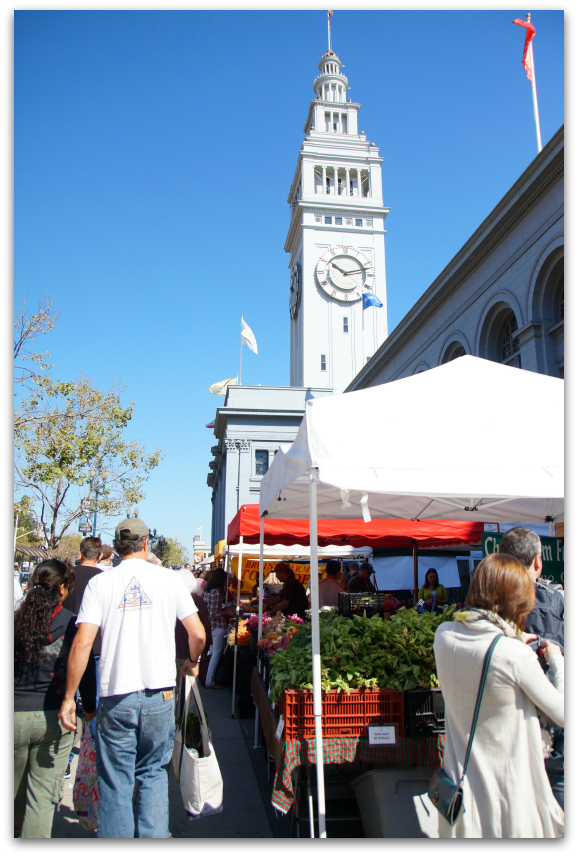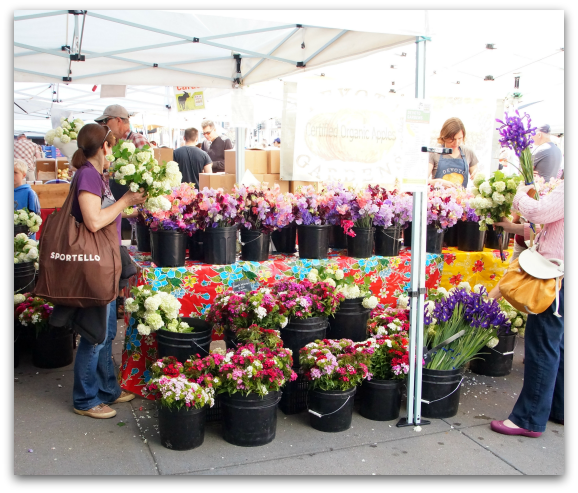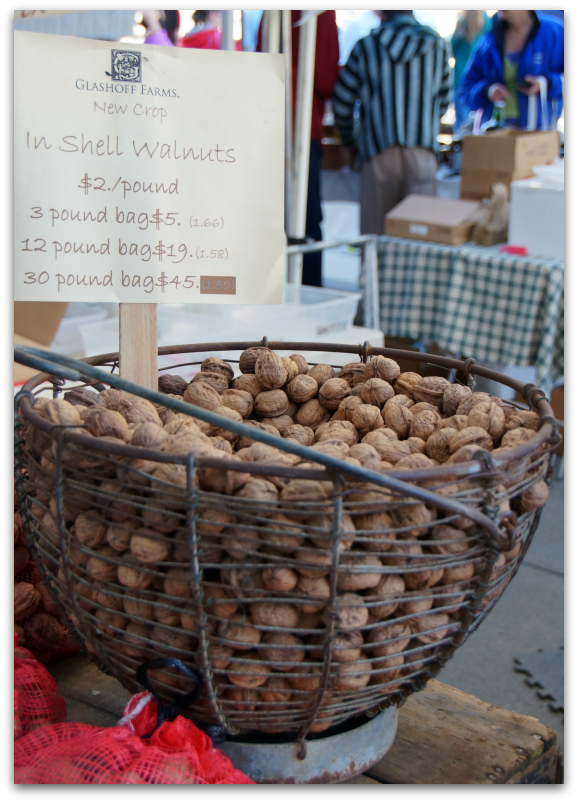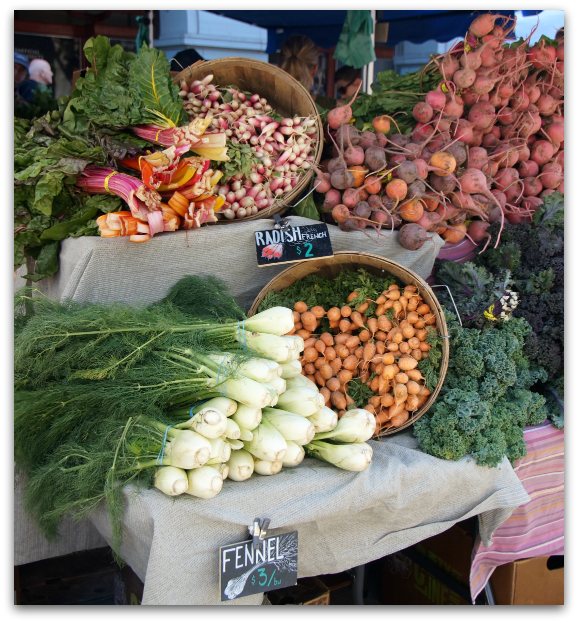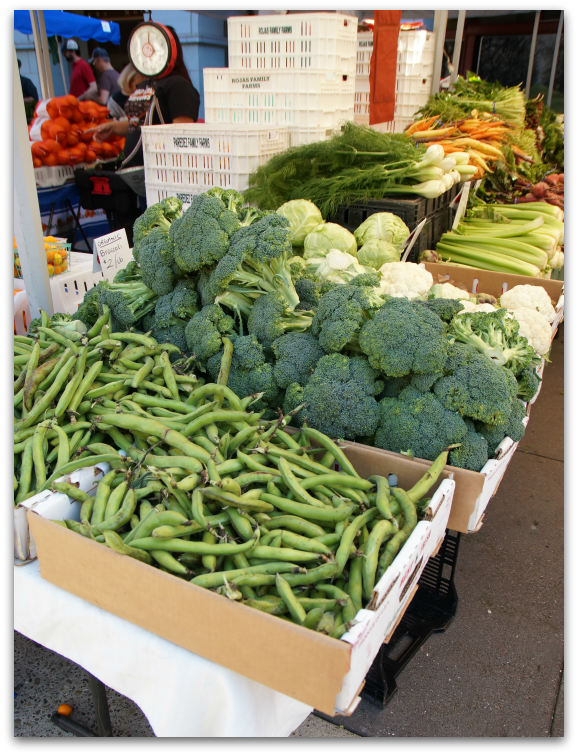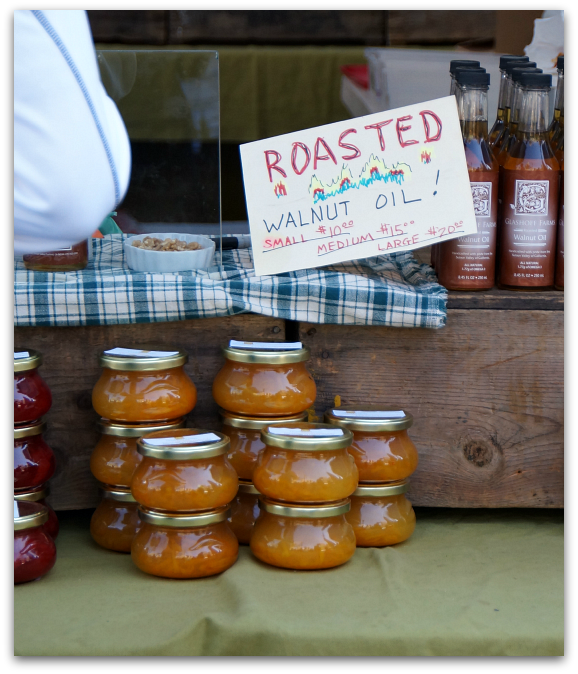 Another item crossed off of my "San Francisco To-Do List" while I am living in this amazing city!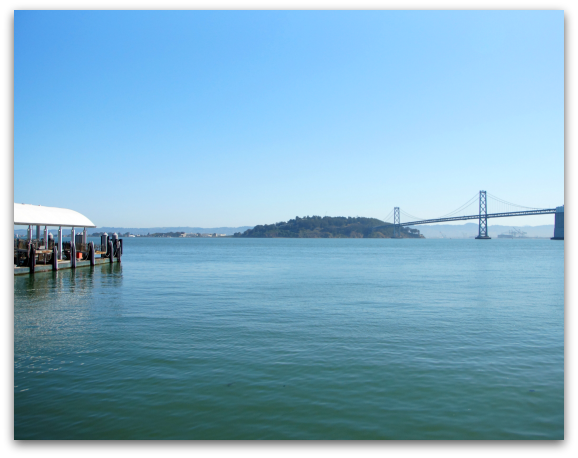 What did you do with your Saturday?