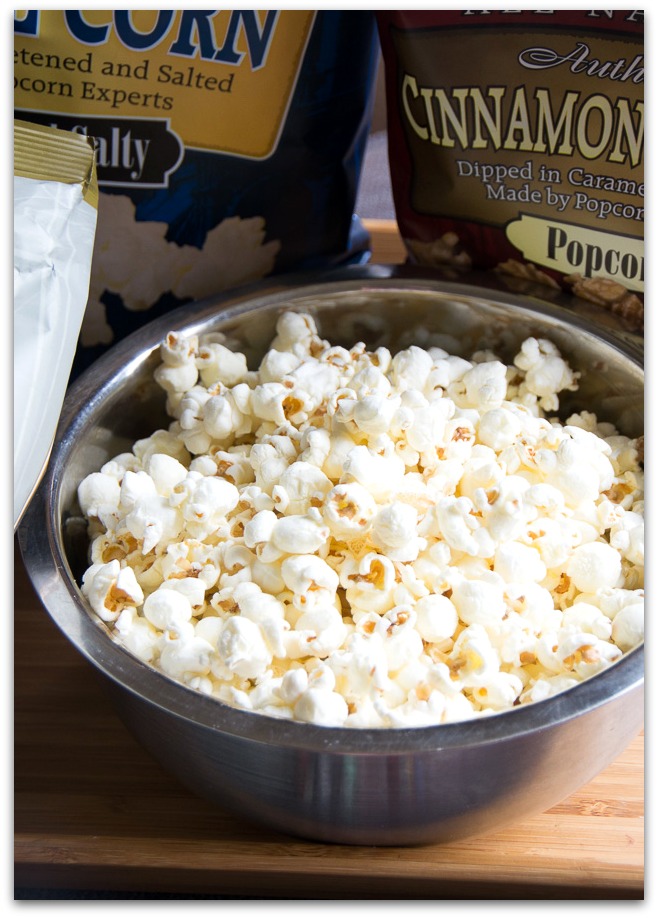 There are a lot of perks being a food blogger. One of them is getting to try free samples all the time! Recently, Gaslamp Popcorn sent me 3 bags of their flavored popcorn to try. My favorite was the White Cheddar, probably because it brought back memories of my mom and I eating white cheddar popcorn and watching movies together back in the good old days. Once I opened the bag, I could not stop eating it!! The only thing that stopped me was the guilt I knew I would feel eating that huge bag at once all by myself :x. Have you ever been to the Gaslamp district in San Diego (where the company originated)? It was one of me and Fabi's first dates together, so that also brought back good memories.
Gaslamp Popcorn is now available at Vons and Safeway in California, so check it out 🙂
GIVEAWAY ALERT! You can enter to win 3 bags of Gaslamp Popcorn at their website here!