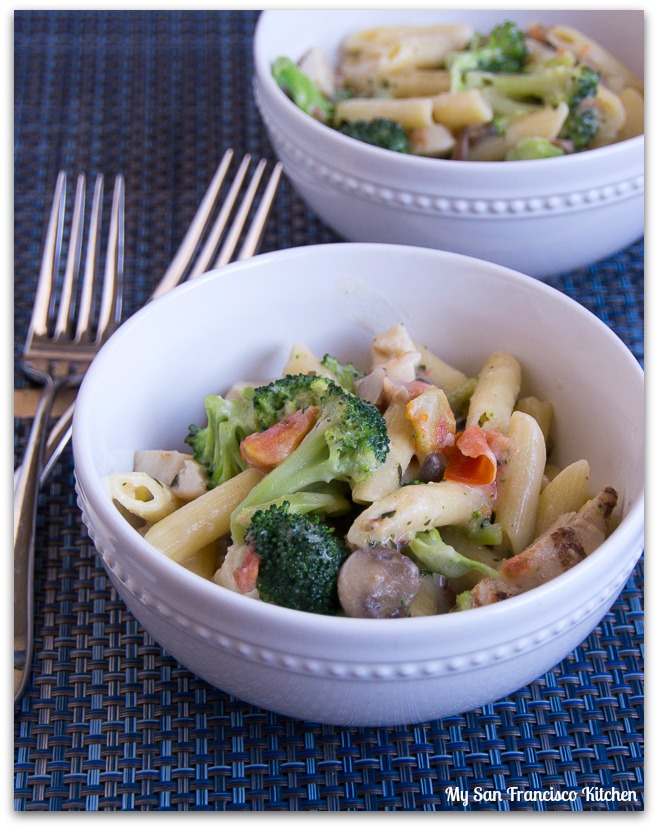 As you guys already know (and are probably sick of hearing), the past few weeks I have been preparing for my pharmacy licensure exams and have had no time to cook! Luckily I discovered "meals for two" at Safeway, and decided to try Chicken Alfredo & Penne from Bertolli. It had brocolli and mushrooms too, making it a complete meal! It took my under 15 minutes to prepare, and my husband didn't even know I bought it at the grocery store already made and did not make it myself. The ingredients tasted that fresh! The portion was just enough for my husband and I for dinner, and tasted delicious. Just the thing for our busy schedules, too! During a busy week, it is hard to spend a lot of time in the kitchen because I would rather be enjoying time with him. Sometimes it is nice to have most of the work already done for you, so you get more quality time!
If you try the Alfredo and Penne dish, it goes very well with a glass of white wine.
Now that my exams are finally over, the craziness is not over just yet. I am already starting training for my new job, which will be long days. I hope to get back in my kitchen to try some new recipes very soon! Hmmm I wonder what I will make next…
What have all of you been up to lately?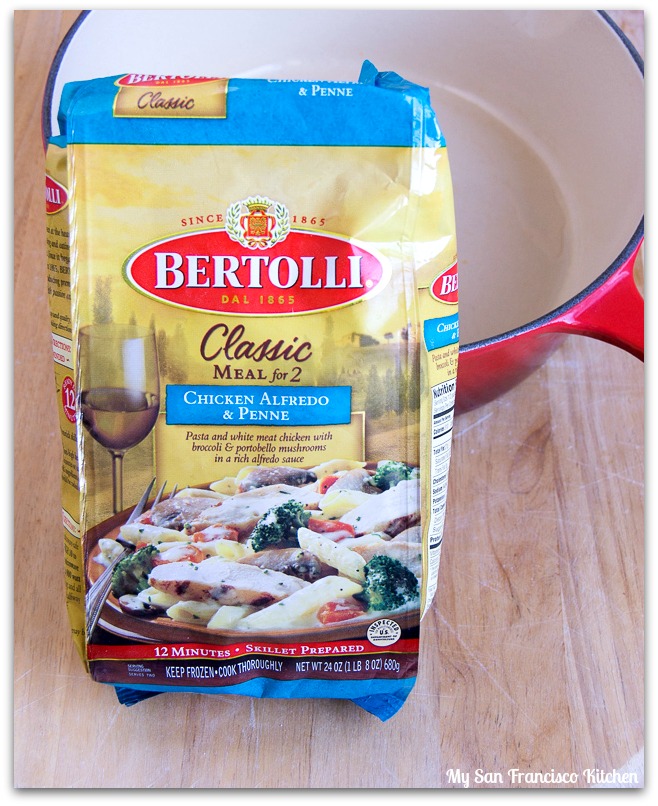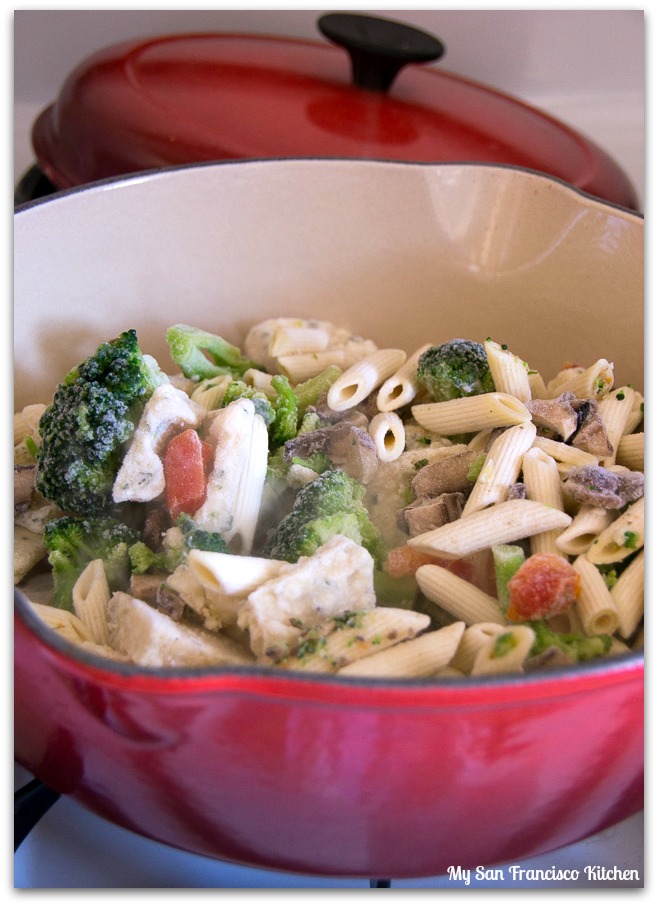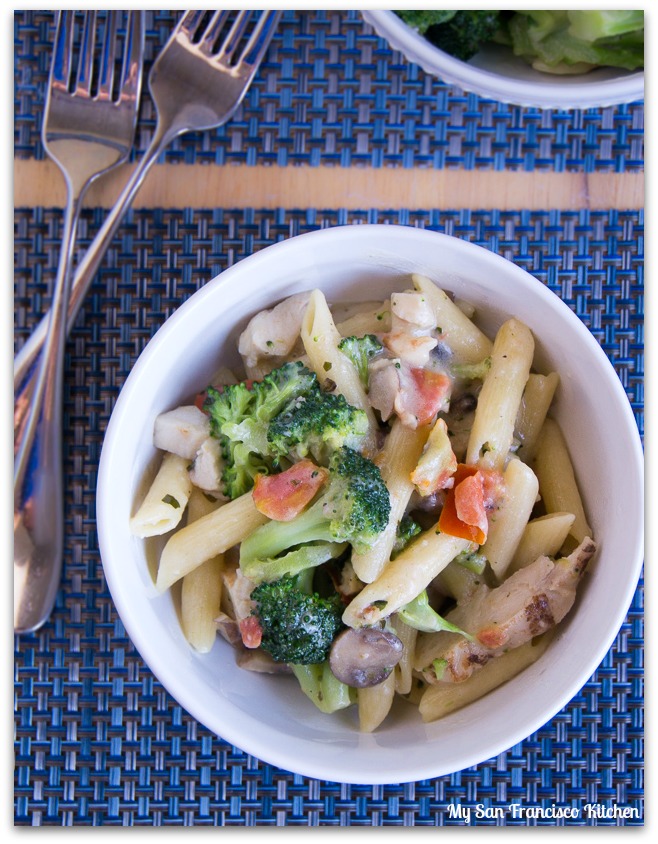 Don't forget about the offer going on at Safeway until June 10th when you use your loyalty card: spend $10 on any participating Marie Callender's Bakes, Bertolli Meals for 2, or PF Changs Meals for 2 varieties and get a FREE Fresh Express Salad Blends to make your meal for two complete!
This post brought to you by ConAgra Foods. All opinions are 100% mine.