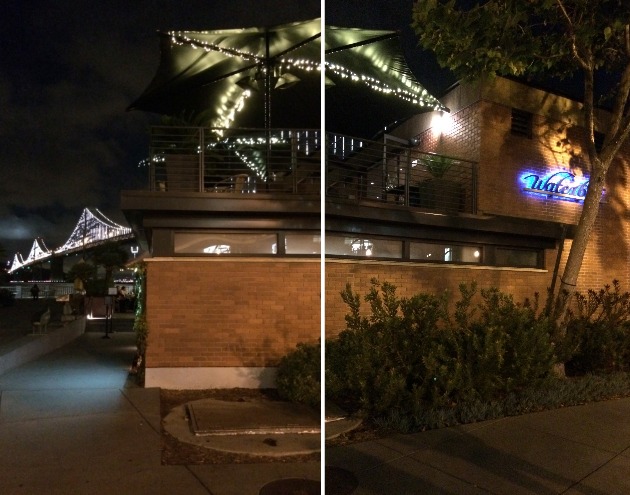 Last night I attended a launch party hosted by Scharffen Berger chocolates in celebration of the launch of their four new flavors, which include: 72% Cacao Signature Dark Chocolate, 33% Cacao Smooth Milk Chocolate, 72% Cacao Dark Chocolate with Pistachios and Sea Salt and 33% Cacao Milk Chocolate with Toasted Coconut and Macadamia. This is the first time they have launched new flavors in 6 years! The party was at the Waterbar restaurant in San Francisco on the embarcadero, with incredible views of the lit up Bay Bridge. The theme of the party was  "chocolate and wine pairing," and if you have never tried this before, you certainly must!! We got to try all four new flavors with different wines, and I tried "ice wine" for the first time. It surprisingly went very well with milk chocolate! My favorite new flavor is the Dark Chocolate with Pistachio and Sea Salt – I am a sucker for salty and sweet!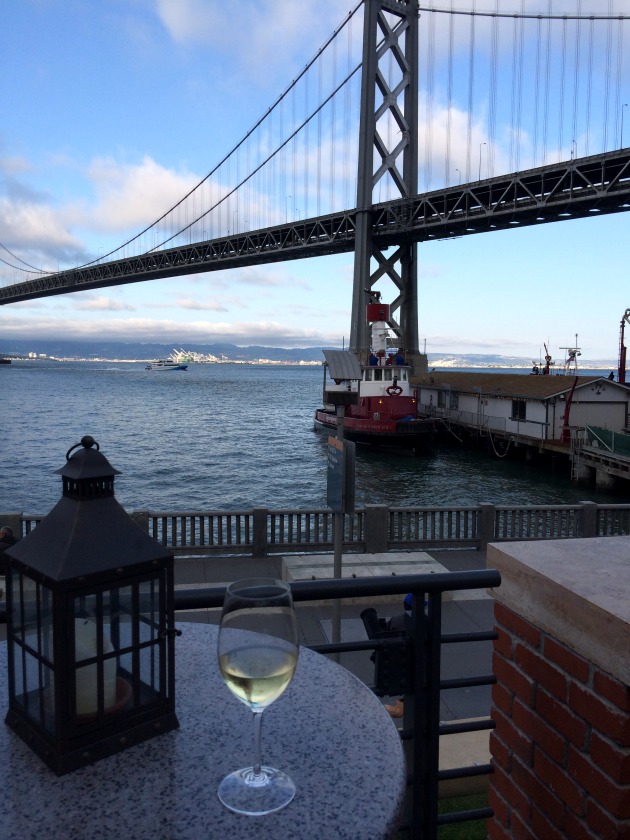 One of the founders, John Scharffenberger, attended and spoke about the beginning of the company (which started in San Francisco, by the way!) and where they are going now. It made me so happy to hear him speak about his belief in fair trade and the work the company does to ensure the highest quality for their chocolate. He brought up something very interesting – did you know that there are about 4,000 known flavors in the world and chocolate has about 1,200 of them? Now that is definitely "wonderfully complicated," like the title of Scharffen Berger's new fun ad campaign that launched in San Francisco. Anyone can participate – just upload a selfie to Instagram and use the hashtag #wonderfullycomplicated. You will get a random description on your photo and it will be published to Scharffen Berger's social media AND you might be on the BUS STOPS in San Francisco. That's right, their ad campaign is on digital Muni bus stops and your face could be on there! So cool, right?! Check it out!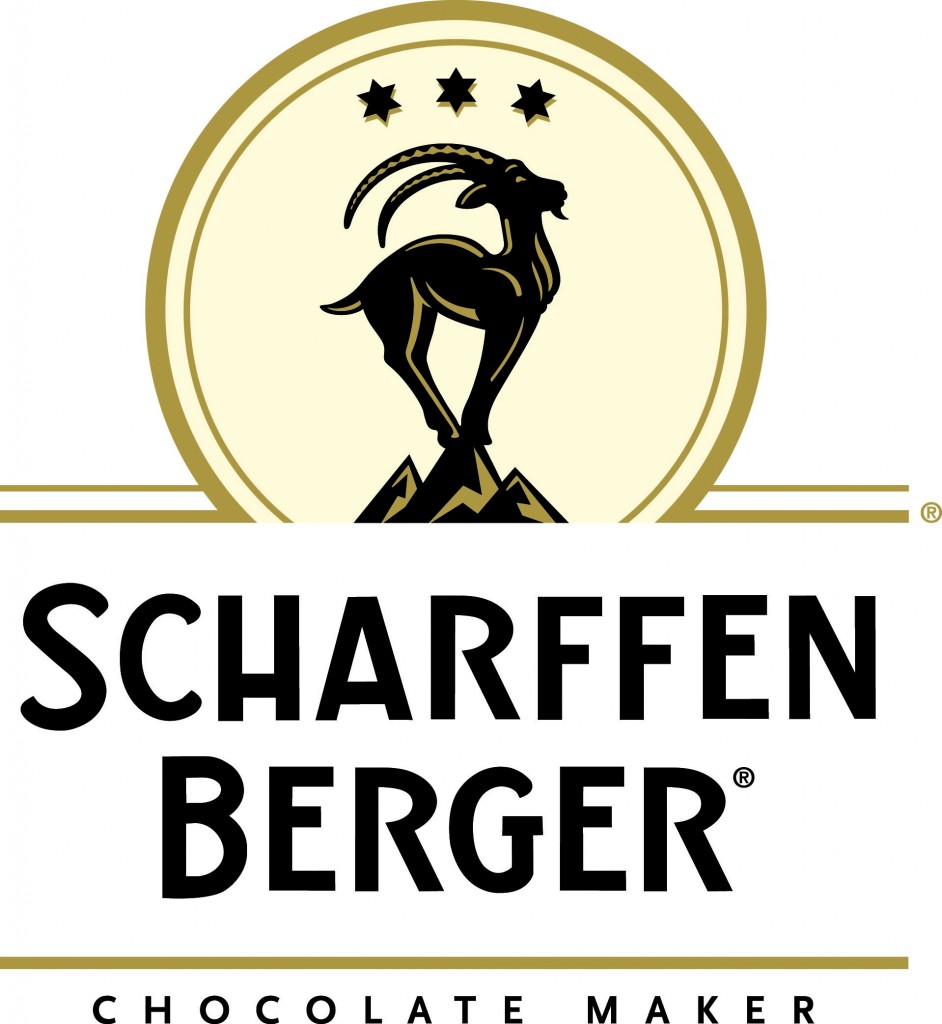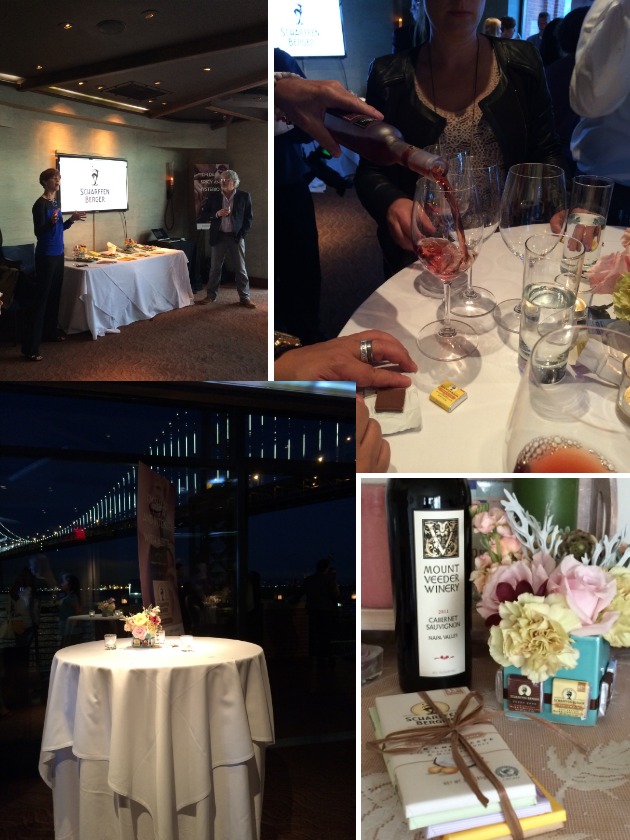 A special thanks to everyone at Scharffen Berger for the amazing chocolate, wine and views.
To find out more, visit www.ScharffenBerger.com.