This post brought to you by I Can't Believe It's Not Butter. All opinions are 100% mine.
Fashion and food are two of my biggest loves, so I am looking forward to watching Toast to the Red Carpet and discovering some new "Hollywood-inspired recipes" to try! I haven't been able to watch as many movies as I used to because of grad school, but I still try to watch all red carpet events. Ohh the glamour! What is your favorite red carpet look? Rachel McAdams is one of my favorite actresses and I love her look at the Oscars. What a gorgeous colorful dress! She was in my recent top favorite movie, Midnight in Paris, also featured on one of the Hollywood-Inspired Recipes (below).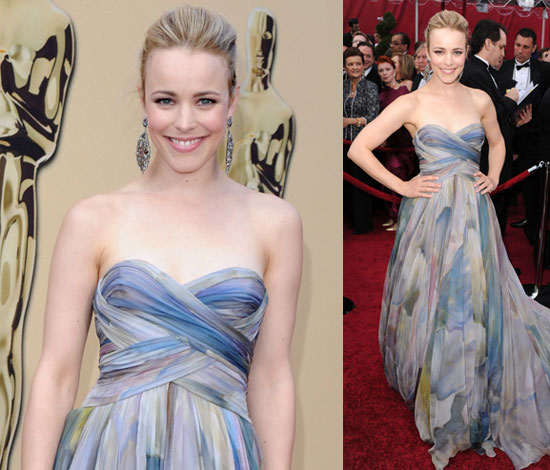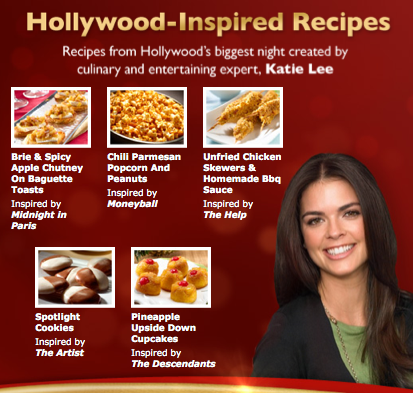 Toast to the Red Carpet – LIVE, presented by I Can't Believe It's Not Butter! will be streamed on the I Can't Believe It's Not Butter Facebook page on February 26th from 3:00-4:30PST, and will include a roundtable discussion with some of Hollywood's biggest stars and a culinary and entertaining expert who will be preparing best picture-themed recipes for this Hollywood Recipes theme. See you there :)!
GIVEAWAY INFORMATION
I Can't Believe It's Not Butter is giving away a coupon for one free tub to one lucky fan! All you have to do is comment about why you are going to watch Toast to the Red Carpet on Feb. 26th, and interact during the show on the Facebook page during the show. I will select the winner by drawing a random number after the show, so please comment by February 26th at 11:59pm to be eligible. Disclaimer: giveaway items were provided by I Can't Believe It's Not Butter! per FTC guidelines.