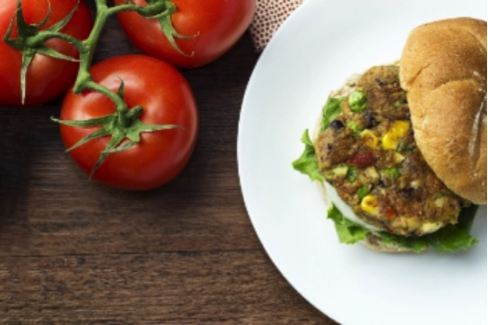 At least once a week I try to highlight and review a new product. This week, I want to share the BUBBA Veggie Burger with you, since summertime is quickly approaching and that means BBQ season is almost here! I love to BBQ, but too much fatty red meat doesn't fit well with my healthy lifestyle. These veggie burgers are a great alternative for me when I feel like skipping the red meat! I like to have them on hand in my freezer for a quick, easy, healthy meal.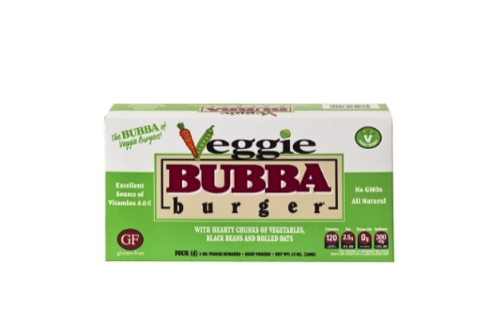 BUBBA Veggie Burgers are made from all veggies and have a delicious black bean flavor. They are perfect fit to a healthy lifestyle and a good replacement for traditional burgers. With only 2.5 grams of fat and no saturated fat or cholesterol, they make a great low-fat, vegetarian alternative at your next cook out! They are also non-GMO and gluten free, and provide a good source of dietary fiber. You can find these yummy burgers in packs of four 3-oz burgers per box in the frozen section at the grocery store. What I find really convenient is that you don't need to thaw them before cooking! Just put them right from the freezer onto the grill 🙂
I like to serve them on whole wheat buns and my favorite toppings are lettuce, onions, tomatoes, and pickles. Do you have any favorite veggie burger recipes/tips? Share them below!
Like BUBBA Veggie Burger on Facebook!
Follow BUBBA Veggie Burger on Instagram @bubbaburger
This is a sponsored post written by me on behalf of BUBBA Burger. All opinions are 100% mine.