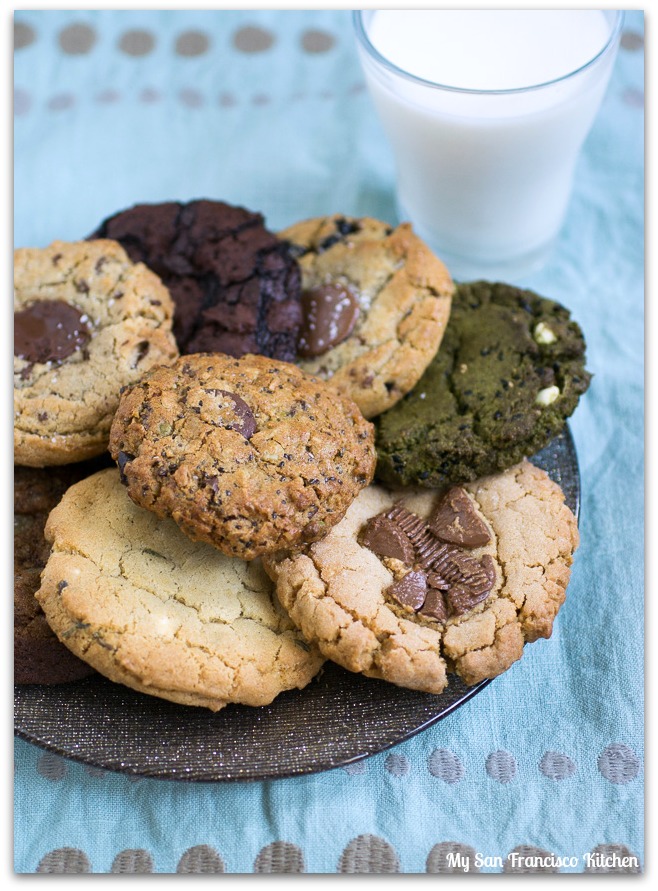 Don't these cookies look AMAZING? They are from an exciting new cookie shop called CookieLove that just opened up here in San Francisco in the Polk Gulch neighborhood. I got to try several of the different flavors available on the menu, including: Matcha Madness, Lavendar White Chocolate, Peanut Butter Cup, Seeded Granola (gluten free!), Good Old Chocolate Chip, Milk Chocolate Blueberry, Ginger Spice and Triple Chocolate Decadence (gluten free!). Their cookies are made from mostly locally sourced ingredients surrounding the Bay Area, which I think is great!
When I first saw the menu, I found it really refreshing. Not only do they offer some classics, but also some fun and interesting flavors that had me thinking, "I have to try that!" I had the pleasure of meeting the owner of CookieLove, Erika Olson, in person. She is so incredibly sweet, and her passion for baking really comes through in her high-quality cookies. As someone who is also passionate about baking, I can relate to her dream of opening a handcrafted cookie shop!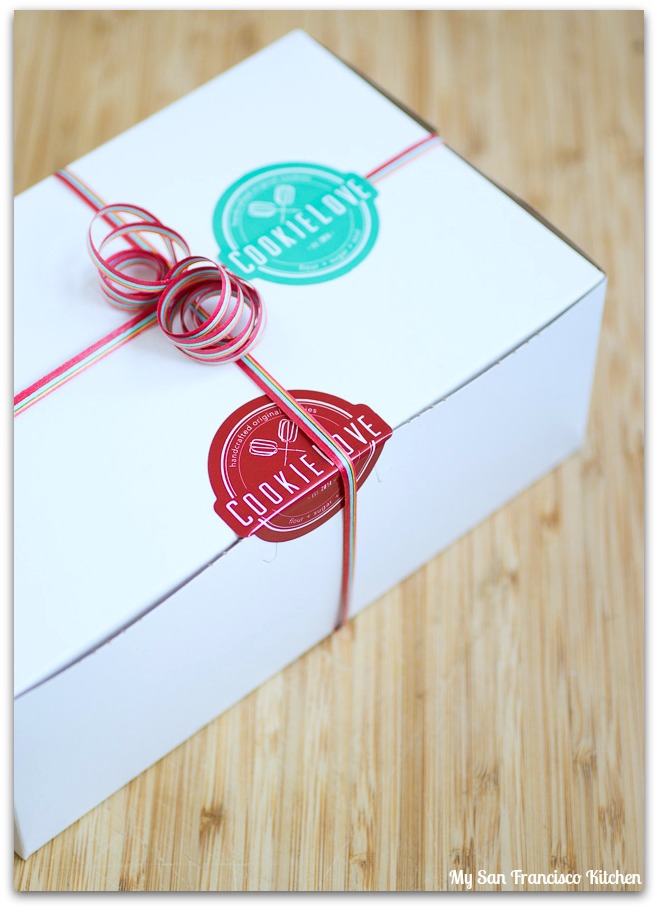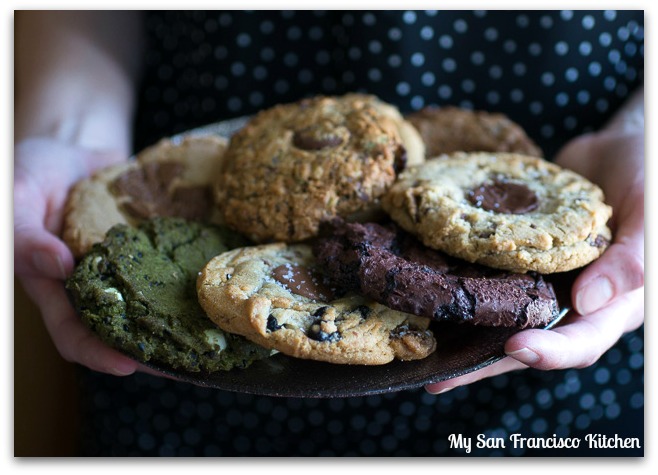 All of the cookies from CookieLove tasted freshly baked and homemade. My favorite flavor from the batch I got to try (pictured above) was the Lavendar White Chocolate, one of Erika's signature cookies. I haven't had a cookie like this anywhere else! The flavors blended together so well, and it was so delicious. After finishing the last bite, I was sad that I didn't have more to indulge in. The runner-up would have to be the Peanut Butter Cup, which had a rich peanut butter flavor that I loved. There are other fun flavors on the menu that I would love to try next time I drop by the shop – Maple Bacon Chocolate Chip and Potato Chip Pecan. What flavor would you like to try?
CookieLove's top-quality cookies are just the thing, whether you want to treat yourself or give some as a gift to a special someone. They also offer ice cream cookie sandwiches, which I can't wait to try! Here is a peak inside the new shop: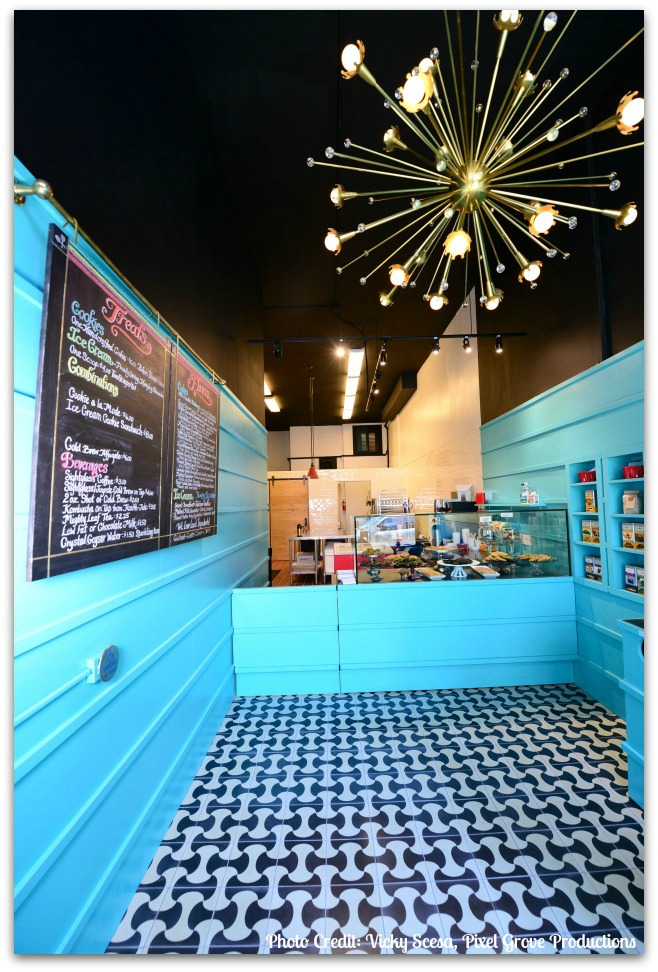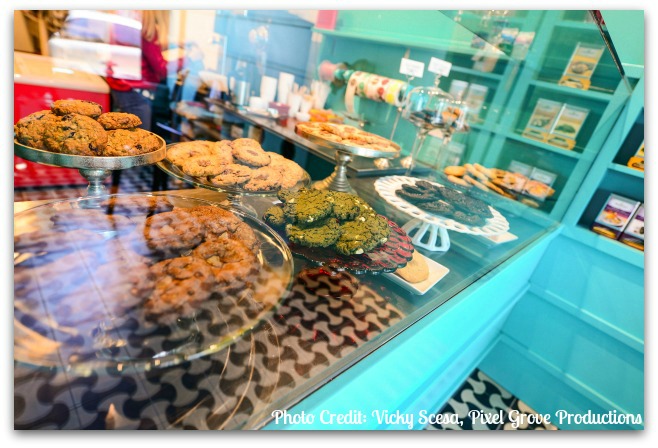 Check out their website for more information: http://www.cookielovesf.com