Lately I have been busy Fall cleaning. I know Spring cleaning is such a big thing, but I decided to also celebrate "Fall cleaning." I mean, why not do it twice a year? When I clean out my apartment, I like to start with my kitchen. This Fall, Annie's Homegrown is helping me de-junk my kitchen. I replaced many snacks and foods in my kitchen that are high in sugar or have artificial ingredients with healthier, organic choices from Annie's Homegrown brand. I love this brand of food products, because they line up with our family values when it comes to living a healthy, active lifestyle. All of their products are certified organic and they use real ingredients – no GMOs, hormones, or artificial colors/flavors.
Our family tried many of Annie's Homegrown products to test them out, and I want to share a few of our favorites with you…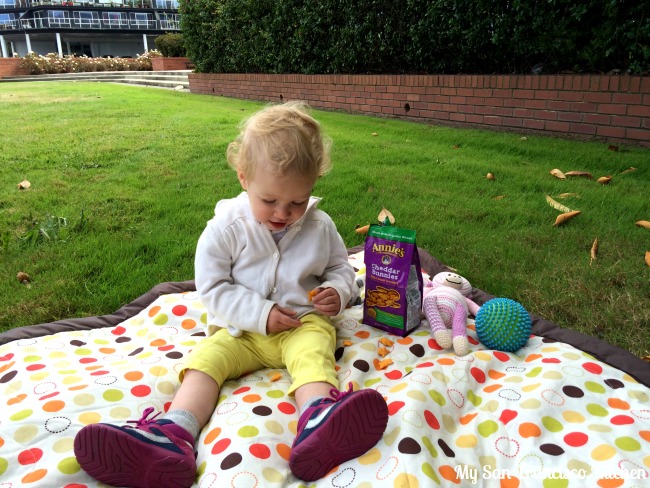 Annie's Cheddar Bunnies are great to take on-the-go to the park or playground. Leila loves them!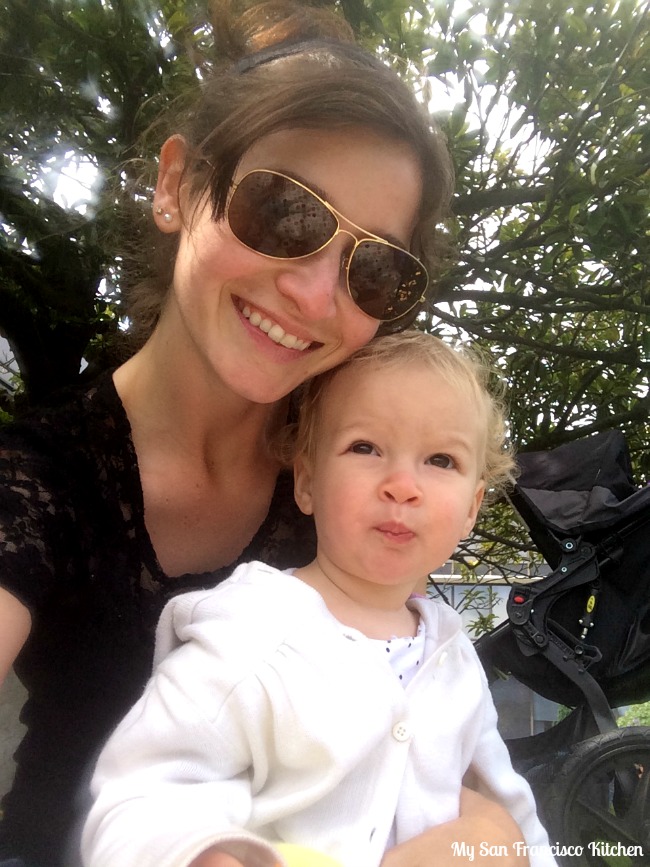 My personal favorite from Annie's Homegrown is their chocolate Bunny Grahams – they are so cute, and so delicious! I like to enjoy them with a cup of tea 🙂
Annie's Homegrown has a variety of snacks and products, so everyone in the family will find something they like!
Watch my video below for more tips on de-junking your kitchen, and be sure to check out more organic snacks and foods from Annie's Homegrown by visiting their website.