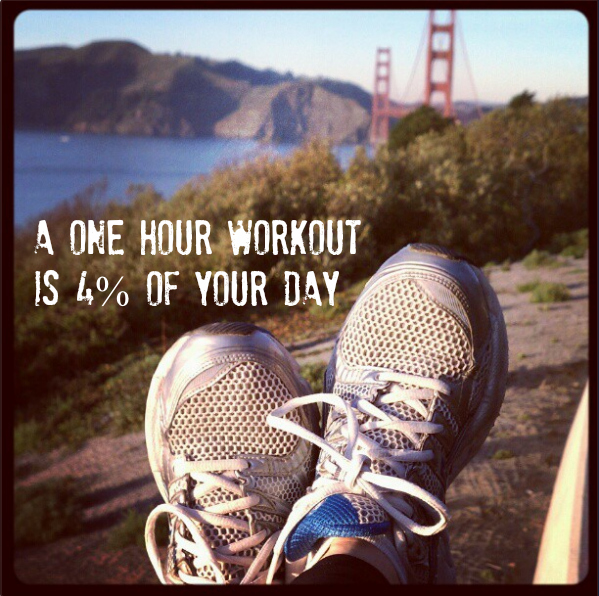 A little over 7 weeks to go! Most of you know that I am currently training for my first half-marathon taking place in February here in the city. I wanted to give you a little update on how the training is going so far, but let me tell you that the easy part is now over! From this week on, the miles will be ramping up and I will be running distances I haven't ran before. In the beginning I was terrified when I thought about running 13.1 miles in just a few months, especially because I have never seen myself as a great runner…but at this point in my training, my mind is totally wrapped around the 13.1 mile goal. The recent 6 mile runs have been coming with ease, so if I keep up with the training I know I will get there! So far I have only had one non-running injury and one running-related injury that has slightly hindered my training routine, but for the most part I have been keeping up quite well. Here is my training so far by week (disregard the numbers at the bottom). As you can see, it has stayed pretty steady up to now, but it will be getting more intense now that February is getting closer! Thanks for your support 😀 You can keep following my training here.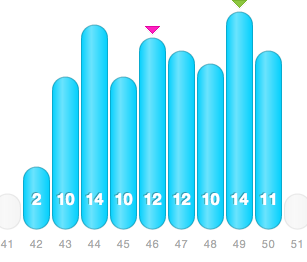 I also wanted to tell you about my new outfit that I received from PV Body the other day. If you haven't heard of PV Body yet, they have a fabulous website where you can take a style quiz and they will put together and send you workout outfits each month for $49.95 (shipping is free). The outfits are nicely discounted for you-they are each worth $150! The outfits they send out consist of top quality brands such as Lululemon, Nike, NUX, and so many more. They sent me a beautiful NUX cami in Alaskan blue and black performance running pants by American Apparel. This was so much fun to try, it was like having my own personal fitness stylist! I LOVED the clothes they sent to me-they were so comfortable and flexible, and they kept me warm without being too warm. Here are some photos of what they sent me: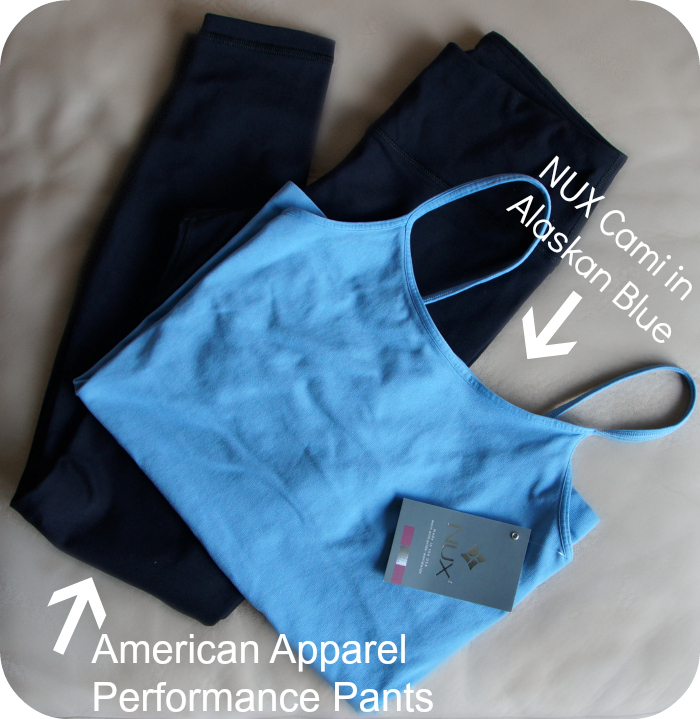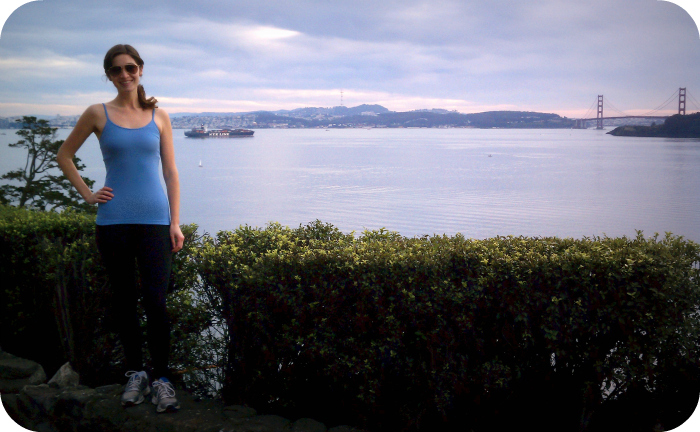 As a gift for my readers, if you sign up for PV Body you will get a $15 Lululemon gift card and 25% off your 1st month subscription! Here are some more details from PV Body:
Easy peasy lemon squeezy: pvBody is easy. Take the quiz, sign up and boom, an awesome package arrives at your door each month with a hand picked outfit for you!

Every outfit is styled just for you by a pvBody expert. Each month you receive an outfit worth $150, but you pay just $49.95. You're getting great, quality pieces for a fraction of the retail cost thanks to the relationships pvBody has built.

pvBody is not just another clothing company, but a lifestyle brand. Their blog is a great place to check out tips and tricks for healthy, delicious meals and at home workouts.
Here are some other examples of some of the outfits you might get!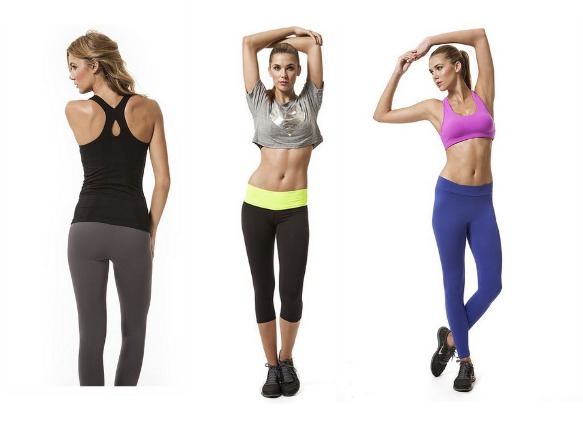 This is a sponsored post written by me on behalf of pv.body. The opinions and text are all mine.