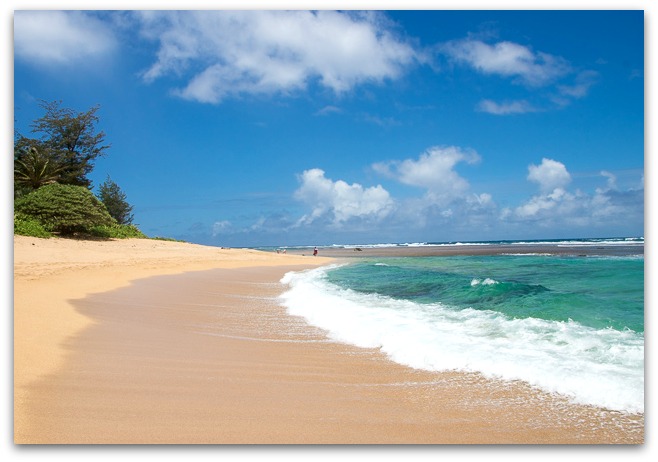 We got back from Hawaii this past Monday, and I already miss it so much! It was paradise… This time, we went to Kauai and Maui. They are both very unique, and both gorgeous.
I have been meaning to share some photos from the trip, but when I got back I had 14 client recipes to shoot in 2 days… yeahhh… Never doing that again! But it was soo worth it 🙂
My favorite part of the resort we stayed at in Maui was this herb garden maintained by the gardeners, which was free for all the guests to use. We cooked with fresh herbs every almost night!