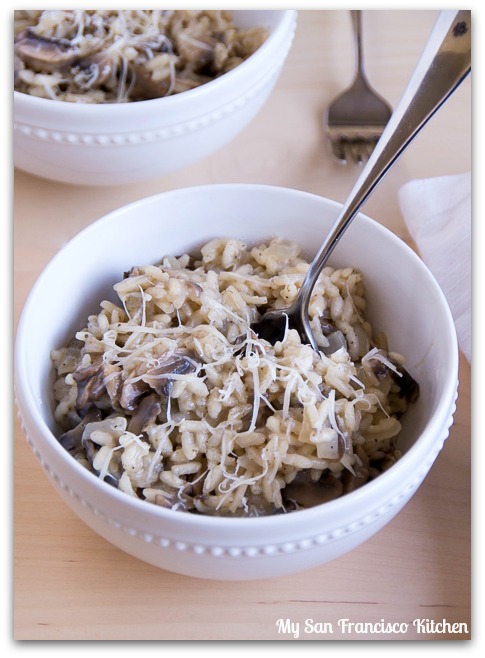 As you guys know, I don't care very much for mushrooms. However, my husband adores them, so every now and then I like to make something for him with mushrooms in it. The other night I tried this mushroom risotto recipe I found in Cooking Light, and I didn't have some of the mushrooms it called for so I used organic white mushrooms that were in my refrigerator and it still turned out great! I am sure it is even better with the mushrooms I was missing. This is a great vegetarian main dish if you don't feel like eating meat. My favorite part is the cheeeeseee.
Next month I have to crack down on studying for my pharmacist licensure examinations. I see a lot of baking in the near future to help me get through it!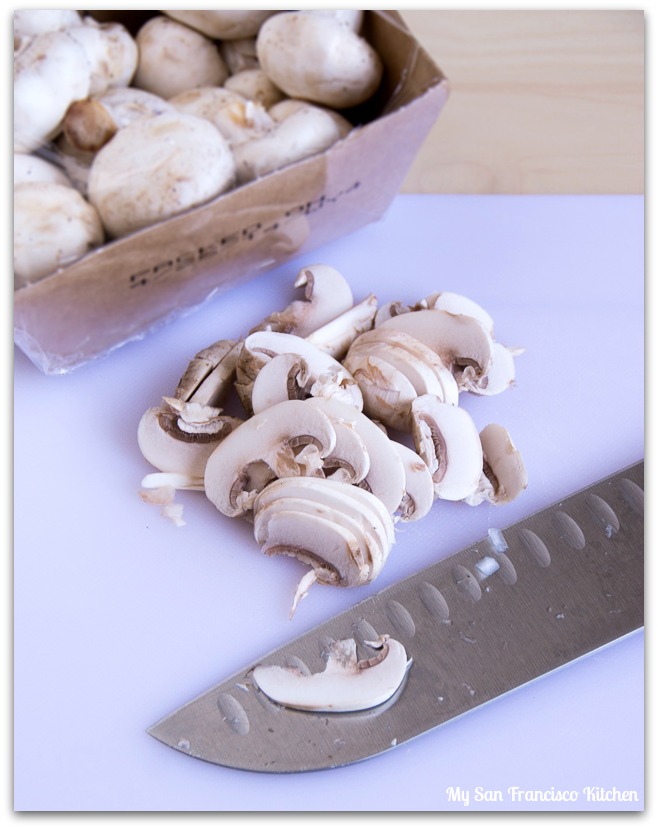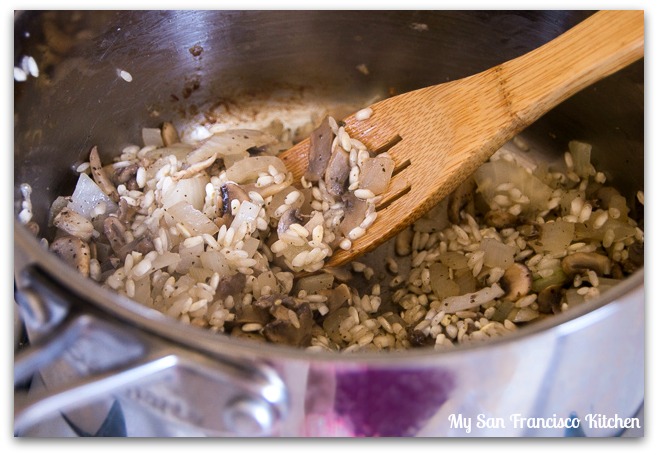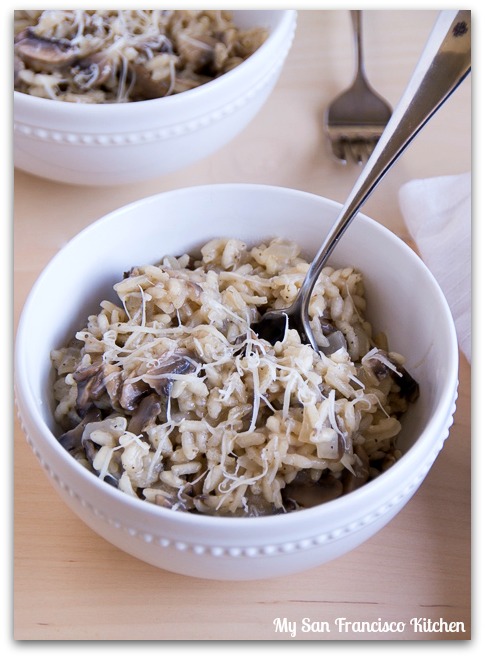 Mushroom Risotto
Ingredients
2 cups hot water
1 ounce dried porcini mushrooms
4½ cups organic vegetable broth
3 tablespoons butter, divided
½ cup finely chopped yellow onion
3 cups coarsely chopped cremini mushrooms (about 8 ounces)
1½ cups sliced shiitake mushrooms (about 3½ ounces)
1¾ cups Arborio rice
¾ teaspoon chopped fresh sage
½ tsp salt
¼ tsp freshly ground black pepper
½ cup freshly grated Parmigiano-Reggiano cheese
Instructions
Combine 2 cups hot water and porcini mushrooms in a bowl; cover and let stand 15 minutes. Drain mushrooms in a colander over a bowl, reserving soaking liquid. Coarsely chop mushrooms.
Bring soaking liquid and broth to a simmer in a medium saucepan (do not boil). Keep warm over low heat.
Melt 2 tablespoons butter in a large saucepan over medium-high heat. Add onion to pan; sauté 5 minutes. Add porcini, cremini, and shiitake mushrooms; cook 8 minutes or until tender.
Add rice; sauté 1 minute. Stir in sage, salt, and pepper.
Stir in 1 cup broth mixture; cook 5 minutes or until liquid is nearly absorbed; stirring constantly. Add remaining broth mixture, ½ cup at a time, stirring constantly until each portion of broth mixture is absorbed before adding the next (about 25 minutes total).
Remove from heat. Add remaining 1 tablespoon butter and cheese, stirring until cheese melts.
Recipe adapted from Cooking Light magazine, January 2008. See full recipe
here
.