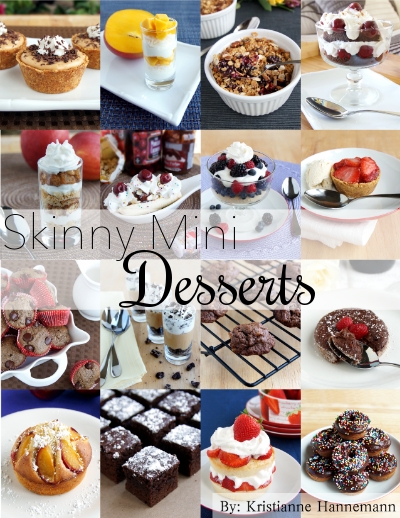 It's here! Today is the release date for my Skinny Mini Desserts recipe book! Over the past several months, I have been putting together a recipe book designed for dessert lovers who strive for a healthy lifestyle. Having a sweet tooth and trying to stay fit and healthy can be a challenge. For me, it is a perpetual battle between eating healthy and craving sweets. I wanted to write a recipe book that offered a solution to this problem, by creating healthy desserts and smaller, individual portions. Desserts should not be something that provokes feelings of guilt and regret, but rather something to be enjoyed in life!
At this time, you can purchase Skinny Mini Desserts in eBook format (PDF) or paperback.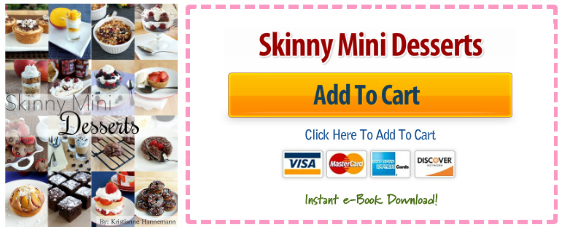 30 low-fat, low-calorie, tasty miniature dessert recipes
20 exclusive recipes + 10 My San Francisco Kitchen favorites
74 page, PDF eBook format or paperback
Great looking desserts made easy
Fun party recipes
High resolution photos and step-by-step instructions for each recipe
Detailed nutritional facts for each recipe
Tips on how to make your favorite dessert recipes less fattening, while still tasting great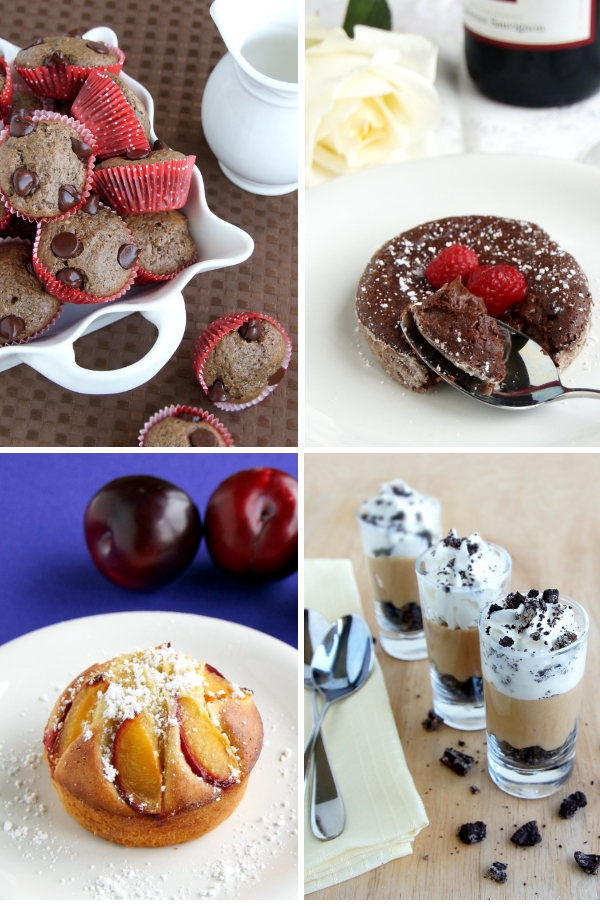 Inside you will find 30 recipes that use healthy ingredients and substitutions for unhealthy ones (i.e., butter), while still tasting like true desserts. No artificial sweeteners are used in any of the recipes. All of the dessert recipes are "mini," based on the idea that eating smaller portions can help you to achieve a lower daily calorie intake. You can have your cake and eat it too, while being skinny!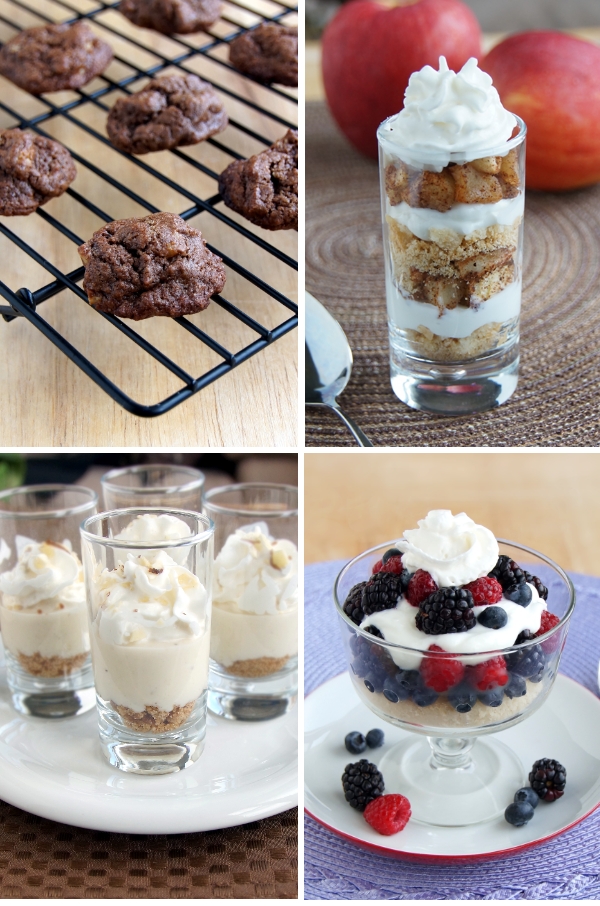 This eBook is optimized for use on iPad for easy use in the kitchen. Instantly downloads to your device.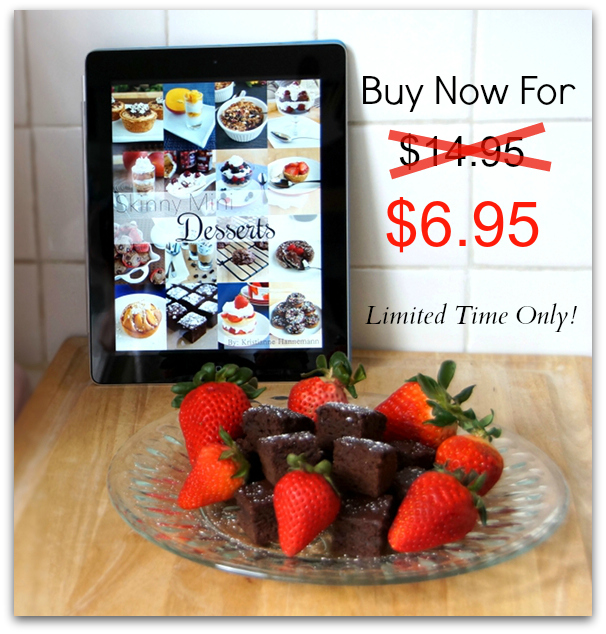 For a limited time only, buy Skinny Mini Desserts for $6.95 during the Friends & Family Launch Sale!
Every day, thousands of children die from preventable causes, such as malnutrition and unsanitary drinking water. 10% of all earnings from this book will be donated to UNICEF Horn of Africa Relief. Thank you for your support.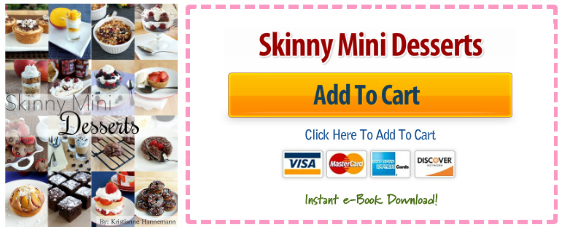 Thank you for your interest in my recipe book, and I hope you enjoy making (and eating!) these little desserts as much as I do.