This is a Sponsored post written by me on behalf of STOLI® Vodka. All opinions are 100% mine.
Have you seen the Stoli trucks yet this summer in your city? Stoli just launched it's 100 Days to Squeeze campaign just in time for the beginning of summer, where they are sending trucks, deemed 'limo-nades', across the country serving samples of Stoli Lemonade cocktails, refreshing flavored Lemonade ice pops, and daring consumers to take part in fun summer challenges to win Stoli prizes. In addition, Stoli is hosting host more than 300 managed bar nights across the nation in 12 cities including: Boston, Chicago, Dallas, Denver, New York, New Jersey. Check out the Stoli social media pages to find out when the limo-nades will be in your city this summer and be sure to join in on the fun!
Follow Stoli on Twitter for the latest #StoliLemonade updates!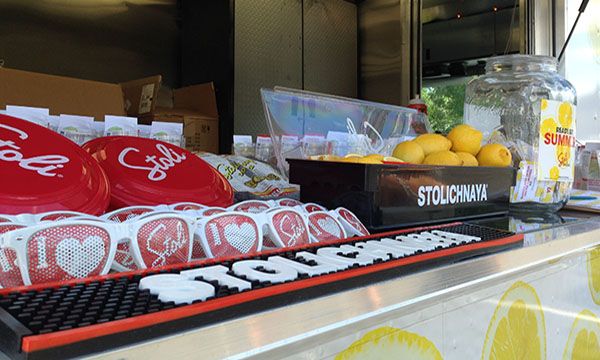 This campaign is featuring Stoli's Lemonade Cocktail, which is the perfect summertime cocktail with it's sweet notes of a crisp, refreshing, cold lemonade! It is really easy to make and customize at home, and you can add additional fruits to create your own signature cocktail. You can make it with either Stoli Premium Vodka or one of the Stoli flavors for an added twist. Here is the Hero Recipe you can try at home: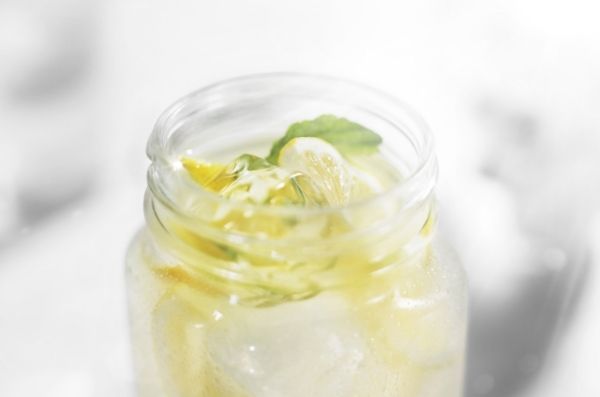 Ingredients
– 2 parts Stolichnaya® Vodka
– 4 parts lemonade
Directions
1. Build in an ice-filled Mason jar or highball glass and stir. Garnish with lemon wheels.
See, it is really easy to make them! Serve at your next summer event.
See more Stoli recipes and ideas on Instagram
Do you have any summer vacation plans yet? Where will you be spending your summer with a Stoli Lemonade in hand? 😉