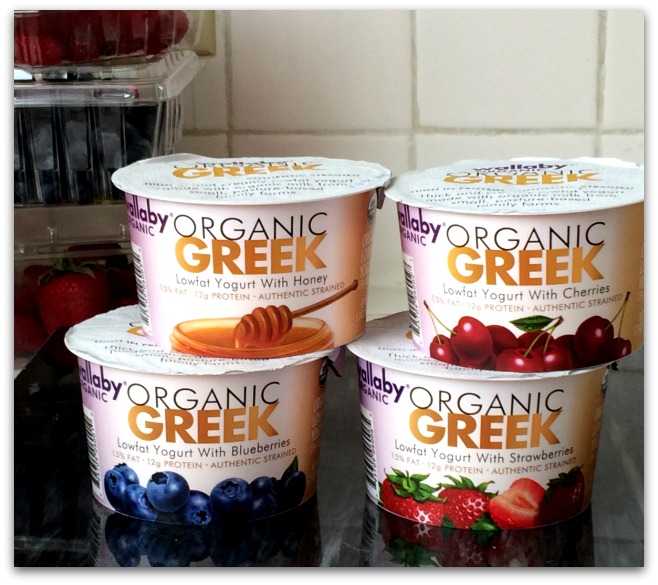 I am sitting here this morning writing this post while thinking one thing: now this is amazing yogurt! I have a confession to make…although I love food and I am always up for trying new products, I sort of fell into a "if it works why change it" type of attitude with yogurt. I have had bad experiences before when trying new yogurt brands, which probably explains why I stopped shopping around for new yogurt. When Wallaby Yogurt Company asked me to try their Organic Greek yogurt, I was excited to try something new. Not only because they were a new yogurt brand for me to try, but because they are my neighbors here in Northern California! They source their organic milk, the main ingredient for yogurt, from local family farms in California less than 50 miles away from their facilities based in American Canyon, CA.
It was also endearing to learn about the founders, a couple who left their tech industry jobs to build their dream company.
It was refreshing to hear about a yogurt company that sources quality ingredients and supports pasture-based family farms. You can really tell the difference in the quality of Wallaby yogurt. The yogurt is very smooth and creamy, with a mild flavor. I don't like yogurt with s strong, tart flavor so it was just perfect for my taste! I am also used to adding a lot of fruit to my greek yogurt in the morning for breakfast, but the Wallaby Greek Yogurt packs I tried had little pouches of fruit purée that you could just stir in. I tried the strawberry this morning, and my husband had the blueberry – they were both delicious. I love that they come in low-fat, because the non-fat is not creamy enough for me, but full fat Greek yogurt has too much saturated fat. Just perfect!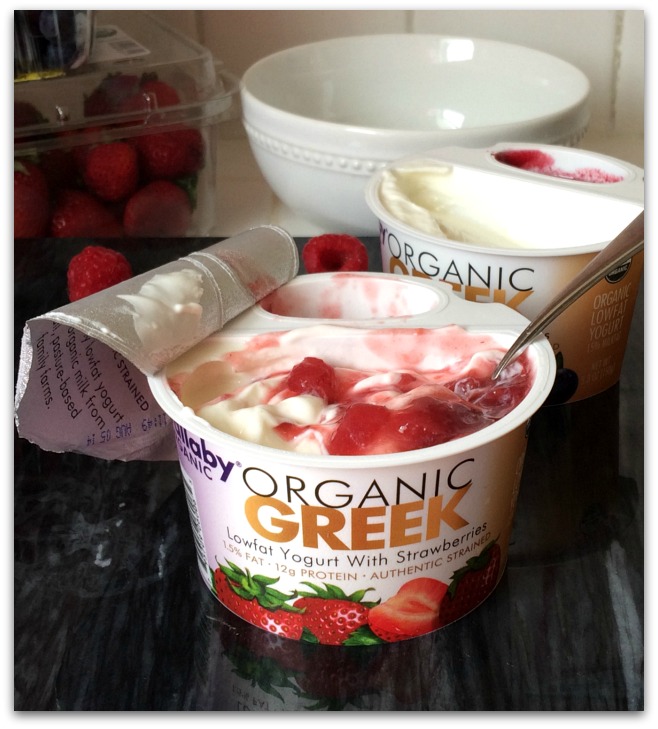 Wallaby would love for 3 lucky winners to try their yogurt, too! The winners will be chosen randomly and mailed 5 coupons for free yogurt. All you have to do to enter the giveaway is use the Rafflecopter widget below. The more points you get, the better chance you have of winning! The giveaway will be open to U.S. residents until 07/20/14 at 12am PDT. Good luck!
Disclaimer: I was provided samples from Wallaby Yogurt Company. All opinions are my own.