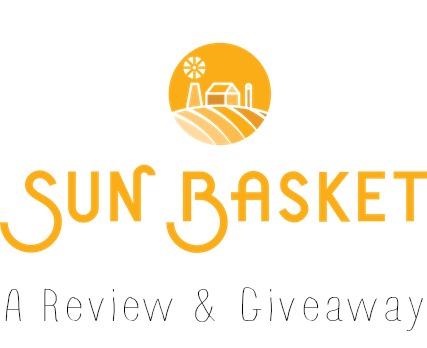 I am so excited to share a brand new healthy cooking service called Sun Basket with you today, and one of you will win a free basket to try for yourself! If you have heard of them, you are probably as excited as I was about trying them out. If not, let me tell you a little about them before we get to the fun stuff (the giveaway!)…
What is Sun Basket?
Sun Basket is a healthy cooking service that delivers pre-measured fresh, organic, seasonal ingredients from Pacific Coast farms for 3 easy recipes developed by a former San Francisco top chef to your door weekly. The recipes are updated weekly and include gluten-free, paleo-friendly, and vegetarian options.  Most only take 30 minutes or less to prepare. Their packaging is 100% recyclable, so you can return the materials for free and they will recycle and reuse them.
To give you a better idea of how it works, let me share my experience when I got my first Sun Basket delivered with you. I first picked out three recipes from the weekly menu, and received my ingredients and recipe cards the following week. Take a look!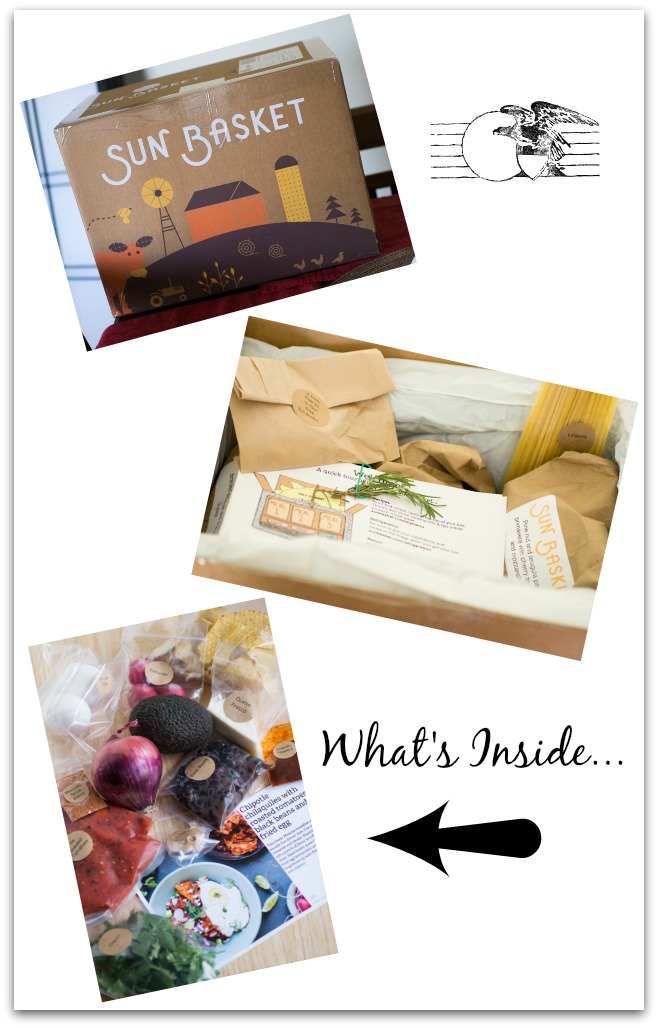 Here are a few photos from cooking one of the recipes I chose, Chipotle Chilaquiles with Roasted Tomatoes, Black Beans and Fried Egg: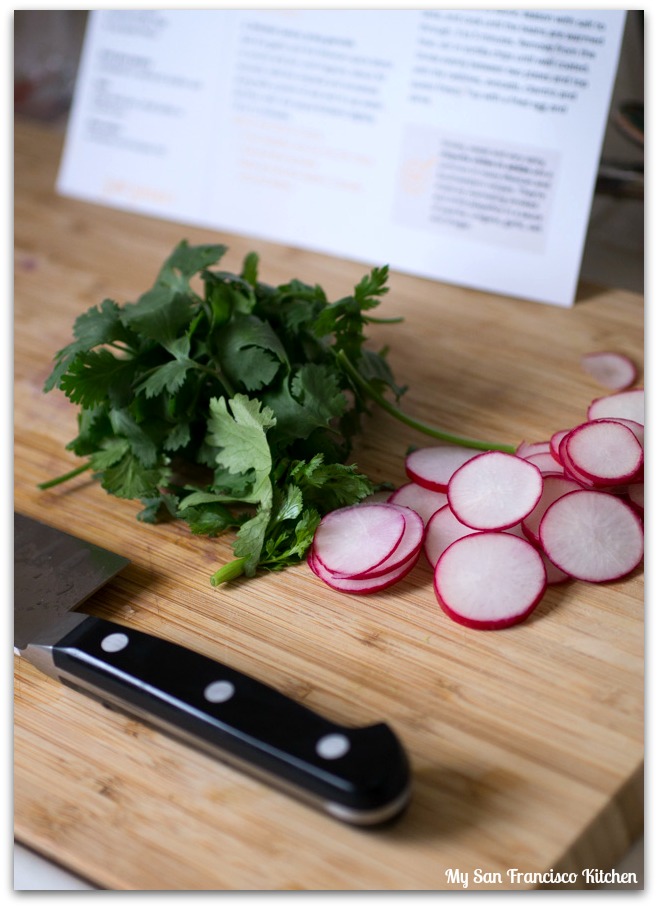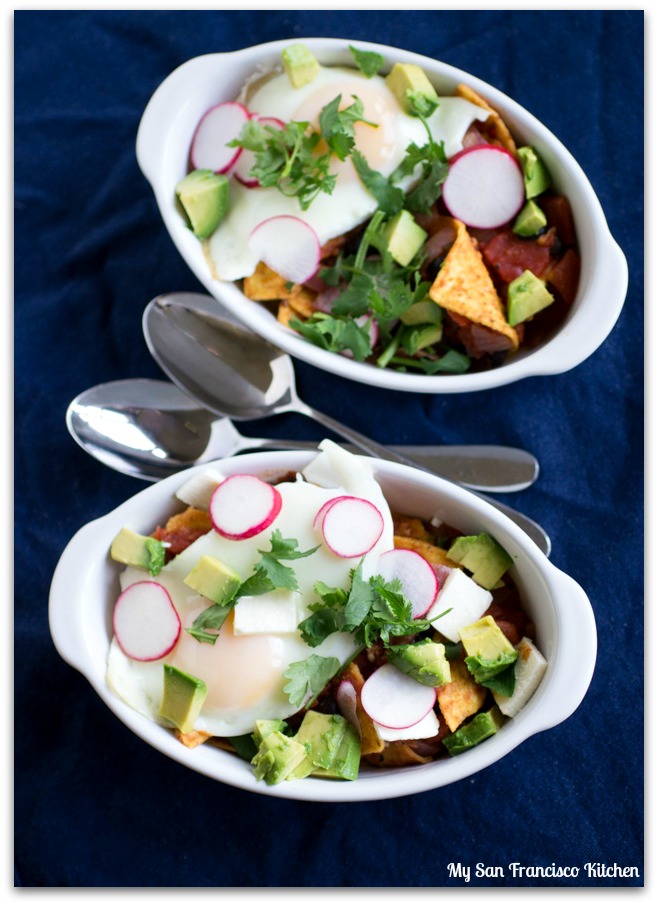 All of the ingredients were fresh, and the meal turned out delicious!
Here are the other two dishes I cooked from the Sun Basket (also both really yummy!):

I was really pleased with the quality of ingredients, and the ease of the recipes. They make healthy cooking so fast and easy. I love that they send you only the amount of ingredients you need for each dish, so you don't end up wasting food by forgetting to use up any remaining fresh ingredients for another dish before they go bad. No hassle at the grocery store, and everything is already pre-measured for you so all you have to do is cook (the fun part ;)).
—-> GIVEAWAY! <—-
Are you ready to try a Sun Basket out for yourself? Just enter via the Rafflecopter widget below, and in one week a random winner will be chosen to try a Sun Basket including 3 recipes for 2 people for free! ***Please note, at this time Sun Basket is only shipping to California, Arizona, Oregon, Washington, Colorado, Utah, Idaho, Nevada. 

The lucky winner will be contacted on Wednesday, May 27th for shipping information. Good luck!