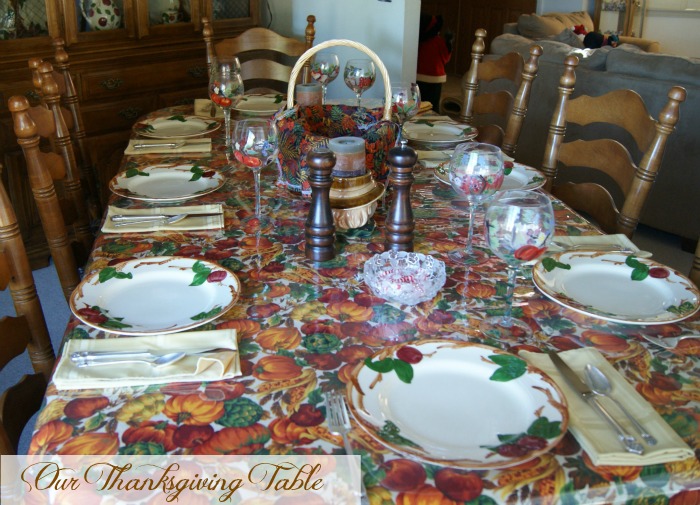 Happy Thanksgiving!
OK, I want to hear all of the delicious food that was on your menu for Thanksgiving dinner! This year Fabi and I spent Thanksgiving dinner at my parents' house. We had an amazing spread, cooked by my Mom and Grandma, this year. Every year I snack on all of the appetizers and drink so much apple cider that I amalmost too stuffed for dinner! Items on our Thanksgiving dinner menu this year included turkey (of course!), stuffing, green bean casserole, yams, mashed potatoes, and bread rolls.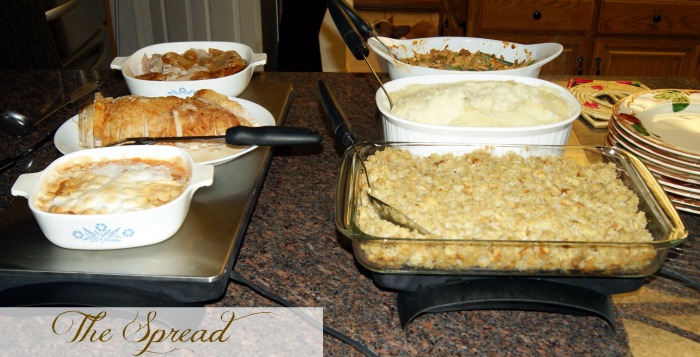 For dessert, we had three pies (pumpkin pie, cherry pie, and apple pie), ice cream and dark chocolate cherry fudge….MMM!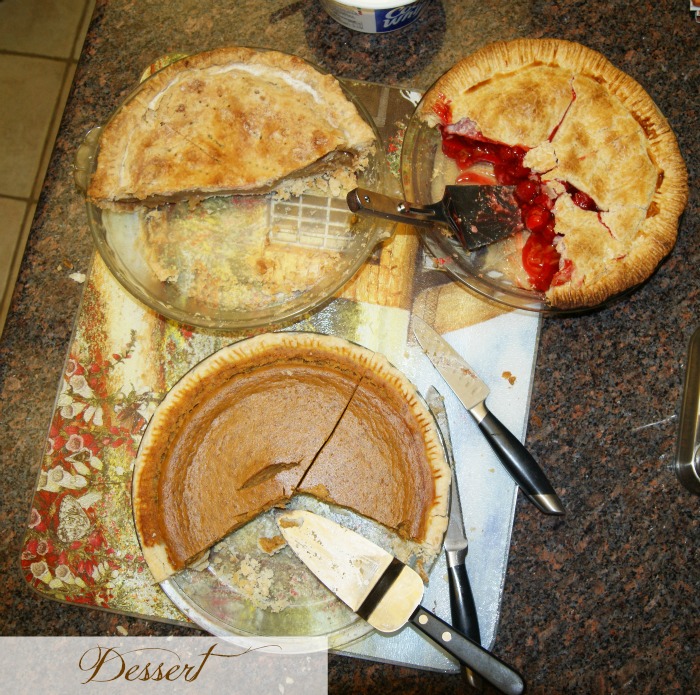 We all had so much to be thankful for this year, and blessed to have such a wonderful spread of food and dessert to enjoy together.
Oh, and let me introduce you to the family pets! My parents got 2 new kittens this year and I got to finally meet them – they are soo adorable and so much fun to play with!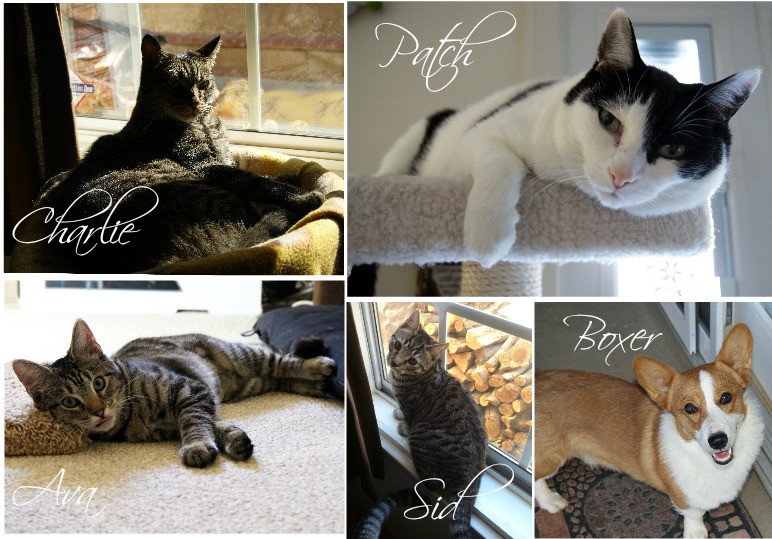 I hope you had a delicious, happy Thanksgiving!
XoXo