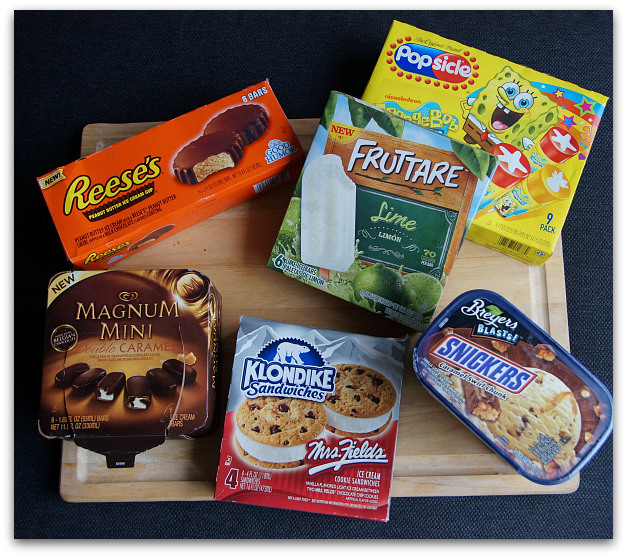 This past weekend we went on a bike ride over the Golden Gate Bridge to sunny Sausalito, CA, and it was really hot! Perfect weather to enjoy some ice cream. After the ride over the bridge, we decided to enjoy some popsicles and lay in the sun at the park for a while. It was a perfect day. Unilever was very generous and not only sent me coupons to try a few of their ice cream brands, but wants to give one lucky reader 6 coupons to try them out too! They have a variety of ice cream brands, and there is something for everyone. I personally love ice cream, but my husband doesn't care too much for sweets and prefers popsicles or fruit bars. Here are the six brands we tried: Fruttare® lime fruit bars, Magnum Ice Cream ® Mini Gold, SpongeBob Popsicles®, Breyers® Snickers ice cream, Klondike® Mrs. Fields® Cookie Ice Cream Sandwiches, and Good Humor® Reese's® Ice Creams. It was really hard to choose a favorite, but I couldn't get enough of the Mrs. Fields Ice Cream Sandwiches – they were soo good, especially on a hot day!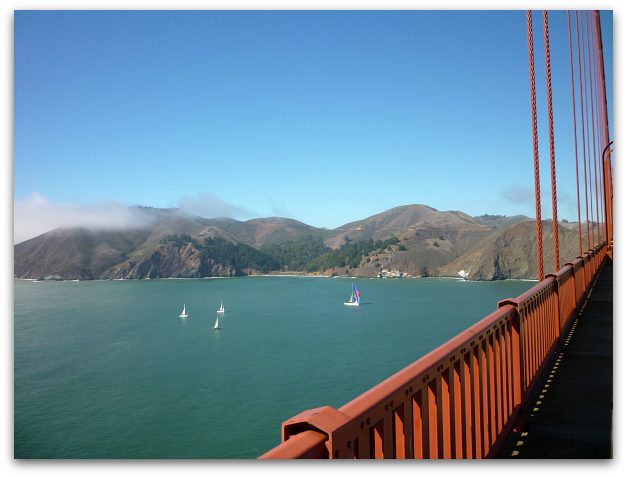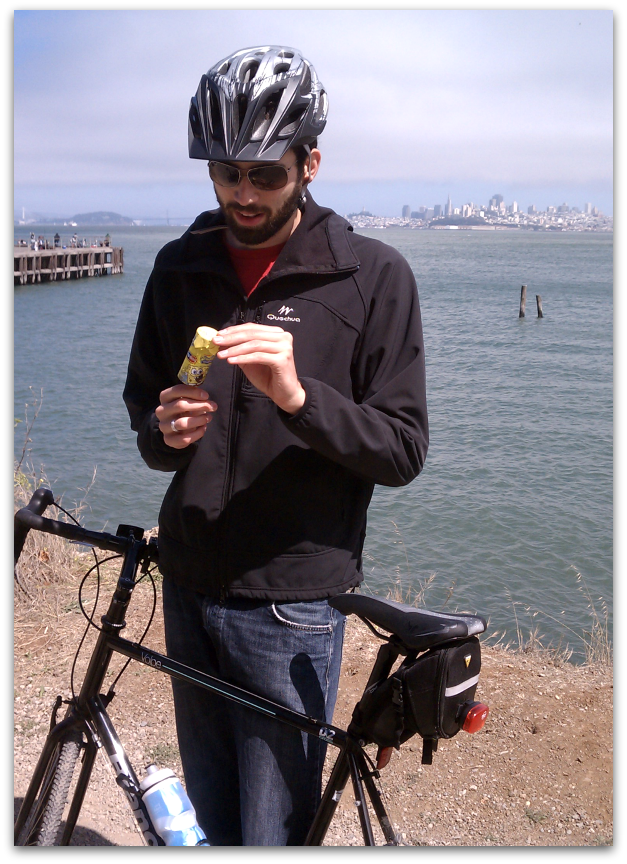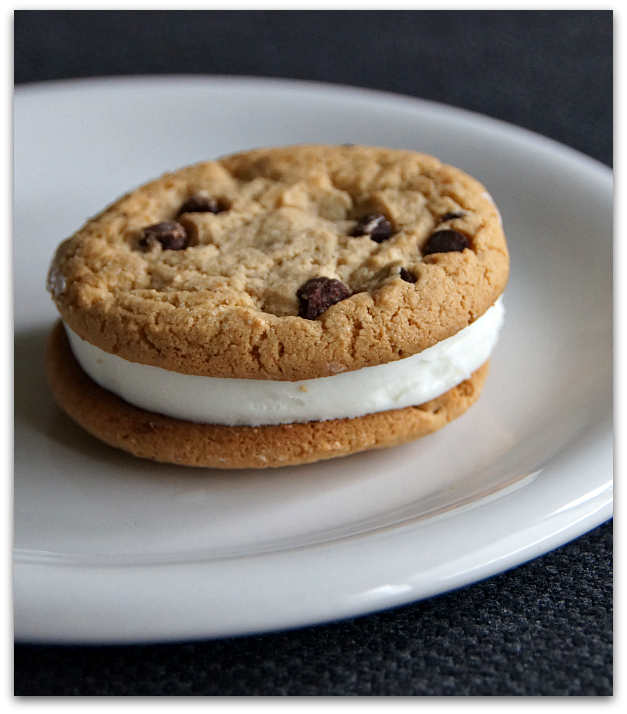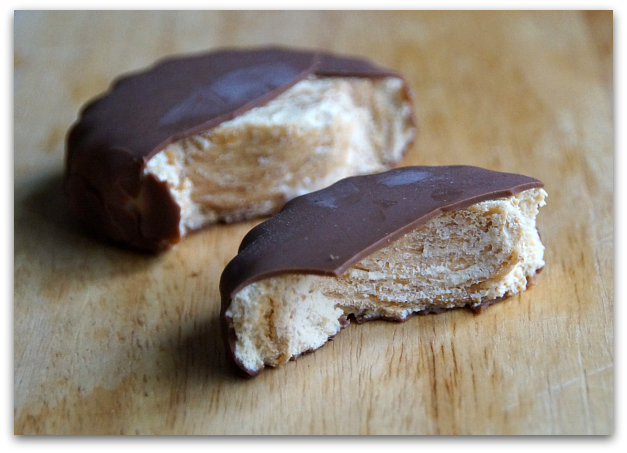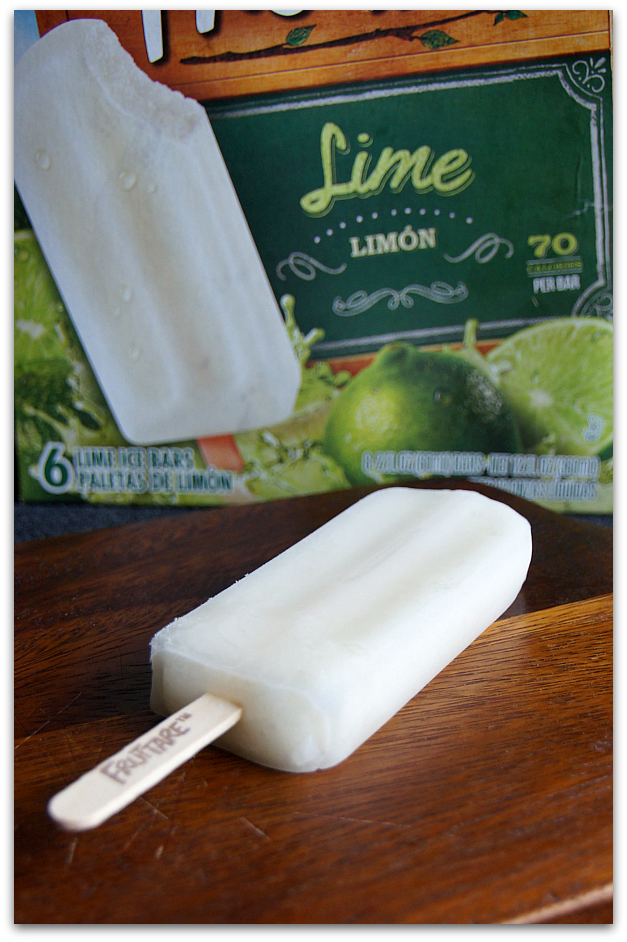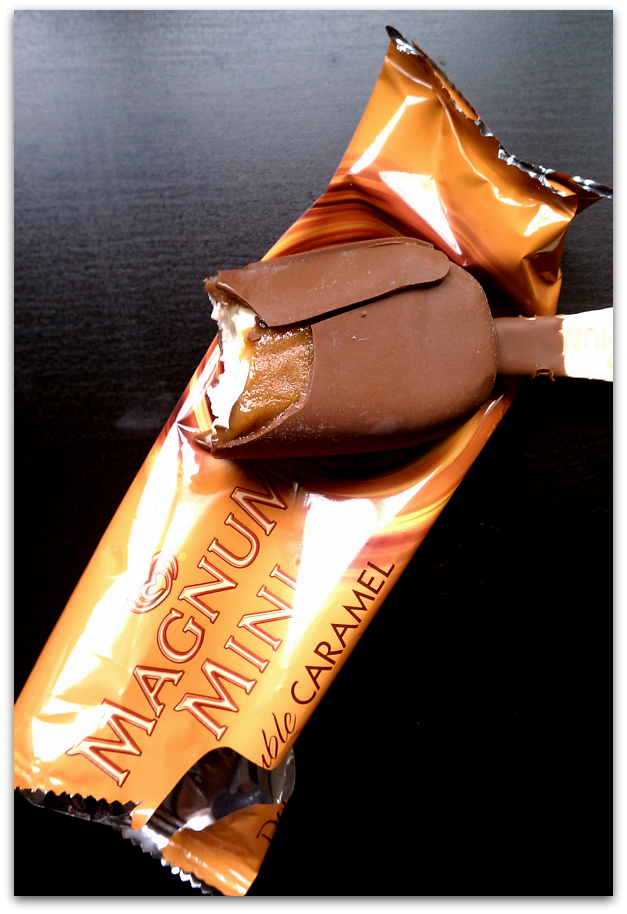 If you win the giveaway, what ice cream brands would you like to try? Are you more of an ice cream or popsicle lover during the summertime??
To Enter: Use the Rafflecopter widget below. A random winner will be chosen on Monday, July 21 via Random.org and will be displayed shortly after on the widget. US only.
Good luck!
This post brought to you by Unilever Ice Cream. All opinions are 100% mine.