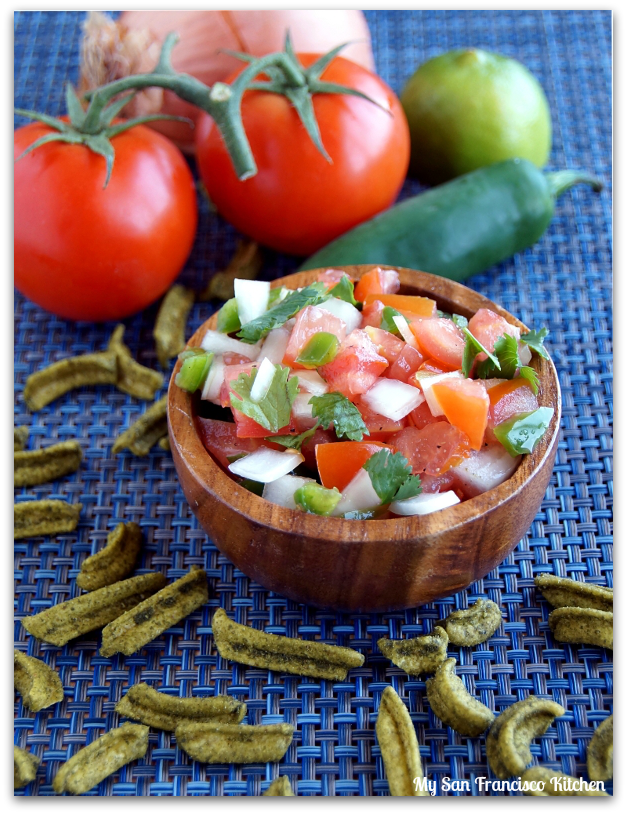 Pharmacist or full-time food blogger? I have been getting asked that question a lot lately, and my answer is always "Why not both?" Cooking and pharmacy are my biggest passions, and I couldn't see myself doing one full-time and not the other… Lately I have been realizing that it is pretty hard to keep up with both since I am doing both full-time right now. Many nights after I get home from the hospital and finish studying, I find myself up at wee hours of the night editing photos for a client or writing for my blog. I love that I get to do both things I love right now, but I wish I had more hours in the day to get everything done AND have time for myself, which I am really missing these days!! Sure, making your own hours + working in your PJs + cooking/baking for WORK + eating everything you make + did I mention working at home in your PJs? is a dream job for me, but I completely love being at the hospital and working with patients to get better and learning about science everyday too. Hopefully I can find a way to keep both up without overwhelming myself…
This pico de gallo recipe is the perfect fresh dip for chips or snacks. It is a mild, chunky salsa that you can serve as a side dish to top tacos, or as an appetizer along with tortilla chips. I like to have some in my fridge just to snack on when I get home from work. You can make it as spicy as you prefer but controlling how many jalapeños you add. This pico de gallo is more on the mild side, so if you like it spicy feel free to add more!

Pico de Gallo
Ingredients
3 ripe tomatoes, rinsed and diced
½ white onion, finely chopped
3 tbsp chopped fresh cilantro
1 jalapeño pepper, seeded and finely chopped
1 tbsp fresh lime juice
⅛ tsp pepper
Pinch of salt
Instructions
Add all ingredients to a bowl and mix well.
Cover and chill in the refrigerator for 30 minutes for best results.
Serve with NatureBox Guacamole Bites (www.naturebox.com)
Notes: Keep refrigerated. Best when eaten within 48 hours!
See this recipe on the
NatureBox Blog
!