This post brought to you by Scotts®. All opinions are 100% mine.
It is hard to have a garden in San Francisco, but I have always wanted to have my own herb garden (don't you hate buying expensive fresh herbs at the grocery store every week?). I use basil, chives and parsley every week, so I bought some at the local plant store, and some pots and Expand 'n Gro™ planting mix to get myself started. I am really busy so I wanted to get a soil that will last a long time without having to worry about changing it, and this one lasts 6 months which is great. It is made with all natural fibers so it holds more water, and you get 3 times more herbs and vegetables. All I had to do was mix it with some water in the pot and it expanded 3 times the size. I transferred my new herbs to my containers and set them in a place that gets a lot of sun during the day.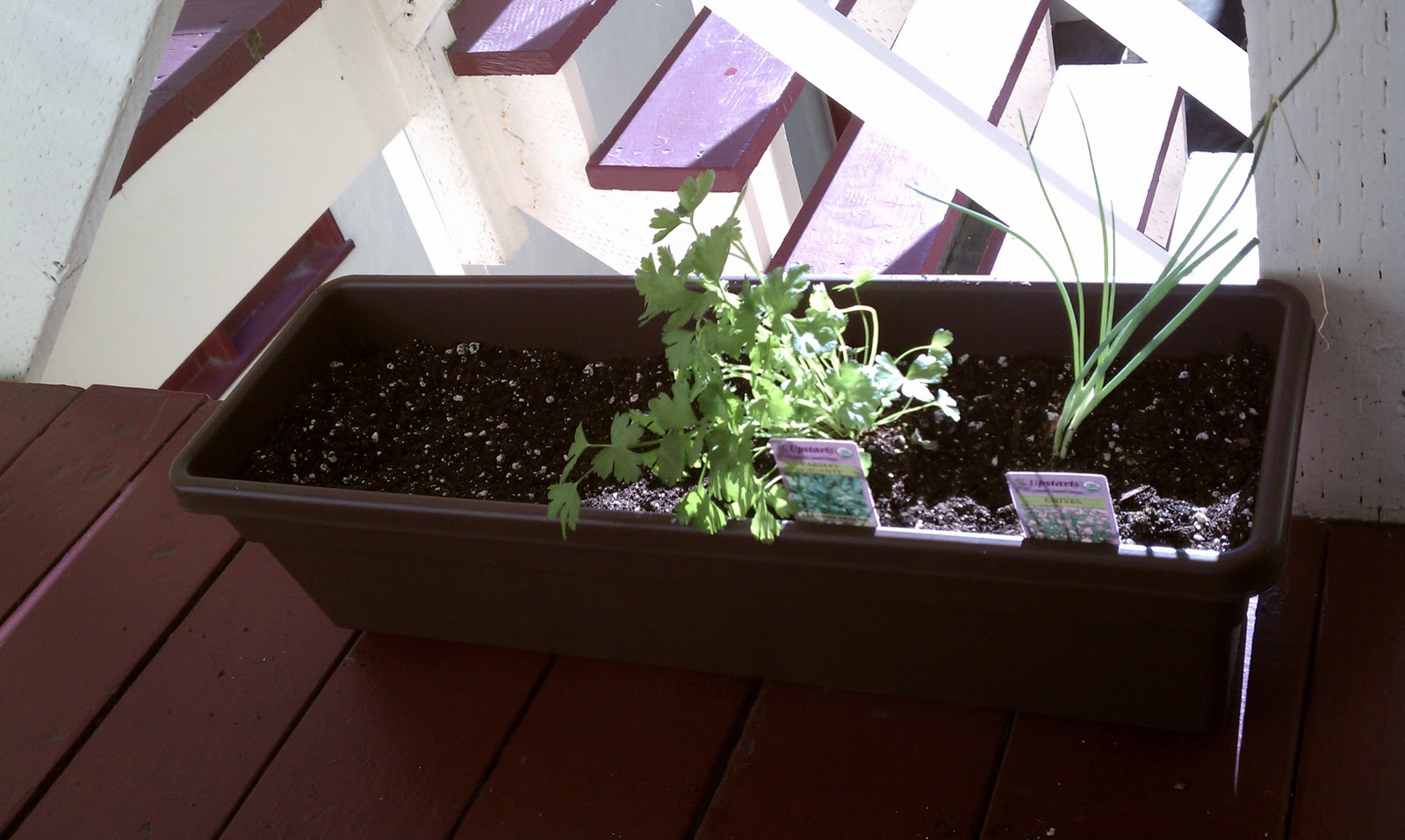 If you are thinking about starting your own herb garden, enter my GIVEAWAY for an Expand 'n Gro soil sample: all you have to do is leave me a comment and I will choose a winner at random.
I can't wait to start using my fresh herbs in some recipes this week 🙂 Maybe one day I will be brave and add some vegetables to the mix too! Here are some instructions on how to get your garden started: