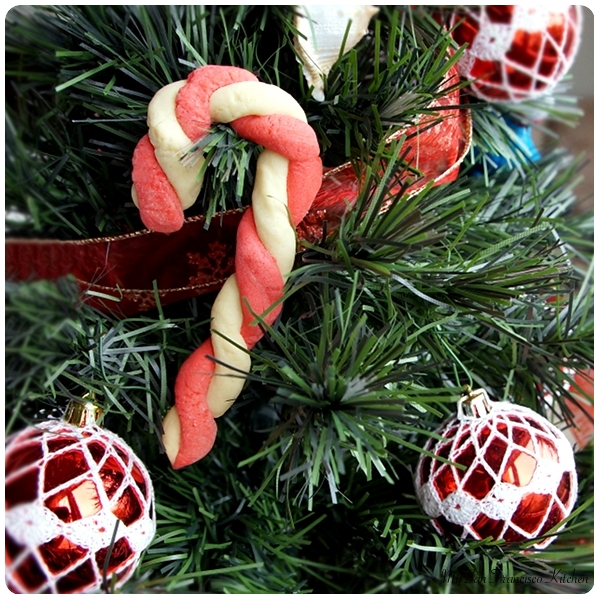 Have you ever gone shopping for 4+ hours and came home with nothing? Please tell me I'm not the only one who does this. Today was my day off, so I went downtown to do a little Christmas shopping thinking it was still far enough away from Christmas before the holiday shopping madness in San Francisco begun-wrong! It was a zoo at Union Square today! Much more than usual. I can't stand shopping in crowded stores. I was so spoiled where I grew up because I always had the entire store to myself if I timed it right. This luxury is pretty much non-existent in San Francisco! It was fun to see the ice skating rink set up, and the Christmas decorations and to listen to Christmas music in the stores while I tried to do my shopping. I don't know if I just wasn't in the mood or if it was the hundreds of holiday shoppers crowding the stores, but I came home without spending a penny! Ughh what an unproductive day. Hopefully I can get everything done in time…my final exams are already next week, yikes!
On Sunday I made these candy cane Christmas cookies. I made them with my mom every season. They came out just how I remembered. My favorite thing about these cookies is the almond extract – if you don't have it, please get it! It's a must. It is sort of like a … secret ingredient =) These candy cane cookies are a great addition to your holiday baking ensemble, and also make a nice addition to your Christmas dessert table!
Hopefully you are doing better with your holiday shopping than me!
XoXo

Candy Cane Cookies
Ingredients
½ cup unsalted butter, room temperature
½ cup shortening
1¼ cups powdered sugar
1 egg
1 tsp almond extract
1 tsp vanilla extract
2½ cups all-purpose flour
¾ tsp salt
Red food coloring
Instructions
Cream butter, shortening and powdered sugar together in a standalone mixer with paddle attachment or with an electric hand mixer.
Add egg, almond and vanilla extract and mix until just combined.
In a separate bowl, whisk together flour and salt.
Gradually add the flour mixture to the wet ingredients while mixing on low speed.
Once everything is well mixed, take ½ of the dough out and place onto a floured surface.
Add red food coloring a little at a time while mixing the dough until desired red color is achieved.
Preheat oven to 375 degrees F.
Roll 4 inch ropes on a floured surface until all of the dough is used up.
Place two different colored ropes side-by-side and press together gently.
Carefully twist and transfer to an ungreased baking sheet.
Shape each twisted rope into a candy cane by curving the tops.
Bake for 7-10 minutes until they become a light golden brown color.
Let cool for 2 minutes, then transfer to a wire cooling rack.
Makes 24 candy cane cookies
This post is sponsored by: