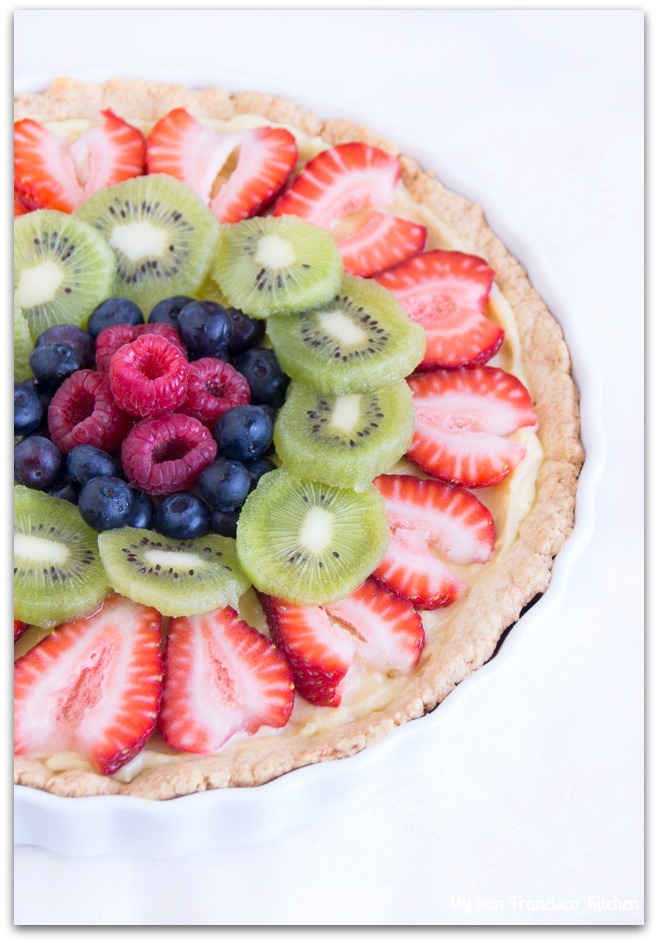 This past weekend was my pharmacy school graduation weekend, and I had so much fun spending time with family and friends. I can't describe the feelings I had walking across the stage after 8 long years of working towards my doctorate degree. I thought about the many long nights I spent writing up lab reports or studying for midterms/finals instead of going out with friends, and the friendships I made along this incredible journey. It felt like it just abruptly came to an end. I am really looking forward to starting my career and what the future holds for me 🙂
I also thought about how this blog started as a result of me trying to keep myself sane in the midst of all of the mountains of work I always had to do during school, and how I will still need it as I start my career.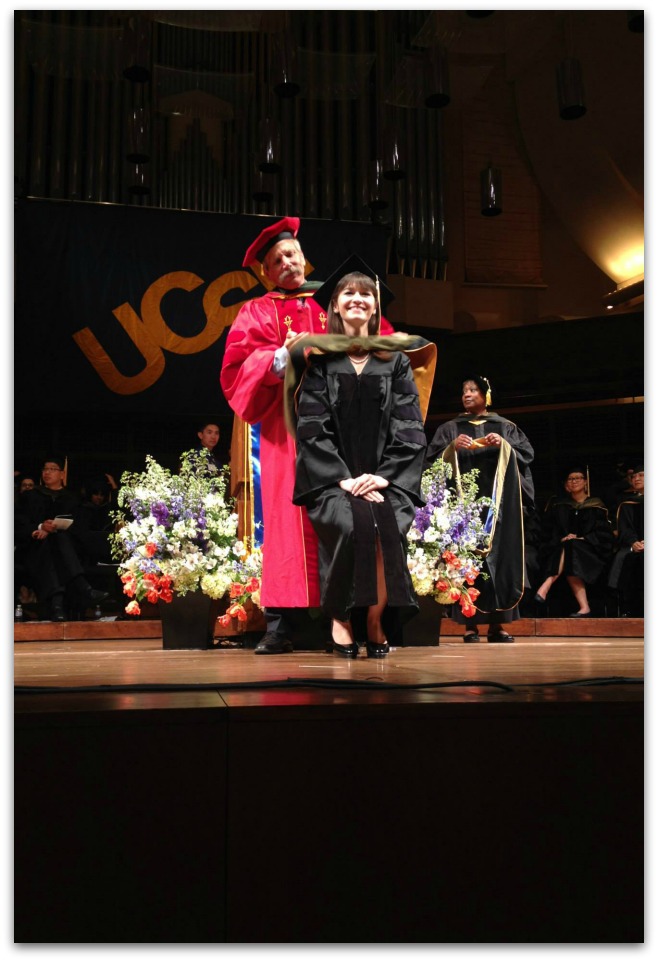 When we have visitors I love preparing a cake, pie, or tart to eat as a break for afternoon tea/coffee. This weekend was extra special though, because it was my parents' wedding anniversary. I have never made a classic fruit tart before, but I had two great recipes already for the tart crust and creme patisserie, so I thought it would be easy to put together. Fruit tarts are one of my favorite desserts, because the creme patisserie and fresh fruit topping makes the tart very light, so it doesn't make you feel sick. It is best kept chilled up to 3 days, and then brought to room temperature 15-30 minutes before serving.
Enjoy!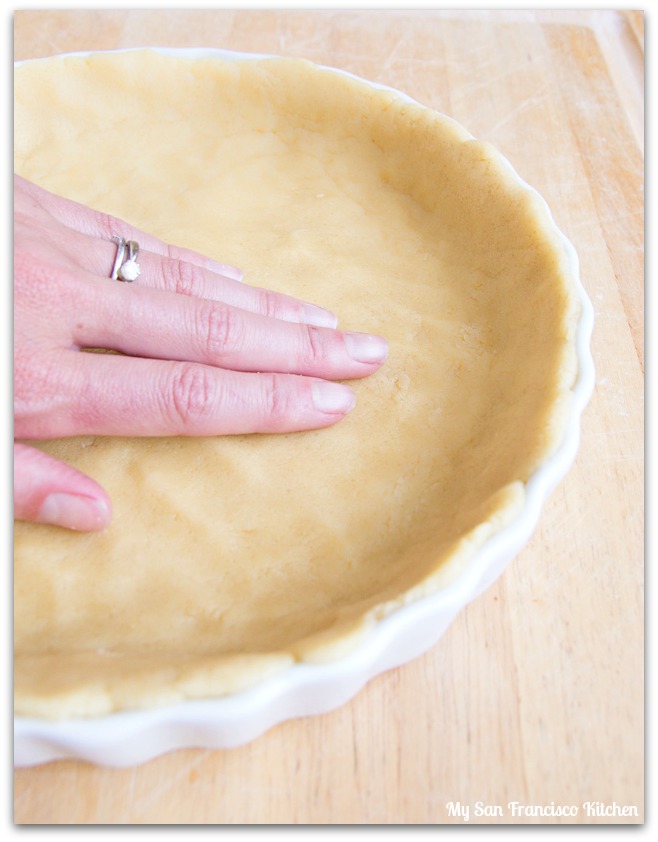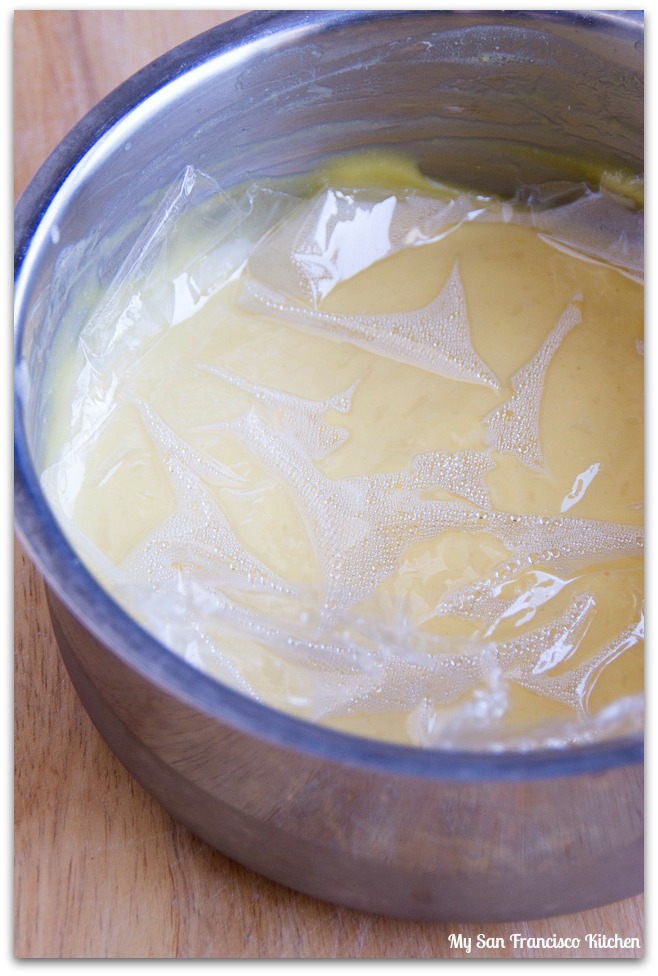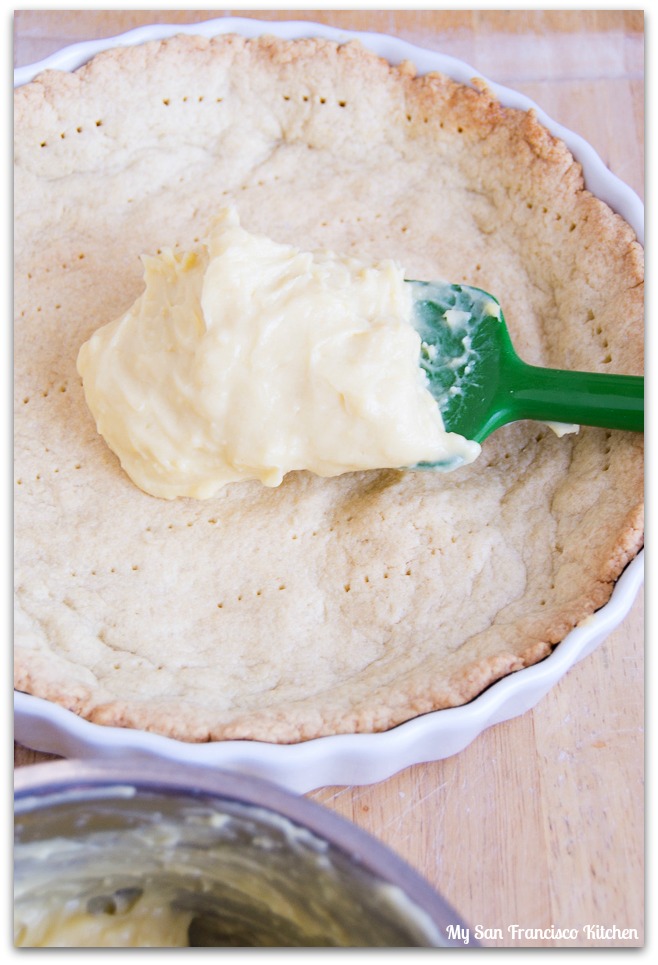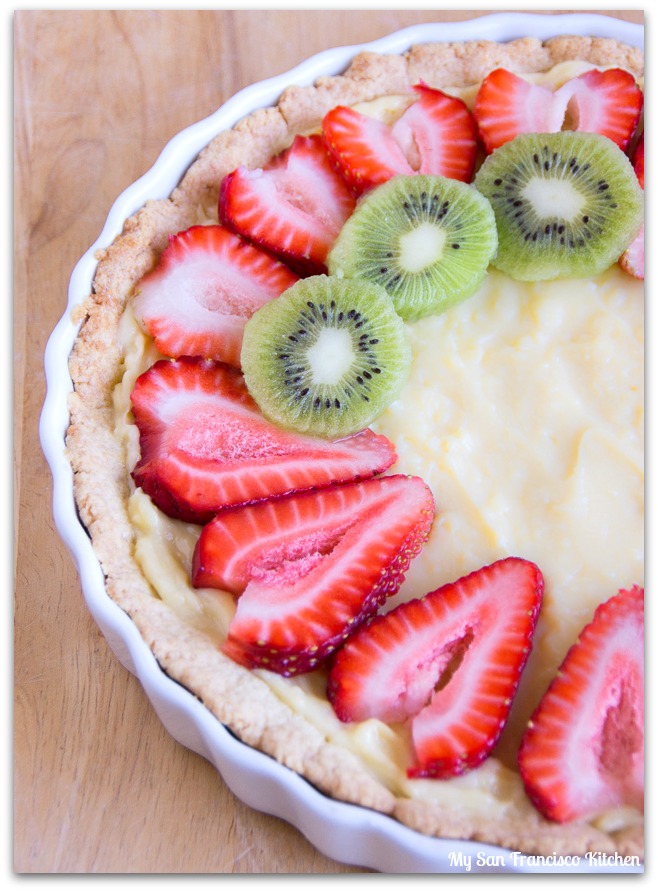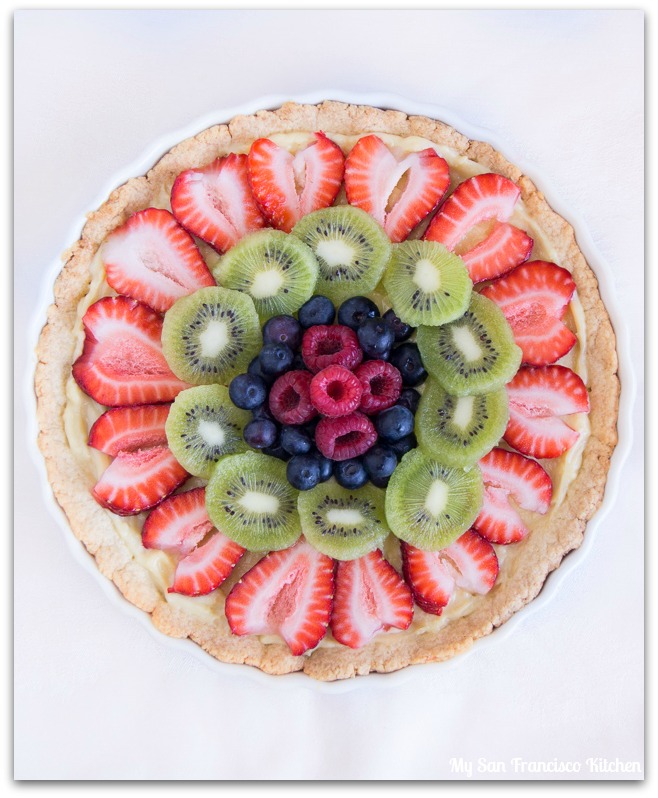 Fruit Tart
Ingredients
Tart Crust
½ cup (1 stick) unsalted butter, room temperature
¼ cup granulated white sugar
1½ cups all-purpose flour
⅛ tsp salt
1 egg
Filling (Creme Patisserie)
1¼ cups milk
3 egg yolks
⅓ cup sugar
1½ tbsp flour
2 tbsp corn starch
1 tbsp unsalted butter
½ tsp vanilla extract
Topping
⅓ cup fresh blueberries
5 fresh raspberries
2 kiwis, sliced
5 large strawberries, sliced
Instructions
Crust
In a stand mixer (or with an electric hand mixer), cream together the butter, sugar and salt.
Add the egg and mix on low until just blended, then add all of the flour and continue to mix on low just until everything is well mixed.
Shape with your hands into a disc and wrap in plastic wrap. Chill in the refrigerator for 30 minutes.
Filling
In a small bowl, whisk together flour and corn starch.
In a separate bowl, whisk together the egg yolks and sugar.
Add the flour mixture to the egg mixture and stir together until blended and smooth.
Heat the milk in a small saucepan on medium heat just before boiling (do not bring to a boil!).
Pour about ⅓ of the hot milk into the egg mixture and stir quickly. Then, pour all of the egg mixture back into the saucepan and quickly stir over medium heat until it thickens, then remove from heat (about 2 minutes).
Add the butter and vanilla and stir.
Let cool a few minutes, then cover with plastic wrap, pressing onto the filling, and place in the refrigerator to chill.
In the meantime, preheat the oven to 400 degrees F.
Press the tart crust dough into a greased regular sized tart pan and poke holes with a fork all throughout the bottom and sides.
Bake for 5 minutes, then lower the heat to 350 degrees F and bake for 20 more minutes until golden brown.
Let the crust cool, then spread the pastry filling inside and top with fresh fruit.
Store covered in the refrigerator for up to 3 days, and bring to room temperature just before serving.
Makes 1 tart