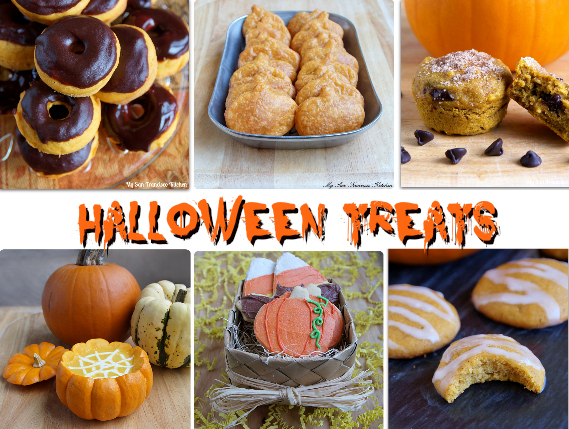 Happy Halloween!
Are you dressing up this year? Halloween always makes me nostalgic and homesick because some of my best memories from childhood were from Halloween! Now I am at the hospital all day where everyone is too professional to dress up… well… almost everyone. No Halloween plans for this girl this year, but that is just how the year has been going. *sigh*
If you are looking for a few last minute Halloween recipe ideas, here are some of my own favorites 😉
Cheddar Cheese Pumpkin Crackers
I also wanted to share this article from Cooking Light magazine with some really neat ideas for healthy Halloween treats! These Black Cat Sugar Cookies are my favorite 😉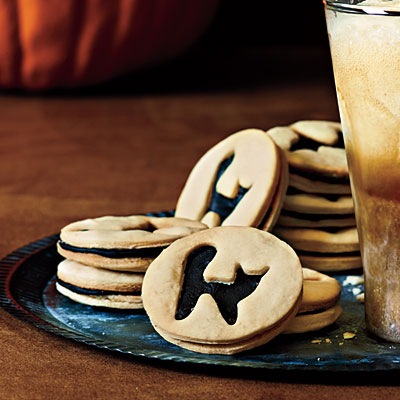 Here is the recipe: http://www.myrecipes.com/recipe/black-cat-sandwich-cookies-50400000123557/. Image courtesy of Cooking Light magazine
What is your favorite Halloween treat?