This post brought to you by National Peanut Board. All opinions are 100% mine.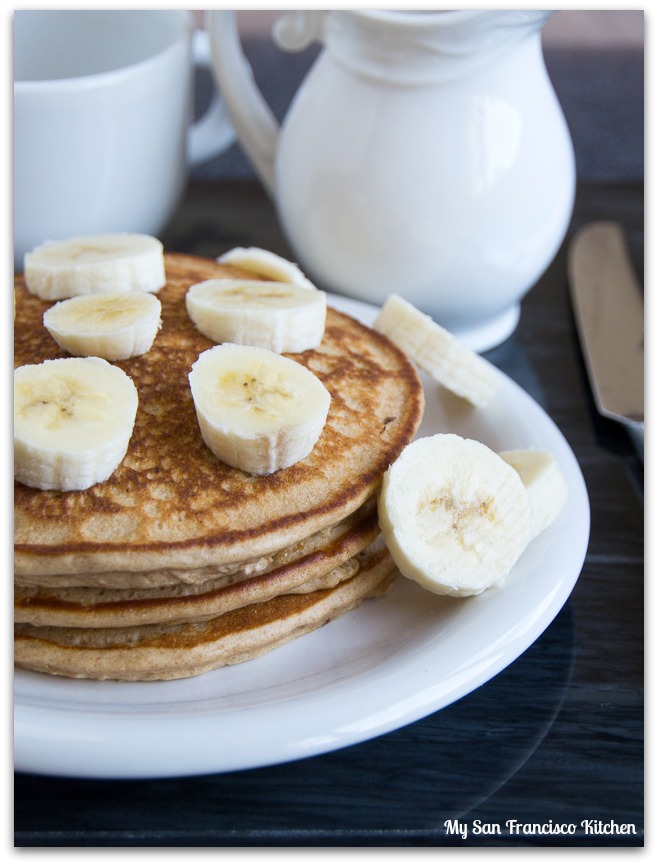 I can't believe it is already SEPTEMBER! This year is flying by. Did you know that September is Better Breakfast Month? Just in time for "back-to-school"! This is the first year I am not starting a new school year, which feels a little weird. I have always been pretty good about taking time to eat a good breakfast in the morning, but my last year of school involved very early mornings and I let that good habit die. Now that I started working, I have been making time in the morning to enjoy a nice breakfast. I learned that hectic mornings shouldn't mean sacrificing nutrition. Afterall, breakfast is the most important meal of the day!
The National Peanut Board has partnered with a few bloggers to highlight the nutritious value and versatility of Peanut Butter for Breakfast. I am so looking forward to what other bloggers come up with! For my recipe, I made these peanut butter and banana pancakes. The peanut butter served as a nice protein source in my breakfast, and gave the pancakes a delicious flavor. Peanut butter is a great addition to breakfast because it is a natural, plant-based source of 8 grams of protein and more than 30 essential nutrients. Making time for breakfast in the mornings and choosing to use ingredients like peanut butter which is high in fiber, protein and good fats can help you maintain a well balanced diet!
CONTEST ALERT!
The National Peanut Board is giving away a prize pack to one lucky reader, which includes a $25 Walmart gift card, a peanut butter coupon and a bag of peanuts! Just enter via the Rafflecopter below, and the winner will be randomly chosen on 10/01/14 at midnight.
Rules: U.S. only and 18 or older.
Good luck!
Follow National Peanut Board on Facebook & Twitter for more delicious recipe ideas: Facebook | Twitter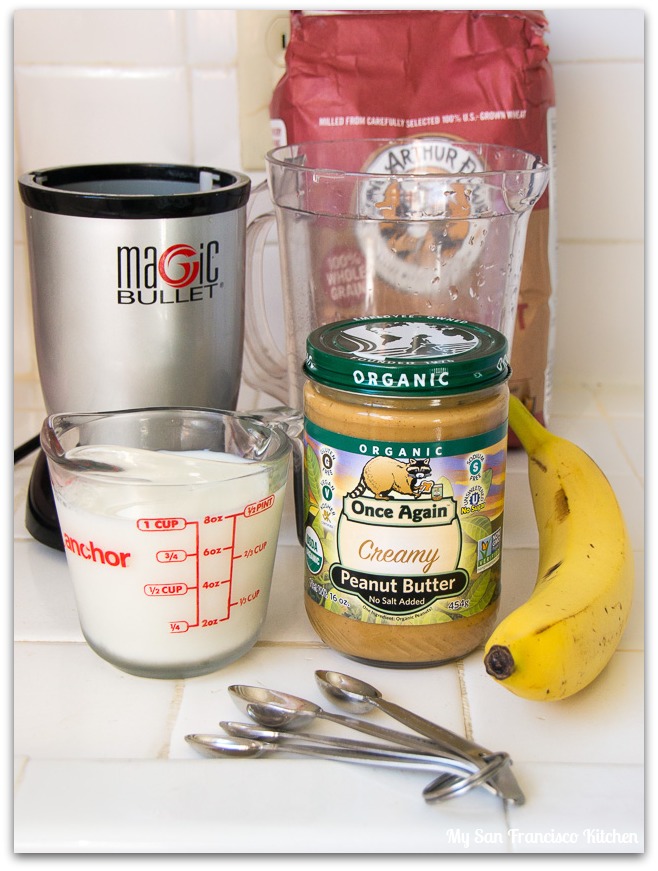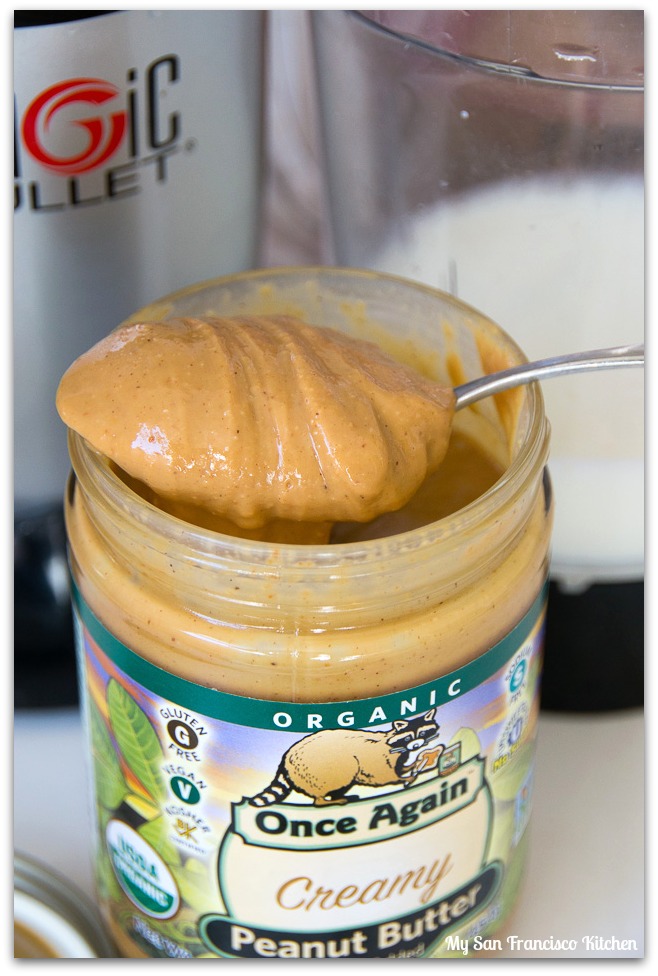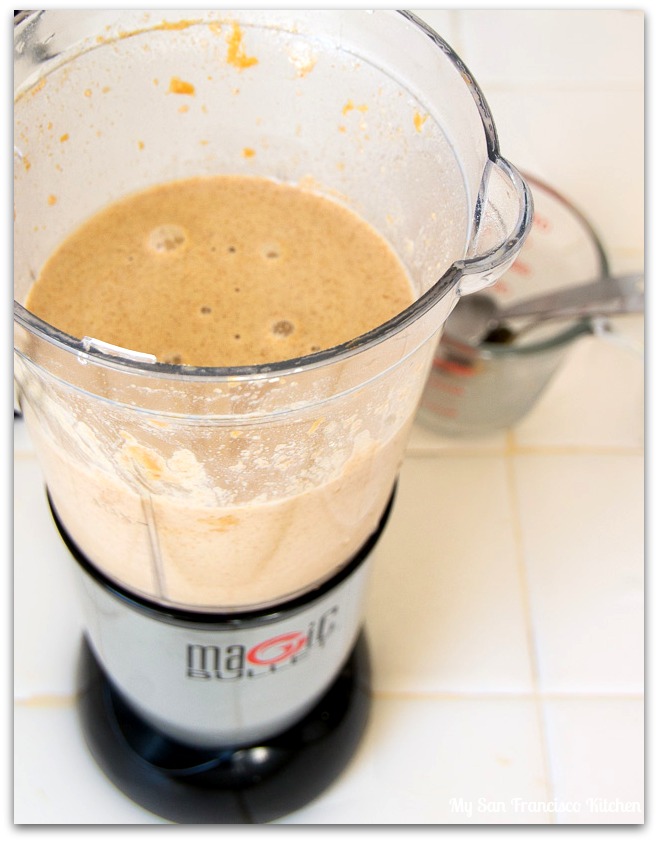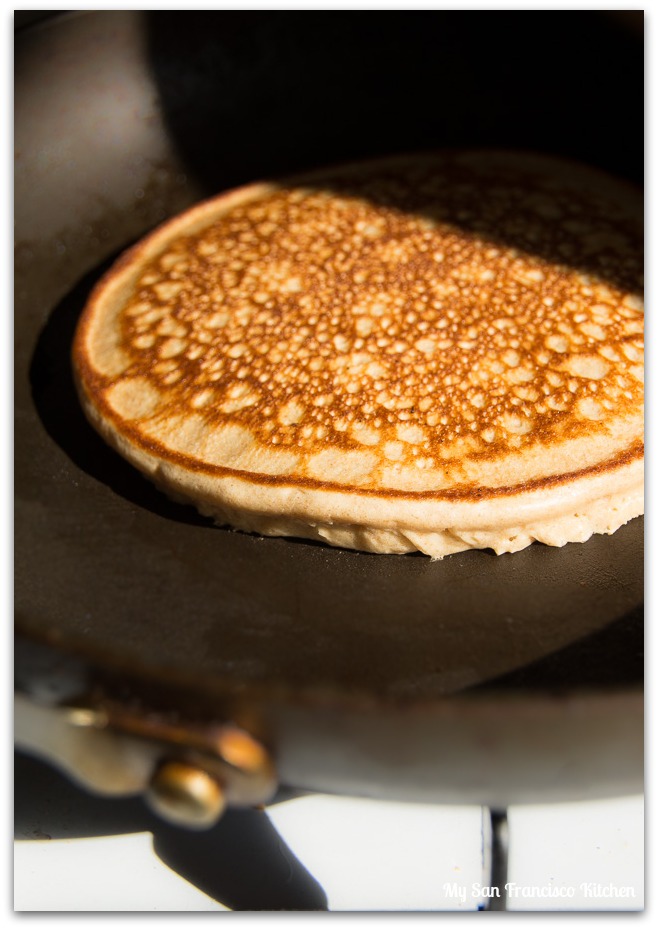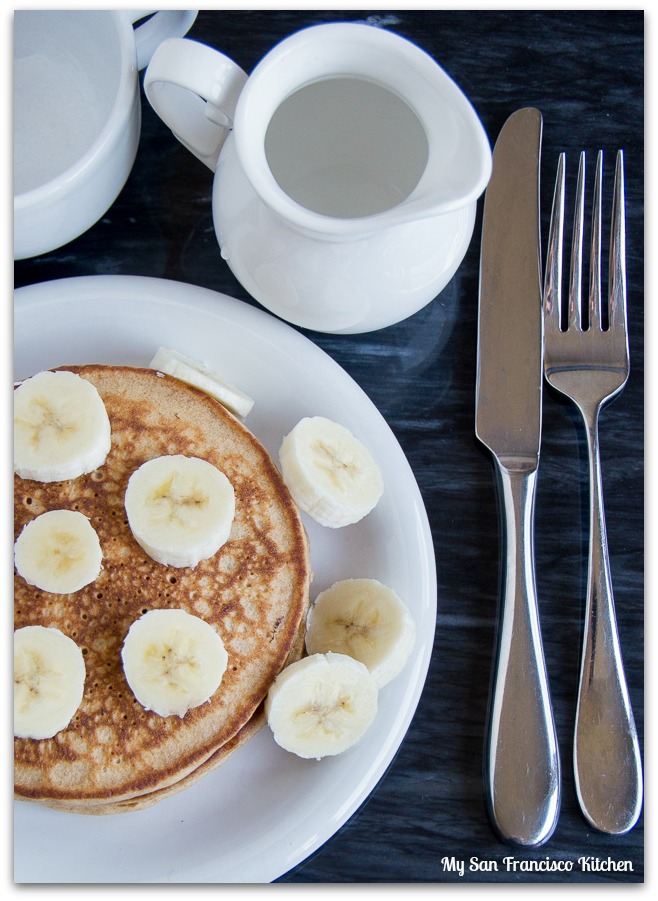 Peanut Butter and Banana Pancakes
Ingredients
1 cup whole wheat flour
1 tbsp baking powder
¼ tsp salt
1 tbsp sugar
1 egg
½ cup creamy peanut butter
1 cup milk
2 tbsp vegetable oil
2 bananas, peeled and sliced
Instructions
Heat a skillet over medium heat.
Add all ingredients except for the banana to a blender and blend until batter is well mixed and smooth.
Pour ¼ cup batter onto the skillet and top with a few slices of bananas.
Cook until bubbles form on the top, then flip and cook for an additional 30 seconds.
Repeat until all batter is used.
Top with bananas and serve warm.
Makes 6 pancakes