Hi everyone! I'm back for my second healthy weekly meal plan for this upcoming week. I haven't had the chance to be in my kitchen much the past few days, because my lovely family has been visiting me here in San Francisco! I have been having a blast visiting with them and playing outside with our baby girl. After a fun weekend of eating out and not doing much cooking, it's time to get back into my routine again.
Today I plan to start the week off by a 5 mile roundtrip run to the beach viewpoint, plus some pilates mat work. The weather is just gorgeous today, so it is hard for me to be inside at the gym…I will save that for another day this week when the weather is not so nice!
Here is a look at my meal plan for this week:
Monday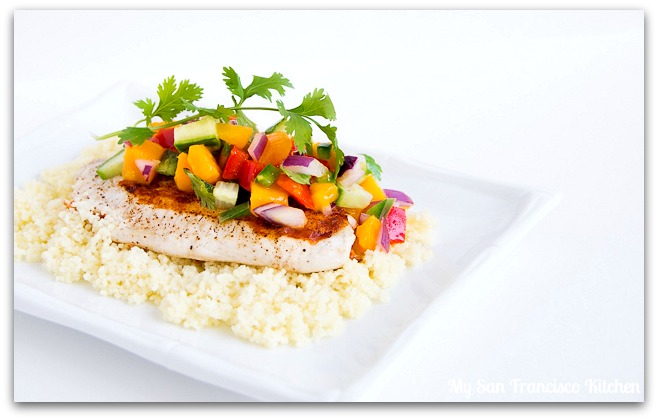 Breakfast: Oatmeal with raisins and a fruit bowl
Lunch: Chicken tortilla soup
Dinner: Grilled tilapia with mango salsa and couscous
Tuesday: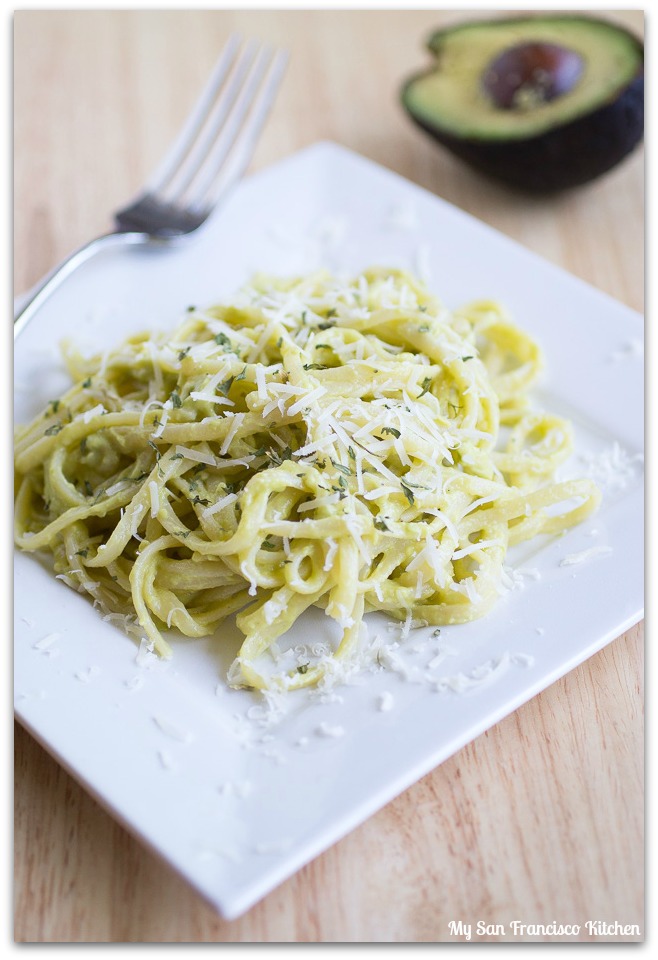 Breakfast: Berry parfait
Lunch: Avocado linguine
Dinner: Asian sesame drumsticks, broccoli and rice pilaf
Wednesday: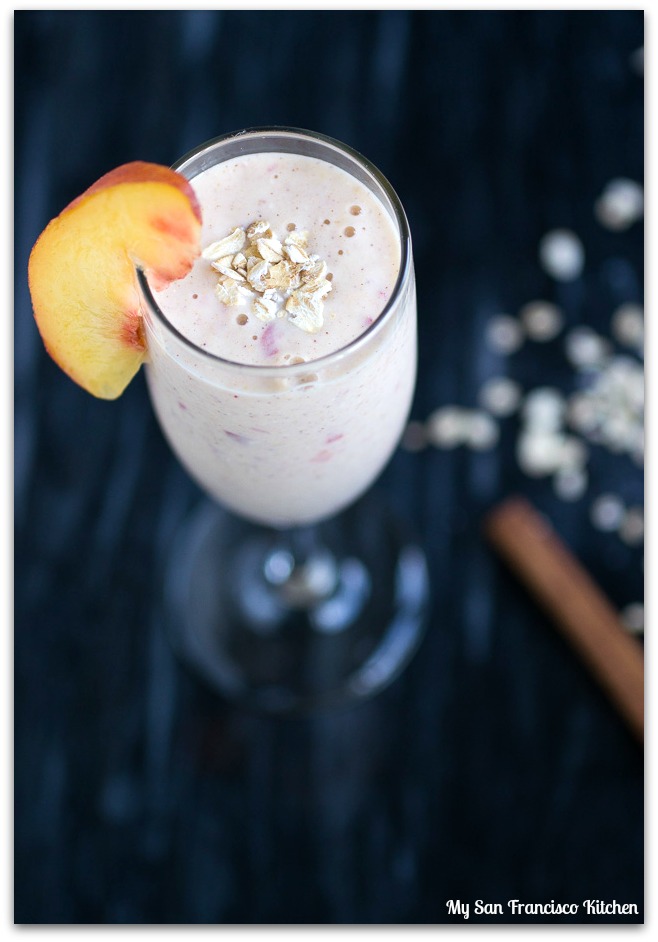 Breakfast: Peaches 'n oats smoothie
Lunch: Chicken gyros
Dinner: One pot vegetable pasta
Thursday:
Breakfast: Scrambled eggs with spinach and bell pepper and fruit bowl
Lunch: Pesto and tomato tilapia
Dinner: Basil Risotto Stuffed Tomatoes
Friday: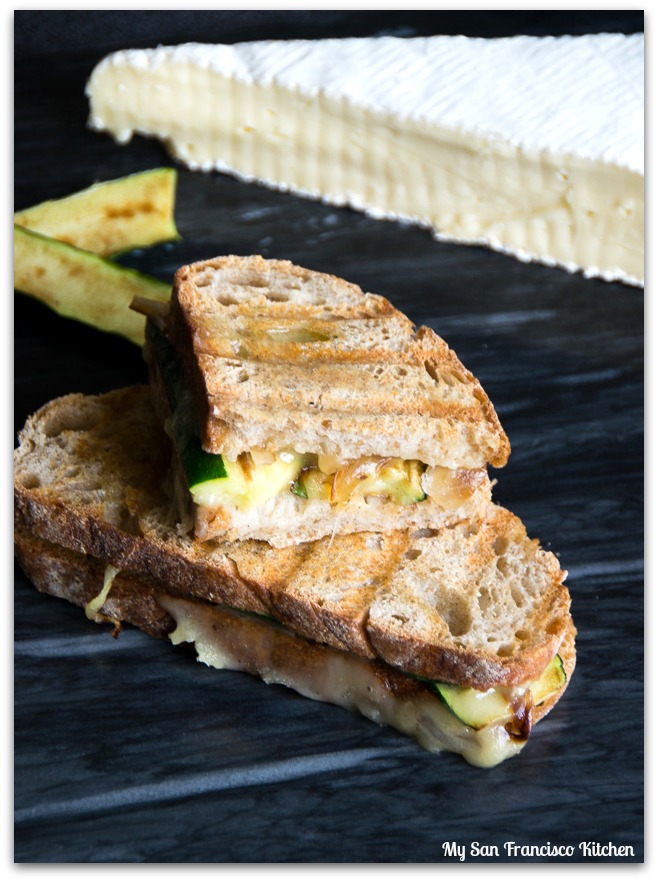 Breakfast: Peanut butter and banana pancakes
Lunch: Zucchini, brie and caramelized onion panini
Dinner: Beef daube provençal
Have a great week!