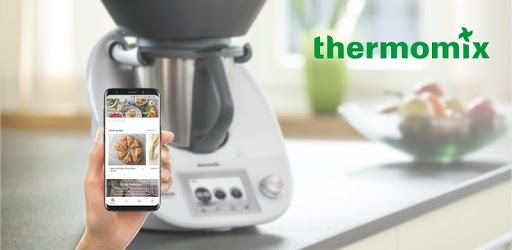 Here are 10 Thermomix® hacks you might not know about your TM6! These Thermomix® tips and tricks are really helpful in the kitchen.
1) Peel garlic cloves! Did you know that your Thermomix® can peel garlic cloves in 10 seconds? Just place 1 bulb of garlic, separted into cloves and unpeeled, into the Thermomix® mixing bowl with 1 cup of water, then add the butterfly whisk and run on speed 4 in reverse mode for 10 seconds. Here is a reel you can watch to see how:
2) Sterilize baby bottles. You can sterilize glass jars, baby bottles, and silicone teethers in the Varoma dish by adding some water to a Thermomix® mixing bowl and steaming on Varoma heat setting for 15 minutes.
3) Separate eggs. To easily separate an egg, place the lid on the Thermomix® mixing bowl and break it next to the measuring cup while in place. The whites will stream down into the mixing bowl and the yolk will stay on top of the lid!
4) Use the Varoma dish for straining pasta. When you make a lot of pasta, just place the varoma dish in your sink and pour the pasta into it to strain.
5) Dry the mixing bowl with a towel. When you need to dry your Thermomix® mixing bowl after washing, just place a tea towel inside and run on reverse mode on speed 1 for 10 seconds.
6) Froth milk for coffee. You can easily make warm, frothy milk for lattes or hot chocolate in your Thermomix® by warming to 175º F on speed 2, then frothing on speed 8 for 30 seconds.
7) Use turbo mode to get the last bit of cake batter or dough onto the sides of the mixing bowl and off of the blades.
8) Use your TM6 as a scale for letters or packages!
9) Use the Thermomix® lid as a funnel when pouring jams or anything into a glass that fits the hole of the lid! Nobody likes spills.
10) Sprinkle baking soda on burnt stains in the mixing bowl and add a little water to form a paste. Spread it all around with a dish brush and let it sit overnight. Then use hot water and scrub the stain right off!
What other Thermomix® tips and tricks do you have? Tell us in the comments below!
If you are interested in learning more about Thermomix, contact me or view my shop: https://shop.thermomix.com/consultant/113607/
-Kristianne Hannemann, consultant ID 113607