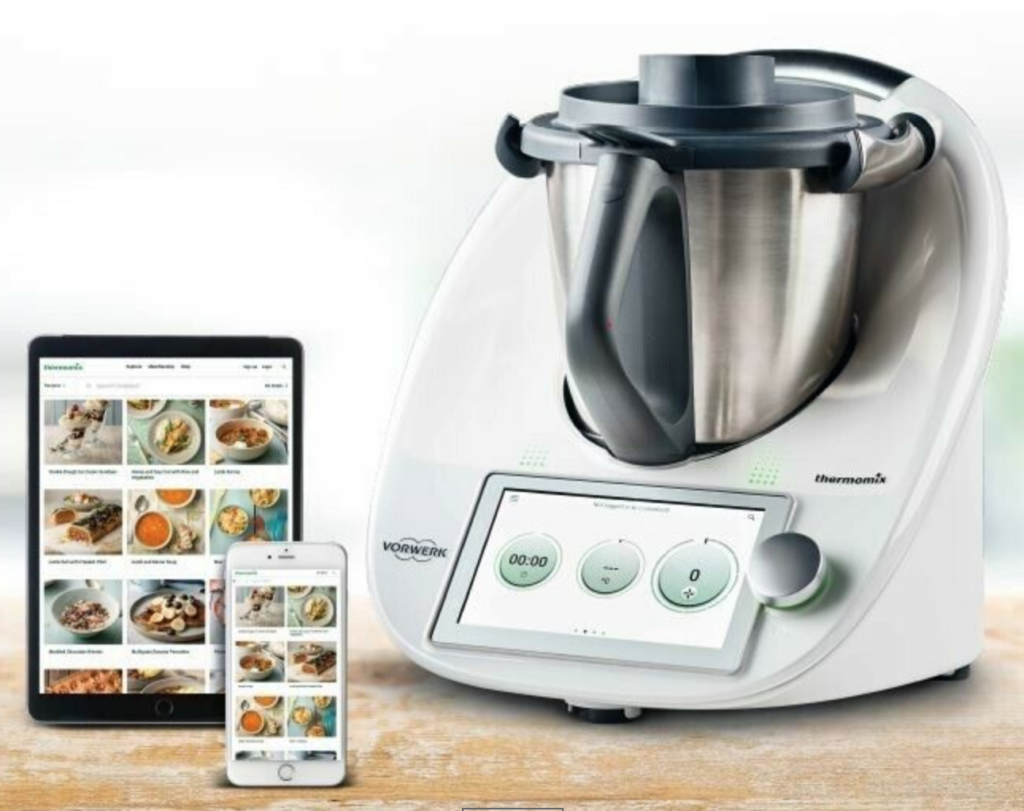 In this post, I will explain how you can buy a Thermomix®. As you may already know, you cannot buy a Thermomix® from Amazon or any retailer. The Thermomix® business model is to sell them through Independent Consultants, so you have personalized support to get to know your new smart kitchen appliance! If you can't buy a Thermomix® from Macys, how can you buy a Thermomix®? Below you will find frequently asked questions about how to buy a Thermomix® in the USA. If you are ready to purchase a Thermomix® in the United States now, please continue to my web shop via this link.
Where can I buy a Thermomix®?
The Thermomix® smart kitchen appliance is sold exclusively through independent consultants. You can follow this link to my web shop and place your order directly.
How much does a Thermomix® cost?
As of this post date (January 31, 2021), a Thermomix® TM6 costs $1,499 plus tax. Thermomix® offers a monthly payment plan, and you can also apply for credit through PayPal.
What does a Thermomix® come with?
The Thermomix® TM6 comes with the following accessories: spatula, butterfly whisk, steaming basket, varoma dish, splatter guard. Additionally, you get 6 months free subscription to Cookidoo®, the Thermomix® recipe database that you can access via app, desktop website, and on your TM6 touch screen.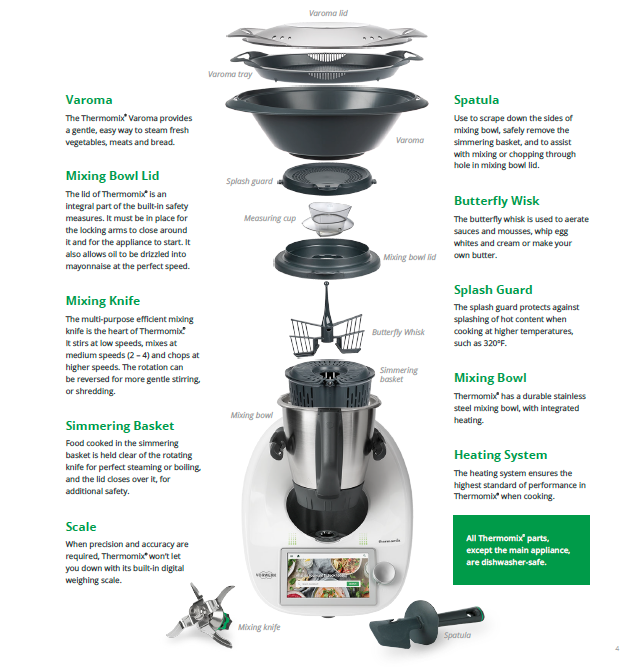 What does a Thermomix® consultant do?
Your Thermomix® consultant can offer you a free Get Cooking class, send you recipe ideas, invite you to free cooking classes, offer tips and tricks and most importantly serve as your support resource.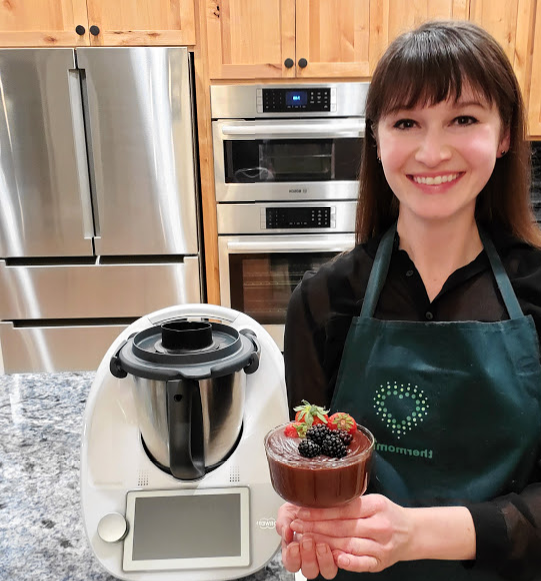 Kristianne Hannemann is an experienced Independent Thermomix® Consultant (ID 113607) in the United States and enjoys teaching cooking classes and sharing her passion for cooking with everyone.
For questions regarding Thermomix®, use this contact form or email hello @ thecookingrx . com (put back together).
I hope you found this post about how to buy a Thermomix® useful! Let me know in the comments below.
Disclaimer: I am a Thermomix® consultant and sell them as an independent business. "THERMOMIX," "VORWERK," "COOKKEY," and "COOKIDOO" are a registered trademark of VORWERK (or its affiliates). VORWERK does not support, authorize or endorse this site.