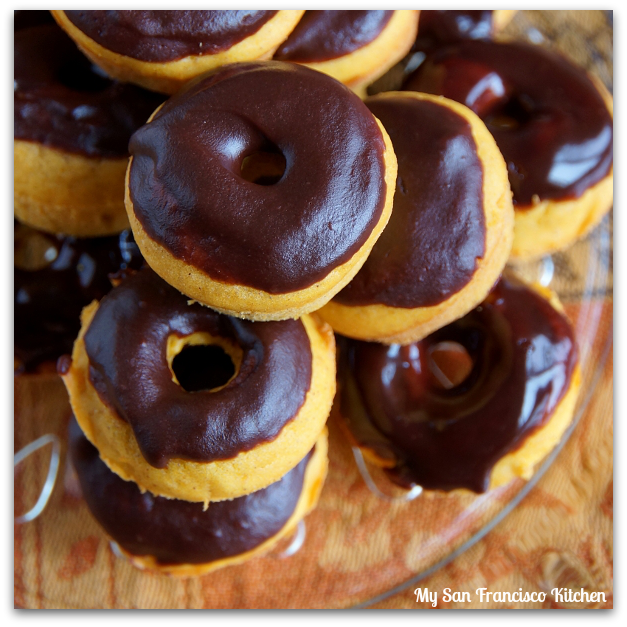 I survived my first day of General Medicine today! Thoughts:
This rotation is as intense and demanding as I thought it was going to be
I need some chocolate chip cookies (all of these mini pumpkin donuts are already gone!!)
It is going to be a long 6 weeks, but I'm hoping to make a difference for my patients
Last weekend I baked some mini pumpkin donuts with chocolate glaze to use up the rest of the pumpkin purée I had in my refrigerator. These are diet-friendly because 1) they are baked instead of fried in oil and 2) they are mini! I love the hint of spiced pumpkin mixed with a rich chocolate glaze. If you don't have a mini donut pan, you can use a larger one and just double the recipe.
I can't believe October is already here!! What are some of your favorite fall recipes?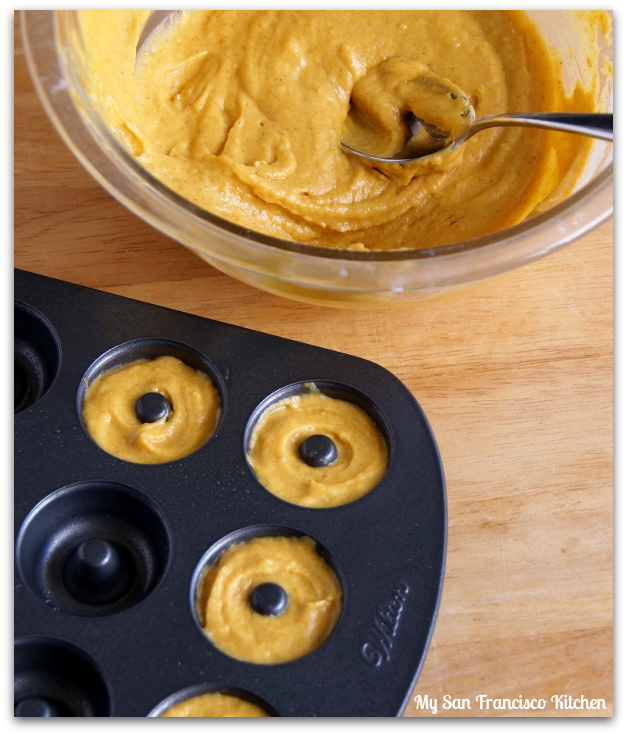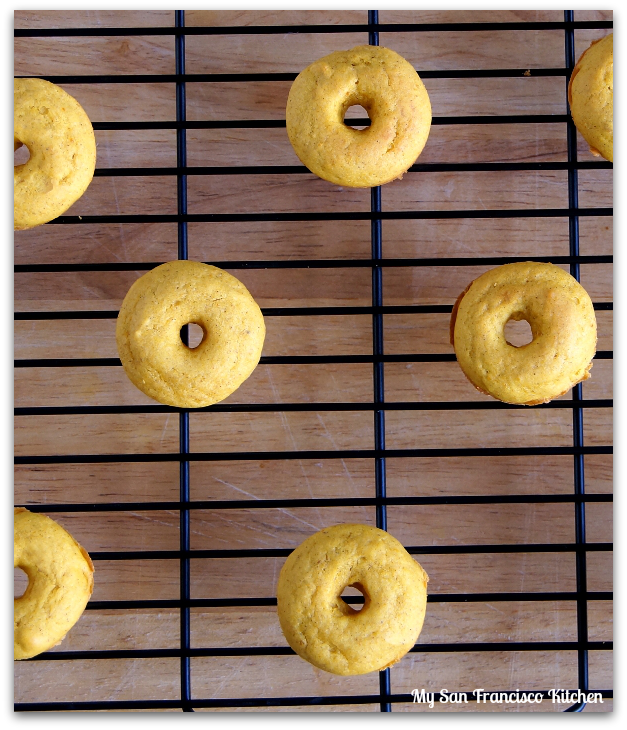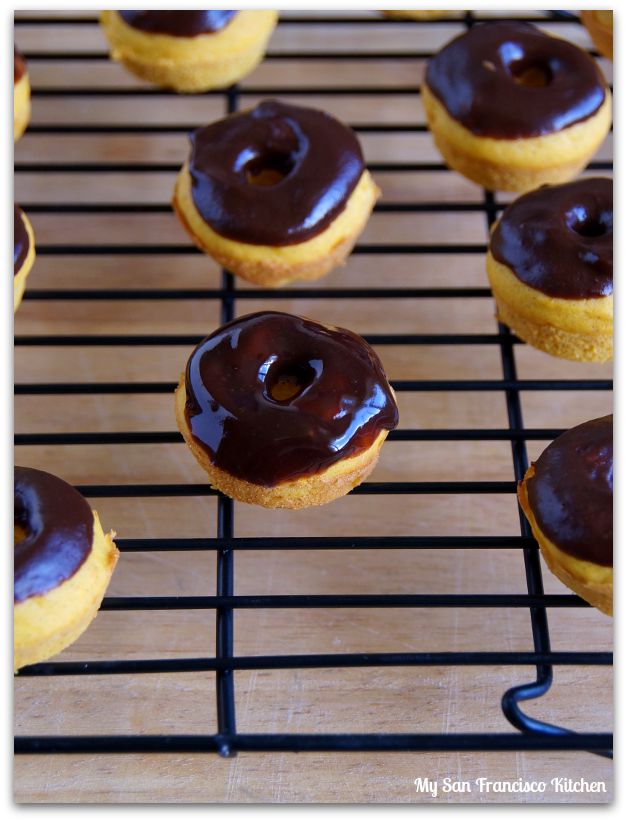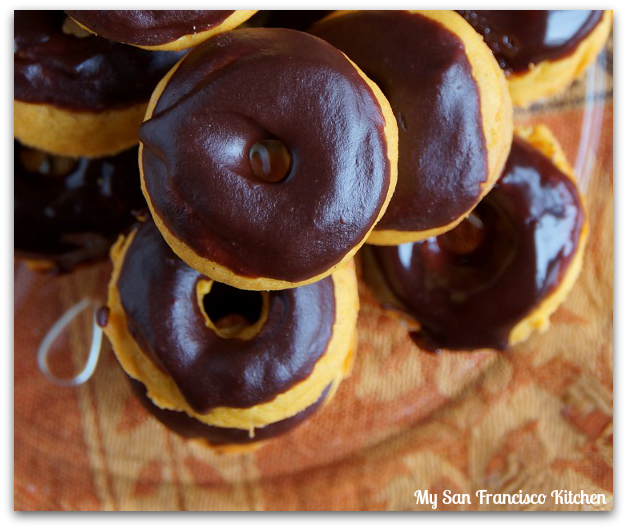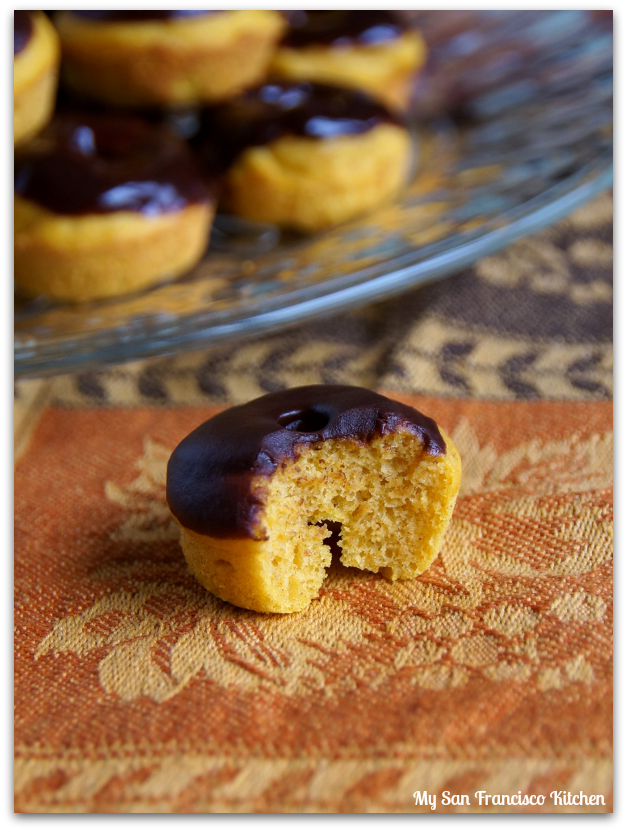 Baked Mini Pumpkin Donuts
Ingredients
2½ tbsp canola oil
1 egg
½ cup + 1 tbsp sugar
½ cup pumpkin purée (canned or fresh)
⅛ tsp nutmeg
⅛ tsp cloves (or allspice)
¼ tsp cinnamon
¼ tsp salt
½ tsp baking powder
⅔ cup flour
Chocolate Glaze:
1 tbsp butter
½ tsp light corn syrup
1 tbsp milk or heavy cream
¼ tsp vanilla extract
1 tbsp semi-sweet chocolate chips
¼ cup confectioners' sugar
Instructions
Preheat oven to 350 degrees F.
Mix oil, egg, sugar, pumpkin purée, spices and salt in a mixing bowl with a wooden spoon.
Add the baking powder then half of the flour. Stir well.
Add the remaining flour and stir until all ingredients are well blended.
Add 1 tbsp to greased mini donut pan molds.
Bake for 7 minutes, until donuts are firm with gently touched with your finger.
Cool on a wire cooling rack.
For the glaze, melt the butter, corn syurp and milk or heavy cream in a small saucepan over low heat.
Add the chocolate chips and vanilla, stirring until all melted.
Add the confectioners' sugar and stir in. Add more cream if needed to get a nice consistency.
Dip each donut in the glaze while keeping over low heat.
Makes 18 mini donuts
Recipe adapted from King Arthur Flour's "Pumpkin Cake Doughnuts"