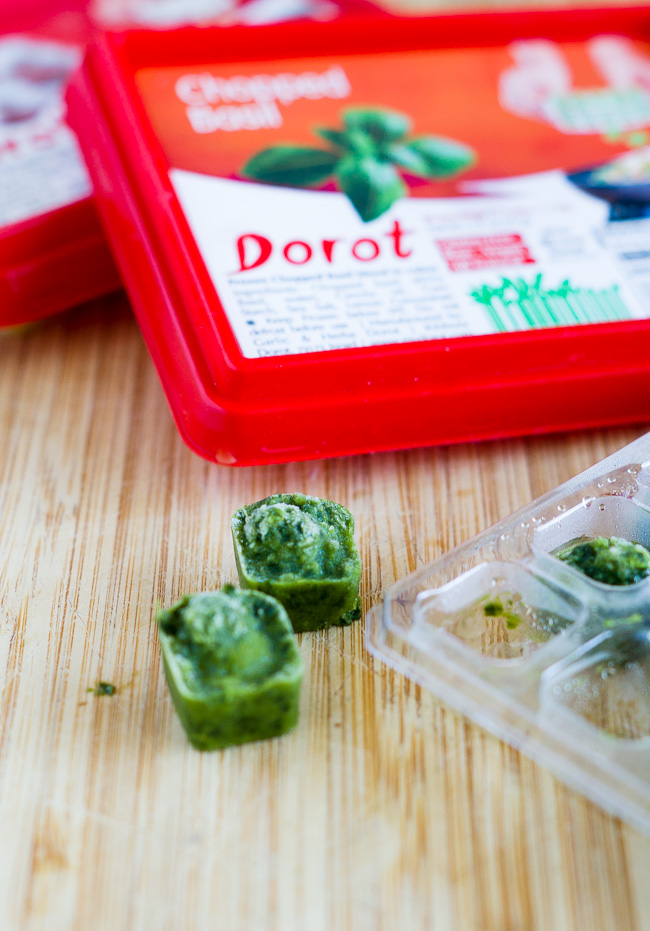 Goodbye chopping.
Goodbye measuring.
Goodbye "oops! I forgot to buy (insert herb here)".
Hello Dorot! I am excited to share a new product with you guys that is going to make your life so much easier (at least in the kitchen!): Dorot signature pre-portioned fresh garlic and herbs. Right at the peak of their freshness, the garlic and herbs are flash-freezed in trays within 90 minutes of harvest. They have a whole year of shelf life, so you can store a supply and have them readily available to you any time you need them! Currently, Dorot offers the following products: garlic, basil, ginger, parsley, cilantro, dill, chili and onion.
You can find Dorot in the freezer section of your grocery store. I found them at my local Trader Joes. Check out their website to find a store near you that has them.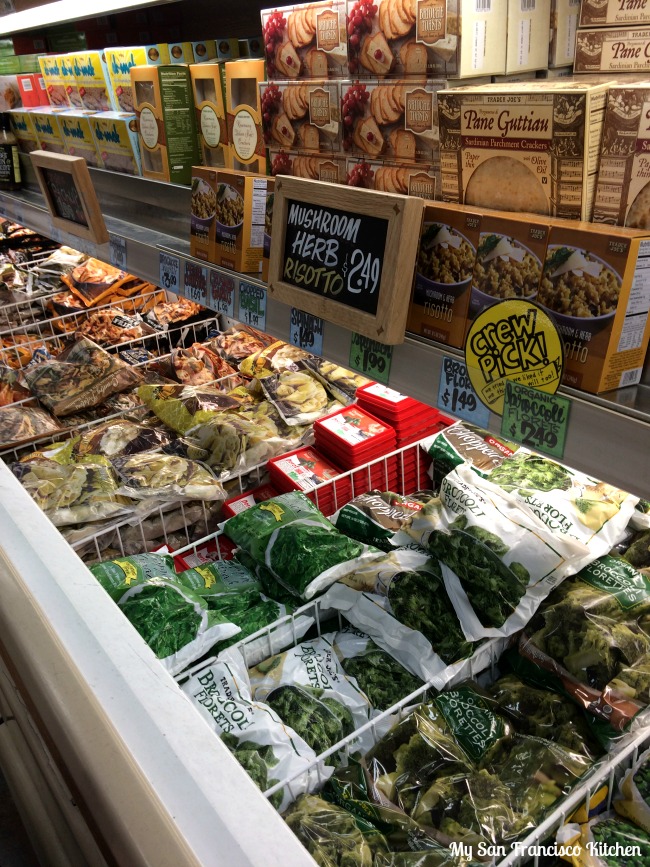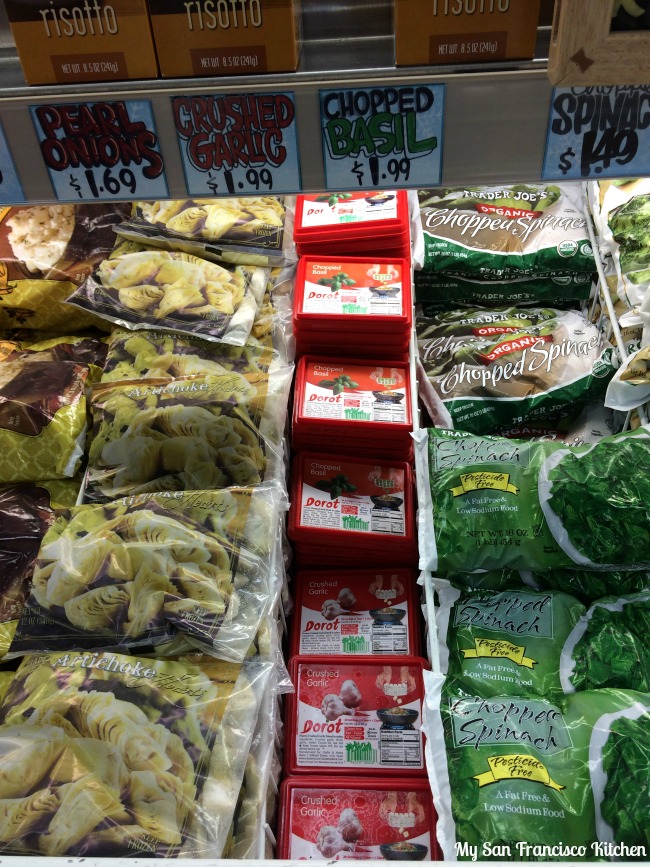 Fresh herbs and garlic are commonly found in many of my favorite recipes, and I use them in my cooking every day. I recently tried Dorot fresh garlic and basil in my vegetable soup recipe, and it cut down a lot of prep time. I just popped out how much garlic and basil I needed and put the rest of the Dorot trays back into the freezer.
Try Dorot yourself with this $1 off coupon!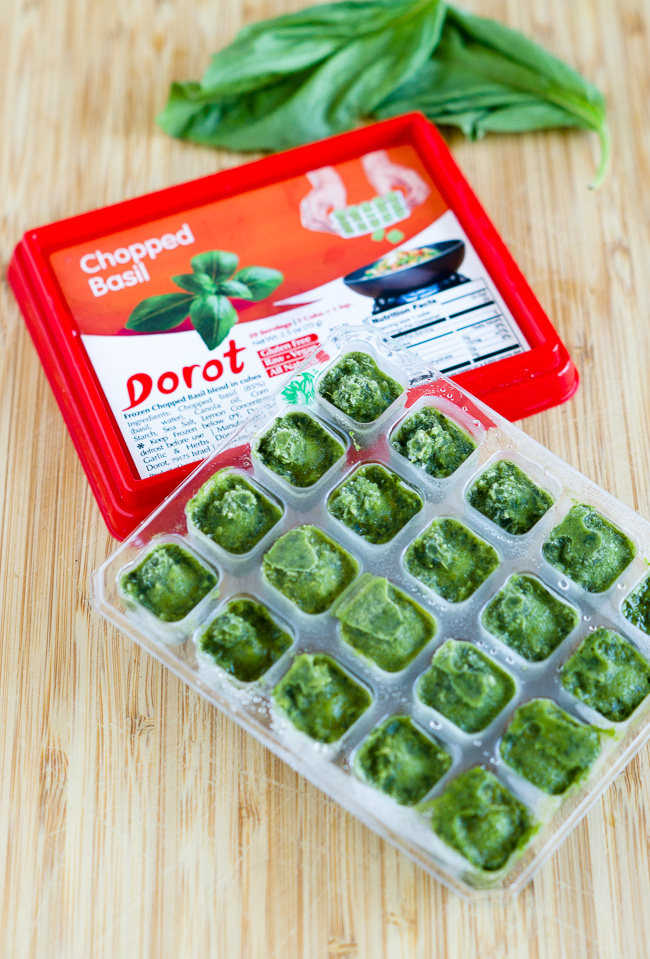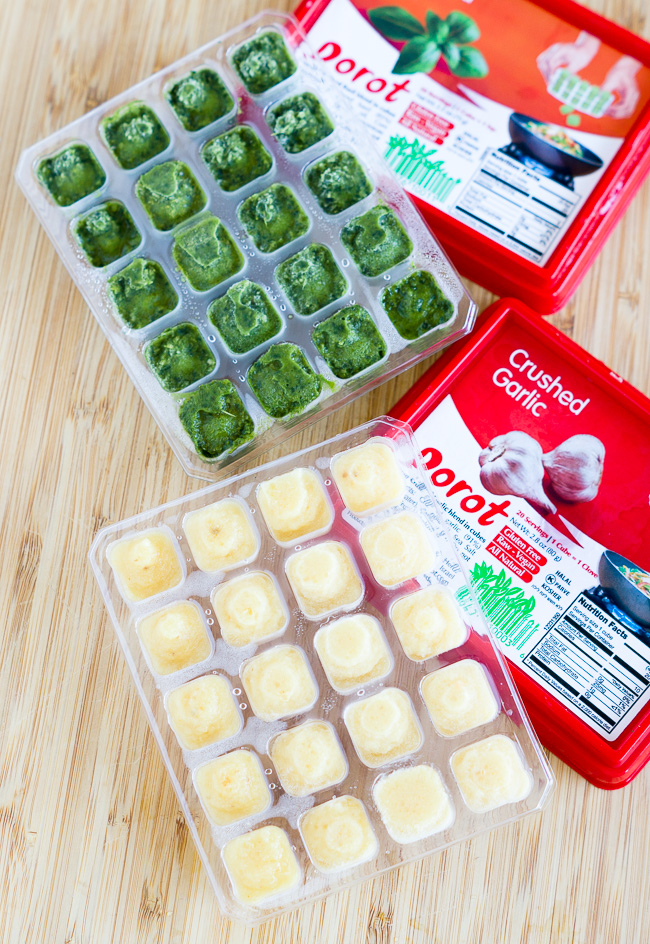 Here are a few of my favorite recipes that are much quicker and easier with Dorot frozen fresh garlic and herbs!
Slow-Cooker Vegetarian Lasagne: