These little chocolate cheesecakes are what I like to call heaven in 4 bites. They are rich in chocolate flavor, especially with the layer of ganache on top. Large cheesecakes are fun, but somehow I prefer to make mini portions when baking for guests or friends. Aren't they just the cutest? These mini chocolate cheesecakes go great with fresh raspberries, so don't forget to top them with a raspberry before serving! Keep them chilled in the refrigerator until ready to serve. This recipe only makes 9, so you can double it for more!
If you don't already know, I am so excited to share with you that we are expecting a little one in June :). So far, the pregnancy has been really easy, and I haven't even really noticed much until right about now! At 6 months, my stomach is starting to get annoyingly large, getting in the way of everything and even taking a toll on my back. I have had to get pretty creative with my wardrobe, and kissed all of my jeans goodbye for now. I wish I could tell you that my cravings have been healthy, but they have mostly been unhealthy! I have never wanted to eat so many burgers or chocolate donuts or chocolate peanut butter ice cream in my life. It is really important to me to stay healthy throughout my pregnancy, so I have been frequenting the grocery store to keep my fridge stocked with fresh fruits and vegetables. I have never obsessed so much about what I eat as I do right now, and never realized how hard it is to make sure I am eating enough servings of fruits, grains, protein and vegetables every day.
I can't believe how fast the time is flying by…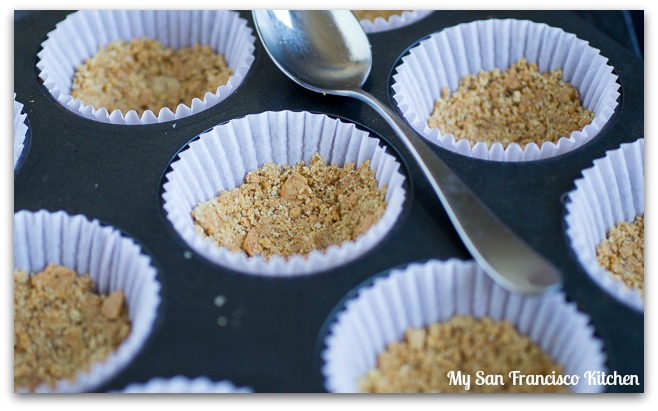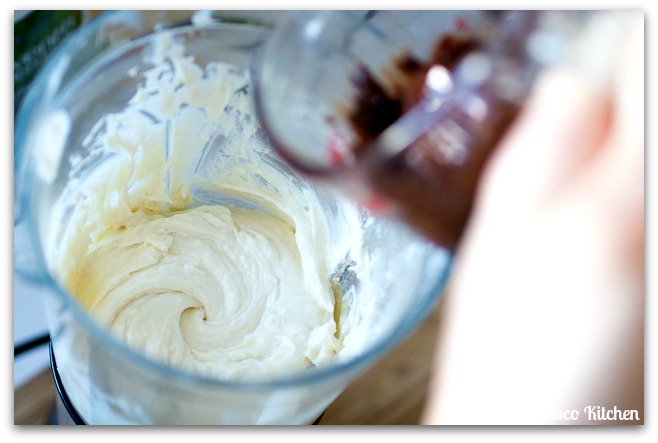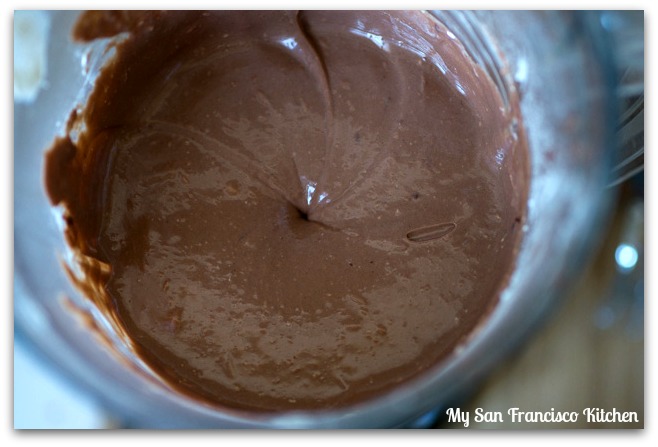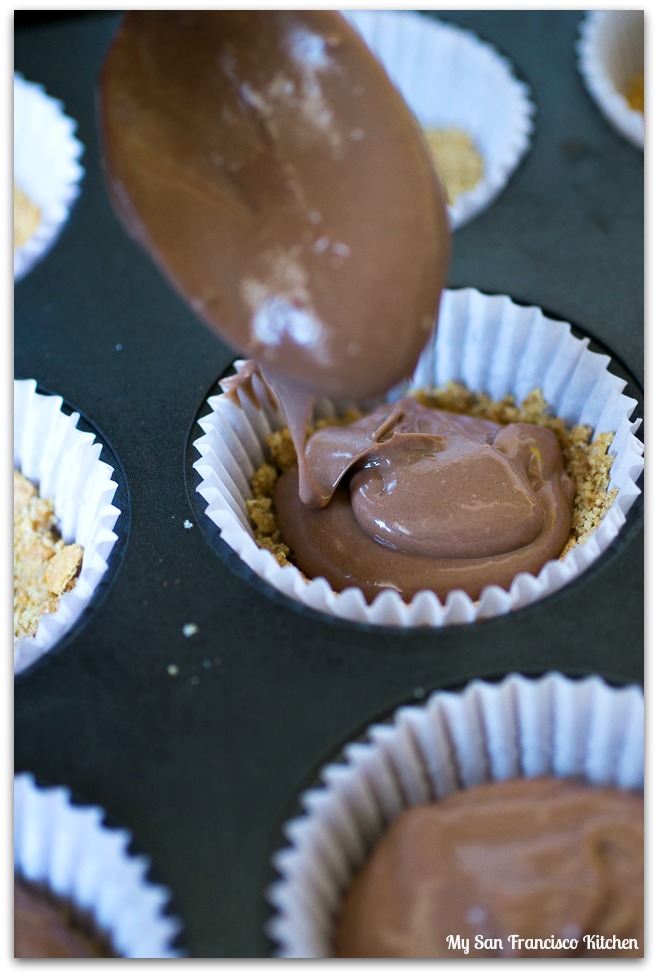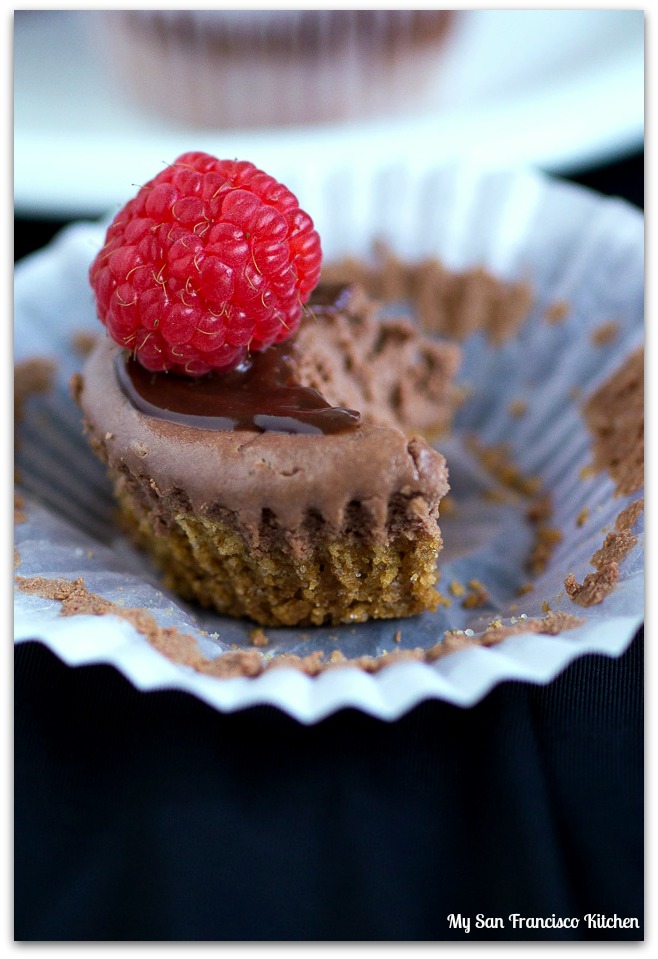 Mini Chocolate Cheesecakes
Ingredients
1½ cups crushed graham cracker crumbs
4 tbsp butter, melted
2 tbsp sugar
8oz cream cheese, room temperature
1¼ cup semisweet chocolate chips
⅓ cup sugar
1 tbsp flour
1 egg
½ tsp vanilla extract
1 tbsp half-and-half
Fresh raspberries for topping
Instructions
Preheat the oven to 325 degrees F.
Combine the graham cracker crumbs, butter and sugar in a bowl until evenly mixed, then evenly divide among 9 paper-lined muffin cups. Firmly press against the bottom and sides to form the crust. Set aside.
Add the remaining ingredients except the chocolate chips to a mixer or blender and mix/blend until you get a creamy texture.
Melt 1 cup chocolate chips in a microwave or double boiler (30 seconds at a time in the microwave, or they will burn!), then add the smooth melted chocolate to the cream cheese mixture and mix/blend until smooth.
Evenly divide the cheesecake filling among the baking cups.
Bake for 20-25 minutes until the tops become raised and firm. Remove from the oven and let cool.
Melt the remaining chocolate chips and stir with the half-and-half to create the ganache.
Once cooled to room temperature, add the ganache on top of the cheesecakes and chill in the refrigerator until ready to serve.
Makes 9 mini cheesecakes