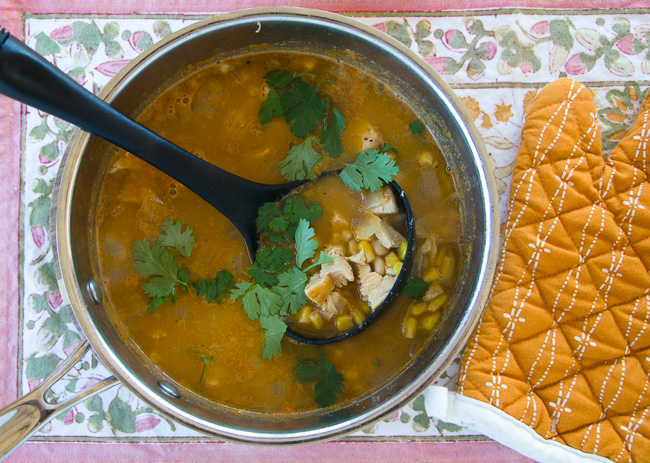 With the cooler weather lately, we have been craving warmer dishes. This hearty white bean chicken chili is an easy make-ahead dinner that will warm you up on the chilliest days this Fall and Winter season. I used Bush's Best White Chili Beans combined with chicken broth, shredded chicken, onion, corn and toppings.
This recipe was inspired by my October Degustabox, a monthly surprise subscription food box that contains 10-15 food products delivered right to your door. Shipping is free. It is so much fun getting to try new products in my box that I have never seen at the grocery store before. I also get a lot of my recipe inspiration from these new products.
Get your first Degustabox filled with 10-15 full-sized goodies for only $9.99 – just for MSFK readers ?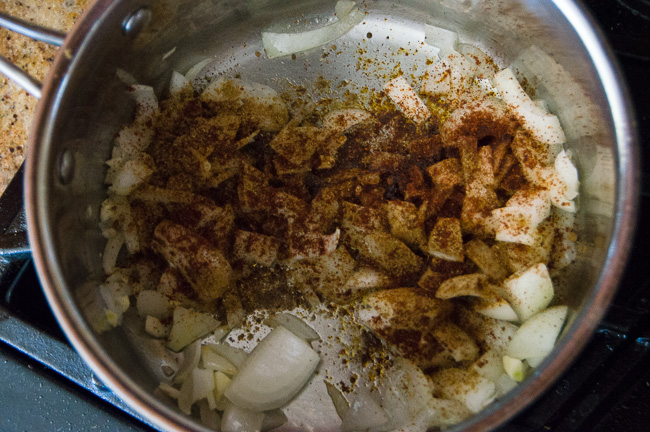 White Bean Chicken Chili
Ingredients
1 tbsp olive oil
½ onion, chopped
1 can Bush's Best White Chili Beans
2 cloves garlic, chopped
½ cup corn
2 boneless, skinless chicken breasts, cooked and shredded
1 cup chicken broth
2 tsp chili powder
1 tsp cumin
Pinch cayenne pepper
Cilantro, cheese and sour cream for topping
Instructions
Heat the olive oil over medium heat, then add the onion and garlic and cook for 7 minutes, stirring occasionally.
Add the spices and stir.
Blend ⅓ of the beans, and add plus the ⅔ whole beans to the chili.
Add the corn, chicken, broth and bring to a boil.
Serve hot, topped with fresh cilantro, cheese and sour cream.