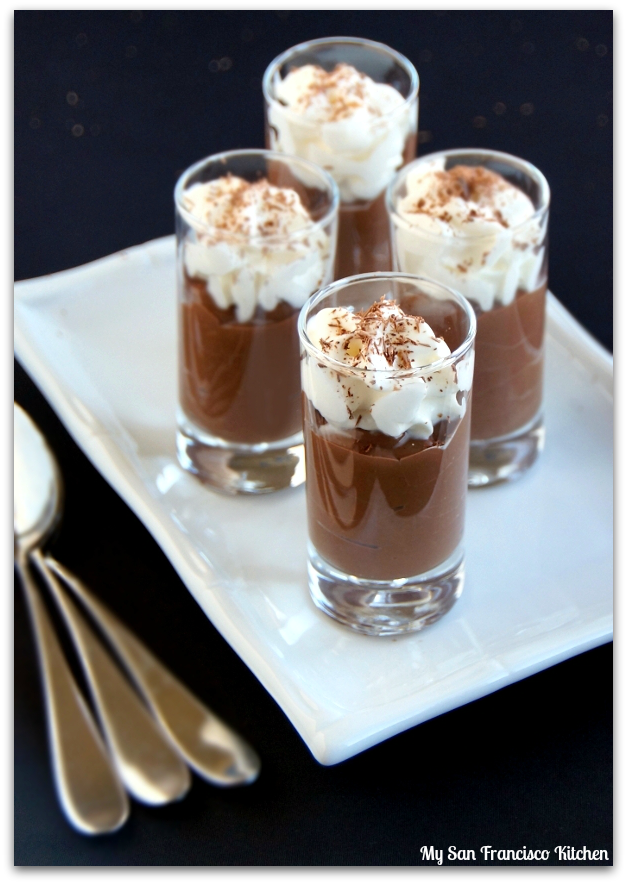 Once I finished my work at the hospital today, I was craving something sweet. The entire way home, I contemplated if I should make cookies or not. Basically, the debate was over making something healthy like a fruit bowl vs. buttery, fattening, no-good-for-you cookies that I wanted so badly!) to satisfy my craving for sweets. Usually when I crave an unhealthy dessert, I try searching the web for a lower fat version. After an unsuccessful search for a low-fat cookie recipe (I couldn't convince myself cutting the calories was worth ending up with for a suboptimal taste), somehow my mind went to chocolate mousse. I know what you are thinking. Mousse is way worse for you than cookies! All of that heavy cream…arrghhh. I thought, no way is there a low-fat mousse recipe out there, but I gave it a shot and searched for one anyway.
I found a recipe by Ellie Krieger, and immediately I thought to myself, "Ellie Krieger has a mousse recipe?!…it must be low fat!!" I was right – she used TOFU of all things as the base. Just like the black bean brownies I tried the other day, I was really skeptical about using tofu for mousse. Her recipe has so many high reviews, I just had to give it a try. I used even less sugar than she did, and it came out perfect. I was completely amazed. I don't think I will ever make mousse the traditional way again – who needs all of that fattening heavy cream when you can't even tell the difference swapping it with tofu? It was so easy too, the hardest part is waiting for it to chill (I didn't and it was still amazing!). You seriously have to try this…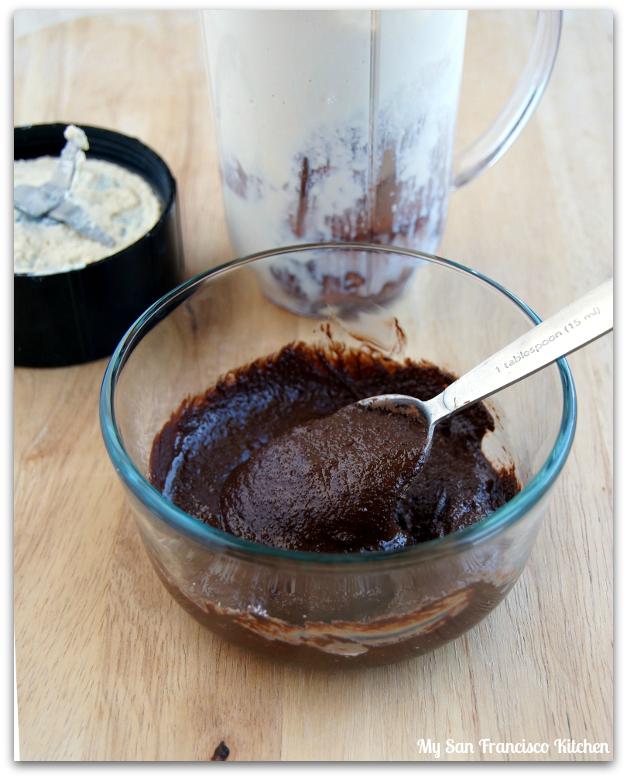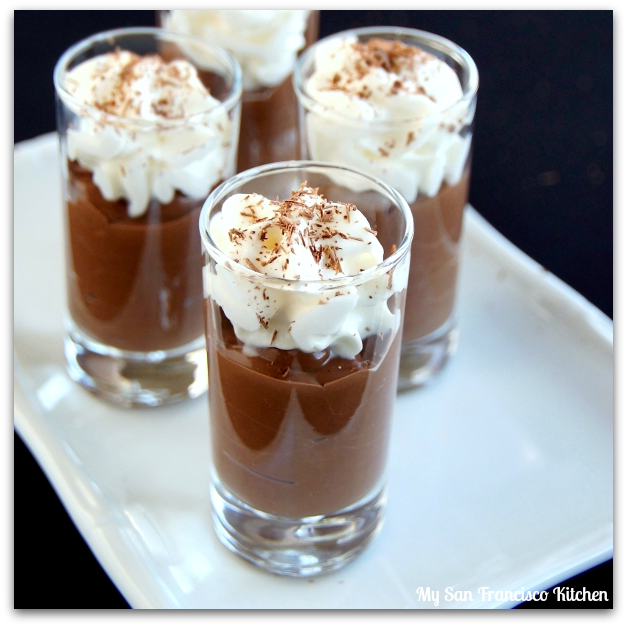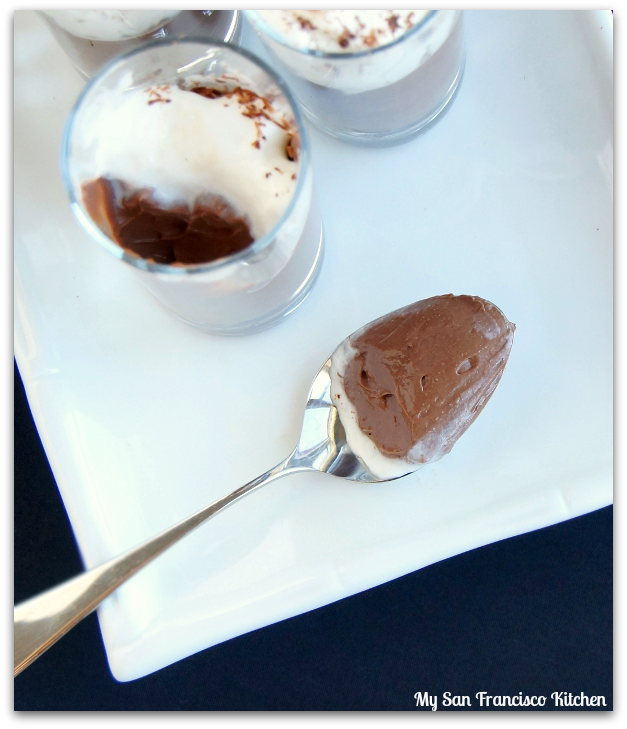 Low-Fat Dark Chocolate Mousse
Ingredients
6 ounces tofu, drained and cubed
3 ounces semi-sweet Baker's chocolate, chopped
2 tbsp unsweetened cocoa powder
2 tbsp granulated sugar
Light whipped cream for topping, if desired
Instructions
In a blender, pulse tofu until smooth.
Add chocolate and sugar to a small bowl and microwave for 30 seconds x3 (or until melted). Do not microwave all at once without taking breaks or it may burn.
Transfer the chocolate to the blender and add the cocoa powder.
Blend until smooth.
Transfer to dessert dishes and chill for 1 hour.
Top with light whipped cream and dark chocolate shavings if desired.
Makes four 3-oz shot glasses
Recipe adapted from Ellie Krieger, Dark Chocolate Mousse, 2005