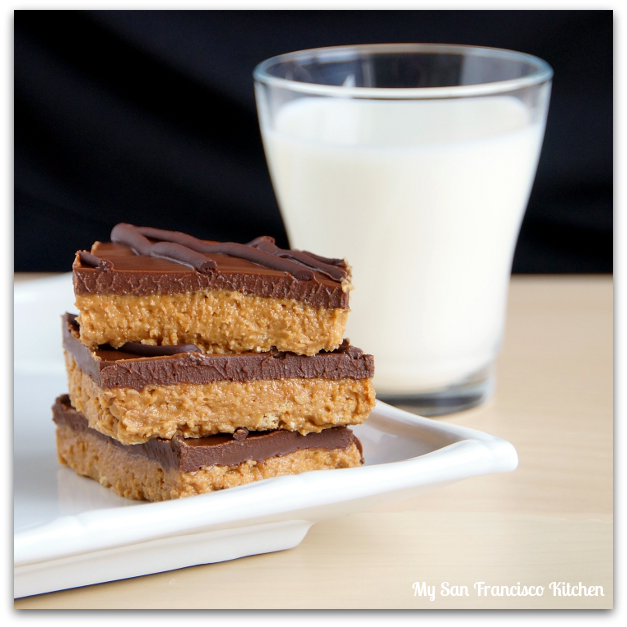 Remember when I told you yesterday I was going to do a lot of baking today? Well I think I overdid it! I baked through lunch and by the time dinner rolled around I felt so sick from all of the sampling I was doing. It always seems like a good idea at the time! Last night my blog went down for maintenance (I had to upgrade to a better hosting plan because my blog outgrew the last one), and I was so stressed about how long it was taking! This is bad news because I am a major stress baker. I apologize if you tried looking for a recipe this morning, my blog was not back up and running until this afternoon. 14 hours and a fridge full of desserts later, things should be good now 🙂
Tonight is our friends' housewarming party, so I made these chocolate peanut butter bars. About halfway in, I realized he can't eat nuts – oops. Nice one!! I totally didn't mind baking something else and keeping the peanut butter bars for our dessert next week, since I won't be doing any baking for a really long time. Next week is my last week of my pediatrics rotation, then it's vacation time! OK, back to these peanut butter bars…They taste exactly like Reeses® peanut butter cups, and they are so easy to make since they are a no-bake treat. The only thing is that it is a little bit painful waiting for them to chill in the refrigerator. I couldn't wait longer than 1 hour, so mine are not completely set (as you can see in the photos). After another hour, they became really firm. When I was looking around for a recipe, I saw that most use a lot of butter. I tried to cut the butter in half, and they still came out great! The graham crackers will help them keep their shape. I was lazy and just tossed some graham crackers in my KitchenAid mixer along with the peanut butter and it crushed them up just fine. I guess the ideal way would be to crush them in a food processor first, but either way works!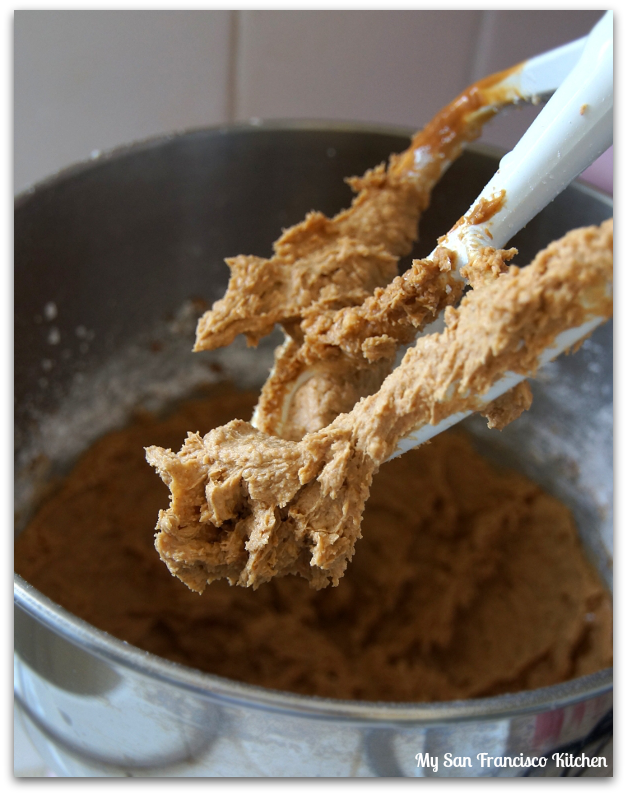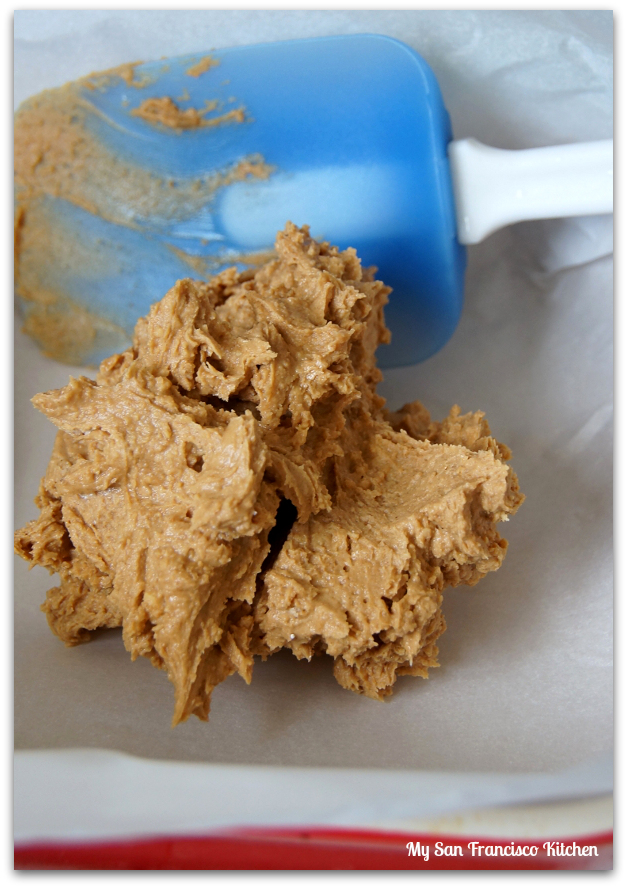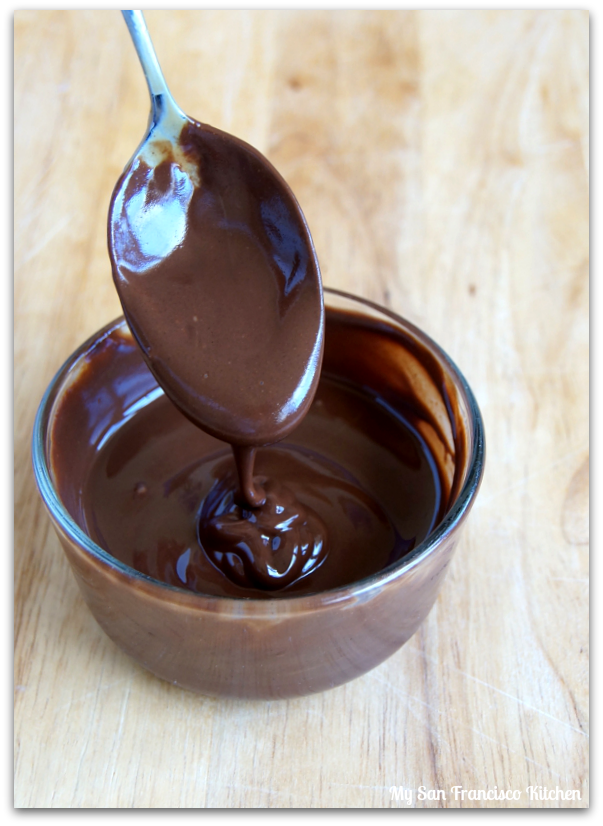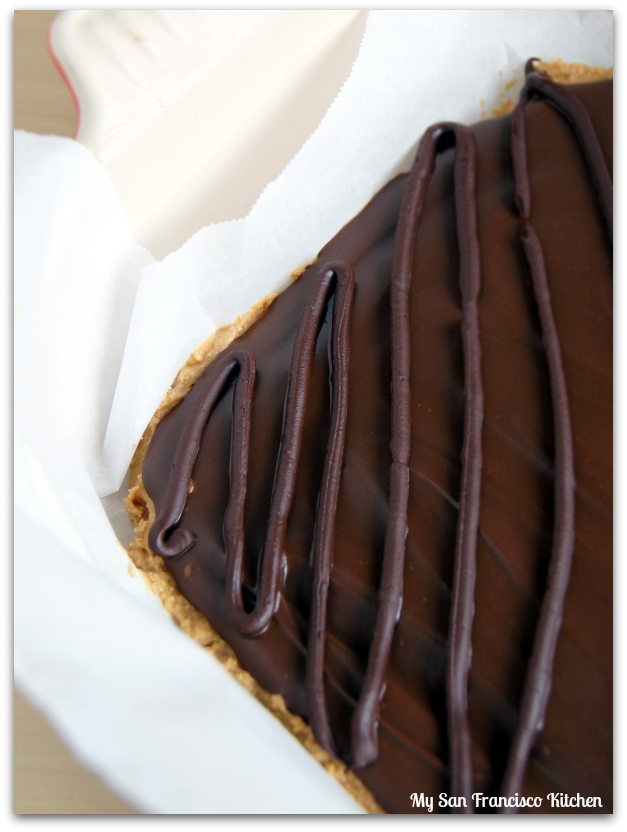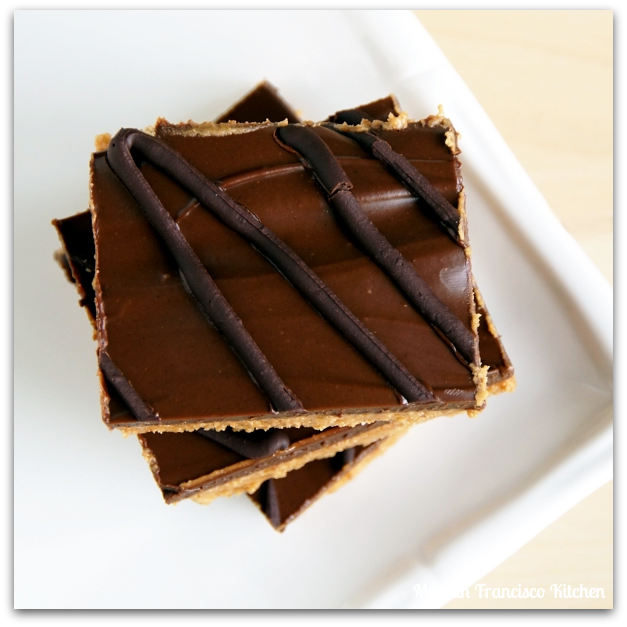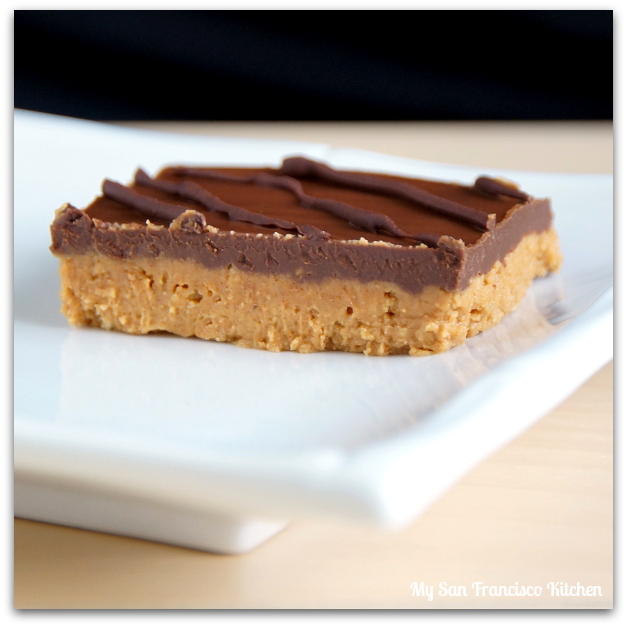 No-Bake Chocolate Peanut Butter Bars
Ingredients
1½ cups graham cracker crumbs
⅓ cup butter, room temperature
¾ cup confectioners' sugar
1 cup + ⅓ cup creamy peanut butter
1 tsp vanilla extract
½ cup semi-sweet chocolate chips
½ tsp canola oil
Instructions
In a standalone mixer or large bowl, add butter and graham cracker crumbs.
Mix with a paddle attachment or stir with a wooden spoon.
Add 1 cup of the peanut butter, confectioners' sugar and vanilla extract. Mix well.
Line an 8x8-inch baking dish with parchment paper, and spread the peanut butter mixture evenly on top.
Add chocolate chips and canola oil to a small microwave-proof bowl and heat 25 seconds x3, stirring after each round.
Add the remaining ⅓ cup peanut butter to the melted chocolate and stir.
Spread the chocolate mixture over the peanut butter mixture.
Chill for 2 hours before cutting and serving.
Makes 9 bars