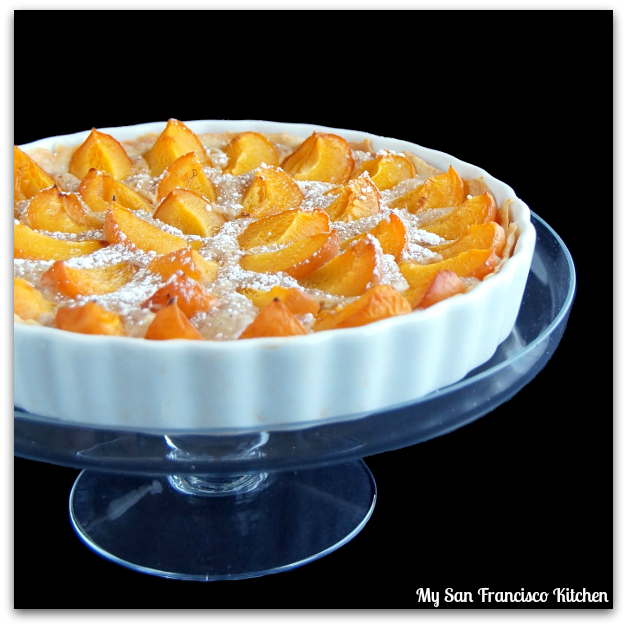 I am so excited it is a 3-day weekend, and especially because my family is visiting us from southern California. Today we are packing a picnic and enjoying the beautiful day. It has really been feeling like summer in San Francisco, so this past week I made a fresh apricot tart with frangipane. If you haven't made frangipane before, it has an incredibly delicious flavor. The base is made with ground almonds, and I added some almond extract for extra almond flavor. You can also coarsely grind a portion of the almonds for a great texture. I am loving all of this fresh summer produce around the Farmers' Markets lately!
What are your plans for this weekend?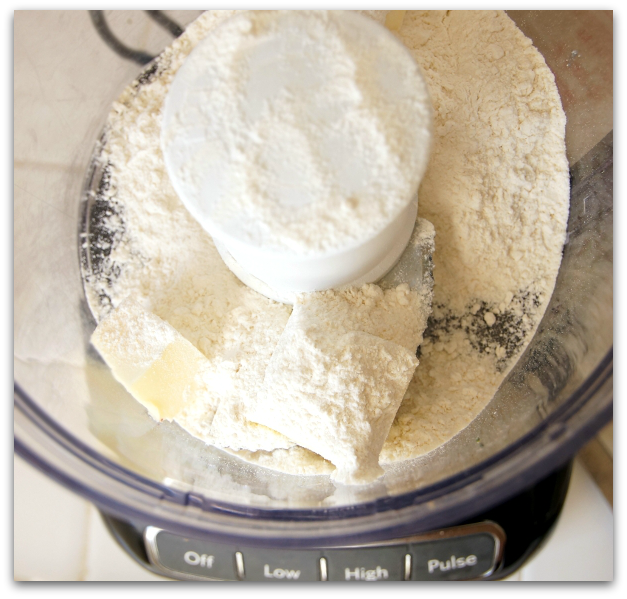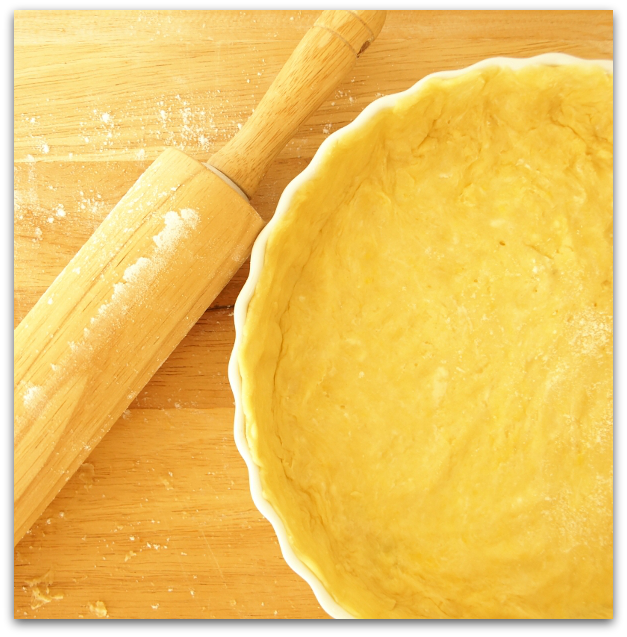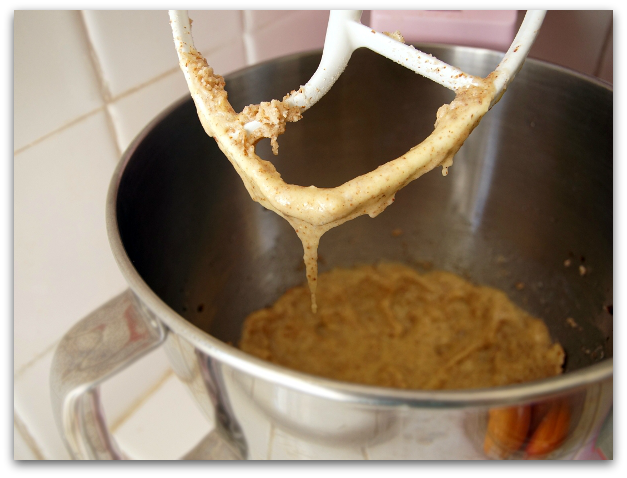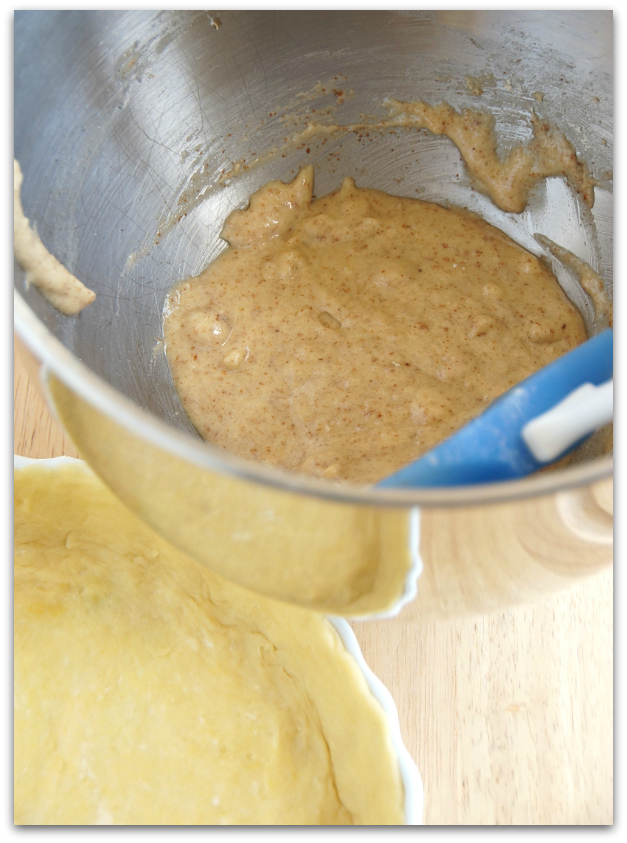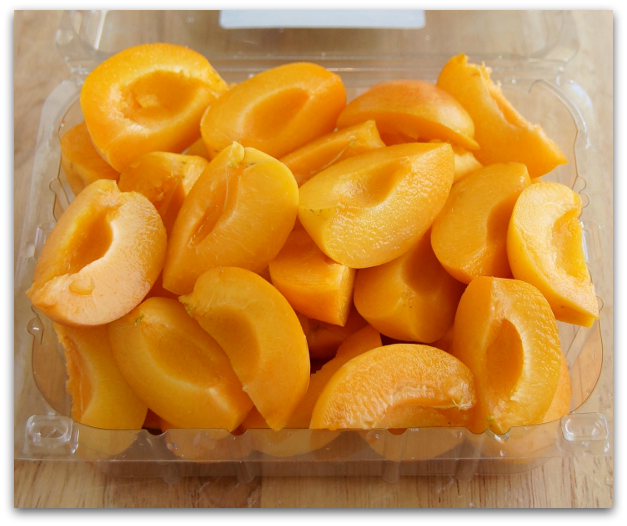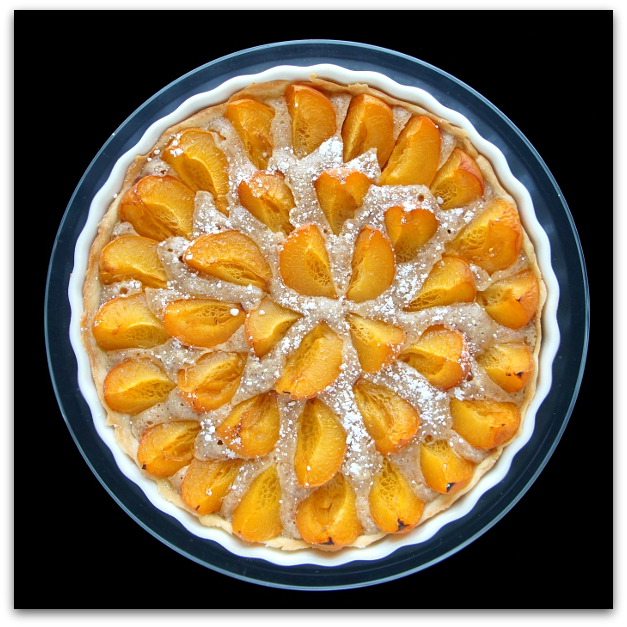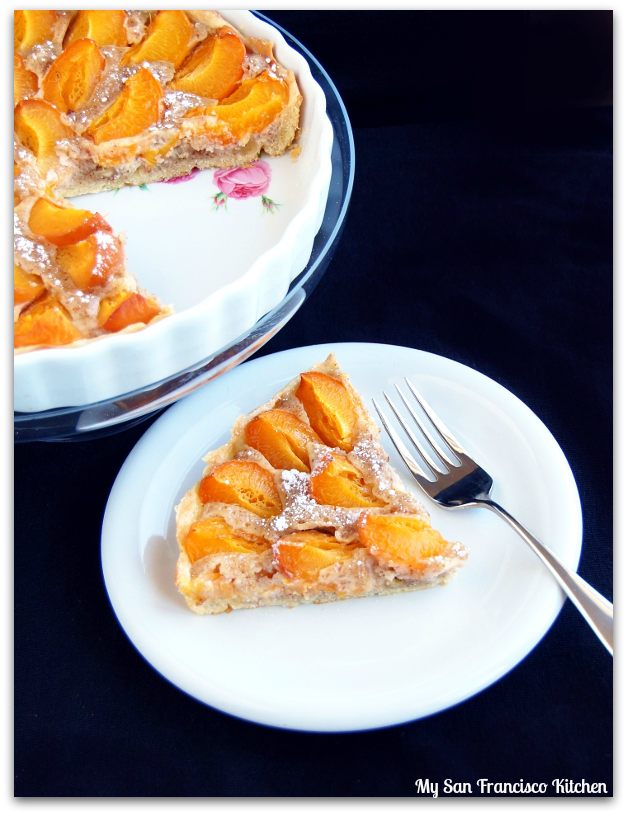 Apricot Tart
Ingredients
Crust
5 tbsp butter, room temperature
1⅓ cups all-purpose flour
1 tbsp granulated sugar
1 egg
3-5 tbsp cold water
Filling
⅓ cup granulated sugar
⅔ cup almonds, finely ground
4 tbsp butter, room temperature
1 egg
¼ tsp vanilla extract
¼ tsp almond extract
1 tbsp all-purpose flour
1½ pounds fresh apricots, pitted and quartered
Confectioners' sugar for garnish
Instructions
Combine the butter, flour and sugar in a food processor (or by hand with a pastry blender) until crumbly.
Add egg and pulse.
Add water a tbsp at a time and pulse until you can gather the dough into a ball, but it should not be too mushy.
Wrap in plastic wrap and place in the refrigerator for 45 minutes.
In the meantime, prepare the apricots and set aside.
Add butter, ground almonds and sugar in a stand mixer and cream together.
Once smooth, add egg and vanilla.
Continue beating and add the flour.
Once chilled, roll out the flour and press into a greased tart pan.
Preheat the oven to 400 degrees F.
Pour the frangipane into the tart, using a spatula.
Press the apricots into the frangipane, working in a circle from outside to inside.
Bake for 30-40 minutes, until the crust is crispy and slightly browned, and the apricots are wrinkled.
Cool for 10 minutes, then sprinkle with confectioners' sugar before serving.
Makes 1 9-inch tart