This week I started a new 6-week block of pharmacy rounds, and today I got to do my first hospital discharge medication consultation. It was so rewarding! I have a really short lunch break, so I have been needing to think of fast recipes for lunch every day. I should just get up early and make something in the morning, but that never happens!
This apricot arugula pizzette recipe is one of my favorite lunch recipes because the combination of flavors is incredible, and it is pretty quick to make! It is made with fresh apricots, arugula, crumbled goat cheese and carmelized onions with herbs. It is light, yet very satisfying! I just love healthy lunch recipes like this one 🙂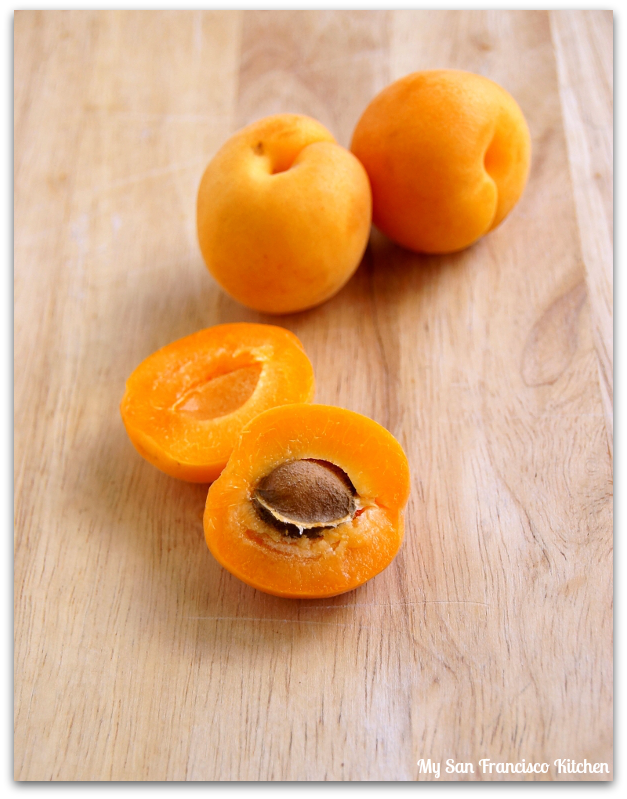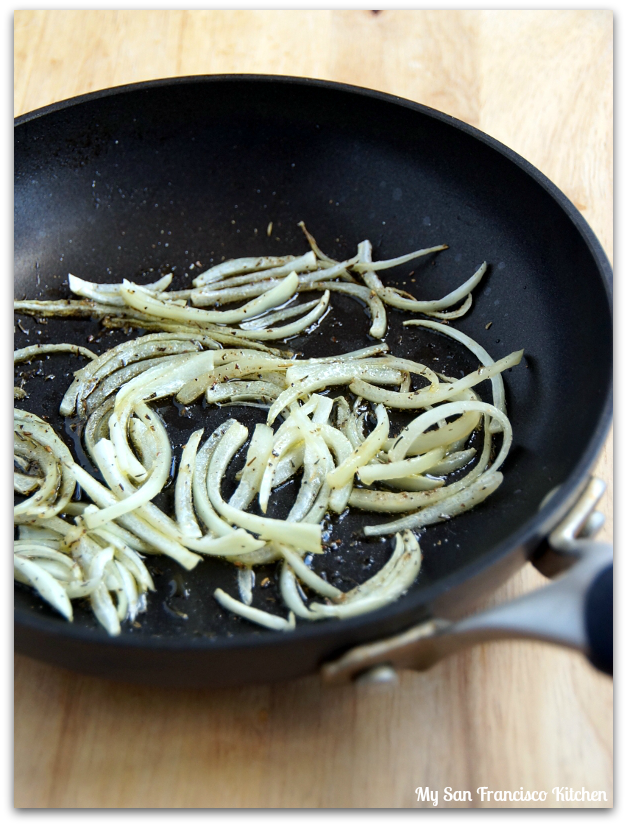 Apricot Arugula Pizzettes
Ingredients
2 pieces of whole wheat flat bread
3 tbsp olive oil
2 apricots, pitted and quartered
½ cup fresh arugula, rinsed and strained
⅓ cup crumbled goat cheese
¼ onion, thinly sliced
¼ tsp thyme
Salt and pepper to taste
Instructions
In a small skillet over medium heat, add 1 tbsp olive oil.
Add the onions, thyme, salt and pepper to taste.
Stir over a few minutes until the onions turn translucent and a brown color (do not burn!).
Remove from heat and set aside.
Preheat oven to 400 degrees F.
Spread 1 tbsp olive oil over each flat bread, then top with carmelized onions, apricots, and crumbled goat cheese.
Bake in the oven for 5 minutes, then remove and top with fresh arugula and pepper to taste.
Makes 2 6-inch pizzettes