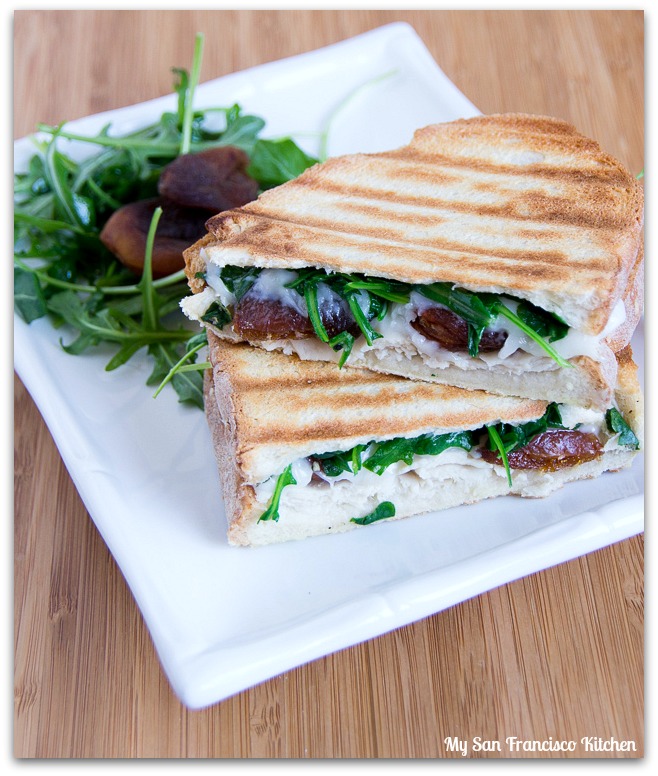 I love experimenting with sandwiches. My favorite type of sandwich is the panini, because I like my sandwiches hot and crispy. For this apricot turkey panini, I used arugula mixed with olive oil and pepper and a bit of Brie cheese, which is typically a great dessert cheese. Dried apricots give this sandwich a sweet flavor, similar to turkey and cranberries at Thanksgiving dinner. The slightly bitter taste of arugula balances the sweet taste of the apricots in this sandwich. I don't have a panini press, but my George Foreman grill works wonders. If you have a grill pan, that will probably also work if you press the sandwich down with a spatula while cooking each side for a short time. Serve the panini with a side of soup and salad for a complete lunch!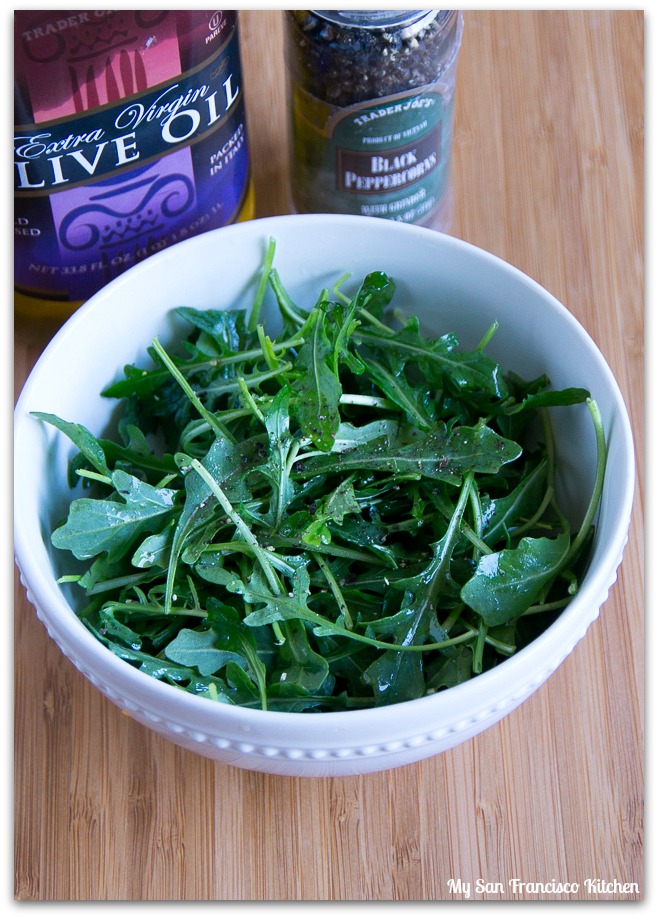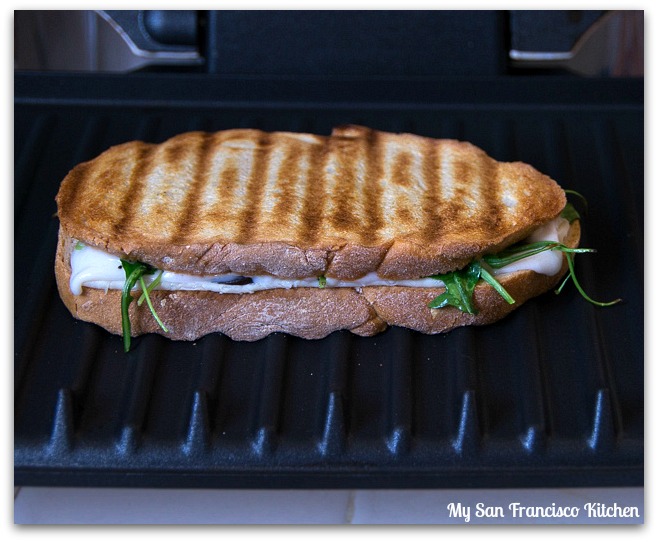 Apricot Turkey Panini
Ingredients
2 slices sourdough bread
3 thin slices of turkey
1 thin slice Brie cheese
2 dried apricots, halved
1 handful of arugula, rinsed
1 tsp olive oil
Pepper, to taste
Instructions
Preheat a panini press or an indoor grill (George Foreman, grill skillet, etc.).
In a small bowl, combine the arugula, olive oil and pepper.
Add the turkey, cheese, arugula and apricots to one slice of bread, then top with the other slice.
Cook on the panini press or grill pan for a few minutes, checking to make sure it does not burn, until cheese is melted and bread is crispy.
Makes 1 sandwich