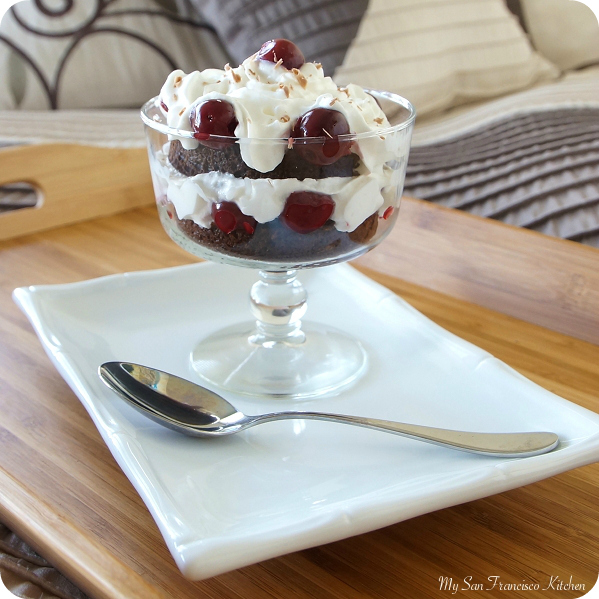 Do you ever feel like you have so much to do you are about to explode? Ever since I got back from Europe on Monday I have been feeling like there just isn't enough time in the day to do what I need to get done…laundry, studying, cleaning, studying, projects, studying… I purposely scheduled the Salvation Army to come on Monday because I have been meaning to clean out my closet and donate old appliances for months, and if I don't just schedule them it will probably never happen. Since it is a new year, I decided I want to un-clutter my apartment and finally get rid of things I never use/wear! It is always hard to go through my closet, but I just have to ask myself, "When are you ever going to wear that tiny dress from college again?" and usually "Probably never" is the answer and into the donate pile it goes!
Sunday was my birthday, and because I was traveling all day, it went by so fast. This year I didn't feel very festive…As my friend Brittany said, I am now a quarter of a century old! I don't really like the sound of that…ahhh! Since I didn't get to make myself a birthday cake this year, I made this Black Forest cake (Schwarzwälder Kirschtorte in German), in a glass, because this is one of my favorite cakes and I didn't want to make an entire cake for myself since nobody is around this week to help me eat it! Last year I made Nutella Whoopie Pies, so I wanted to continue the tradition. This is a great dessert recipe for one, or two. I always use Morello cherries from Trader Joes, they are so delicious! The kirschwasser is usually a must when preparing a Black Forest cake, but if you don't have it you can leave it out and it will still taste delicious!
Recipe inspired by: "Die Schwarzwaldküche" – a wedding gift from a friend

Black Forest Cake in a Glass
Ingredients
⅔ cup all-purpose flour
⅓ cup unsweetened cocoa powder
⅔ cup sugar
½ tsp baking soda
¾ tsp baking powder
¼ tsp salt
1 egg
¼ cup milk
3 tbsp vegetable oil
½ tsp vanilla extract
4 tbsp kirschwasser
Morello cherries, in juice
Light whipped cream
Instructions
Preheat oven to 350 degrees.
Spray 4 ramekins with cooking spray and set on a baking sheet.
Add flour, cocoa, sugar, baking soda, baking powder, and salt to a standalone mixer bowl fitted with paddle attachment and whisk until blended.
Add egg, milk, oil, vanilla, and ¼ cup water and mix on medium speed until smooth and combined, ~ 4 minutes.
Pour batter into ramekins until a little more than ½ filled.

Bake for 20 minutes, or until a toothpick comes out clean.
Let cool before removing cake from ramekins.
Carefully remove cake from ramekins (can use a knife to loosen the sides if needed).
Turn the cakes on their side and cut 2-3 flat discs from each cake, depending on desired thickness.
Place one disc at the bottom of a dessert glass and drizzle ½ tbsp of kirschwasser over the cake, along with 1 tbsp cherry juice.
Add several cherries over the cake and top with whipped cream.
Place another disc over the whipped cream and repeat.
Continue to layer as desired, and top with whipped cream, cherries and chocolate sprinkles or shavings.
Serves 4
This post is sponsored by: