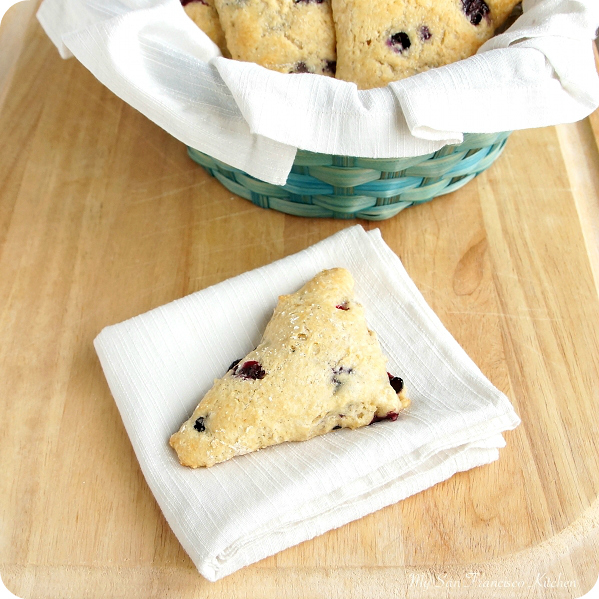 Yesterday was brutal. Even after all of the training I had done over the past few months for my half-marathon, at mile 10 my knees were killing me and the whole lower half of my body went completely numb. Surprisingly, it actually hurt worse to stop and walk than to just keep running! OK, so I tried to walk a little in the end, you caught me… But my body wouldn't let me, and I had to continue running the entire last 3 miles in pain to the finish line. I remember the announcer saying I had a smile on my face crossing the finish line, but inside my body was screaming OWWWW! It was a great (and painful) experience to complete my first half-marathon, and I made it before my goal time: 2h 11min. I am glad I can go back to my regular exercise routine now, because over the last few weeks the runs were getting incredibly long, to the point of not being fun anymore. Its funny how everyday tasks are a challenge now – getting dressed, doing the laundry, sitting and standing…
This morning for breakfast, I crawled out of bed feeling every muscle in my legs aching, and was happy to see these blueberry scones on the table I had made 2 days ago. I love pairing them with coffee or tea, and they are a great snack to bring to school for the mornings. I make them with part whole wheat flour and very little butter for a healthier twist. Brushing the scones with egg whites make the outsides crunchy while leaving the insides a little softer. Blueberries are great, but you can use any fruit (or chocolate!) you like! Tip: If you save some for later, re-heat them at 350 F for 5 minutes before serving.
Have a great week!

Blueberry Scones
Ingredients
½ cup milk
¼ cup sour cream
¼ cup sugar
1 tbsp lemon juice
1 tbsp orange juice
1 tsp vanilla extract
1 large egg
1½ cups all-purpose flour
¼ cup whole wheat flour
1 tbsp baking powder
½ tsp salt
3 tbsp unsalted butter
1 cup fresh organic blueberries
1 large egg white
Granulated sugar for topping
Instructions
Preheat oven to 375°.
In a medium bowl, whisk together milk, sour cream, lemon juice, orange juice, vanilla extract and egg.
In a separate bowl, combine flour, sugar baking powder, and salt.
Cut in butter with a pastry blender or a fork until crumbly.
Add blueberries and mix with a fork.
Add liquid mixture, and stir until just combined with a fork.
Turn dough out onto a floured surface and pat dough to about ½ inch thick.
Cut dough into 10 triangles and place on a greased baking sheet.
Brush egg white over the scones and sprinkle with sugar.
Bake scones for 18-20 minutes, until golden.
Remove from the oven and sprinkle with more sugar. Serve warm.
Makes 10 scones
This post is sponsored by: