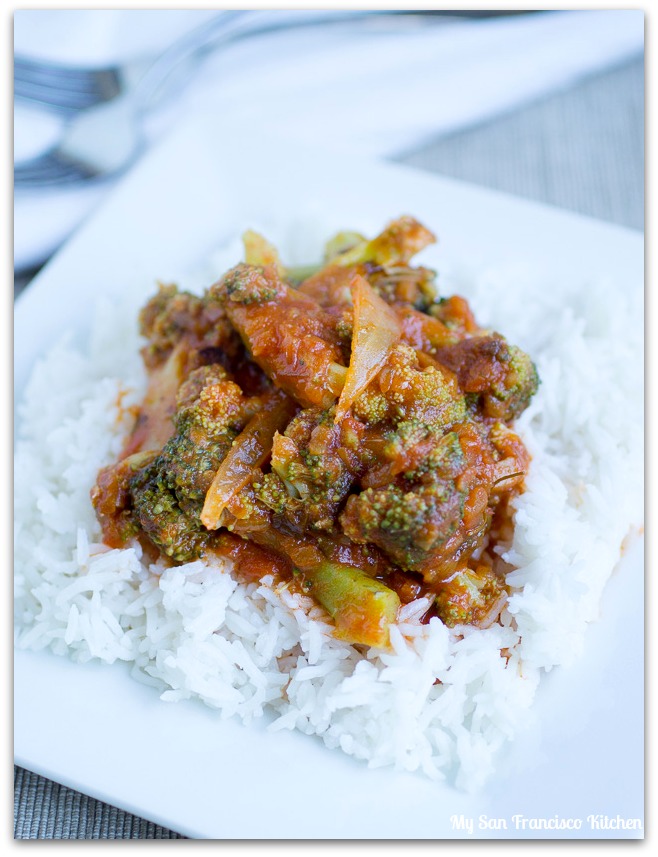 We have been having a lazy weekend at home so far! With the beautiful weather we are having this time of year in the city, we plan to spend the rest of our Sunday biking and enjoying the sunshine. Yesterday we were too lazy to go grocery shopping, and realized we had some broccoli in the fridge that we needed to use. Fabi came up with the idea to make broccoli masala, which at first sounded a little strange to me because I am used to making chicken masala! He was convinced it was a good idea, so I steamed the broccoli and cooked some onions, and then mixed in some masala sauce – no, not homemade! I told you it was a lazy Saturday 😉 It was a comforting, hot meal when served over a bed of freshly cooked jasmine rice. He should be in the kitchen more often!! Next time you are looking for a quick meal, give this recipe a try.
We are off to the beach! I hope you are having a relaxing weekend, too!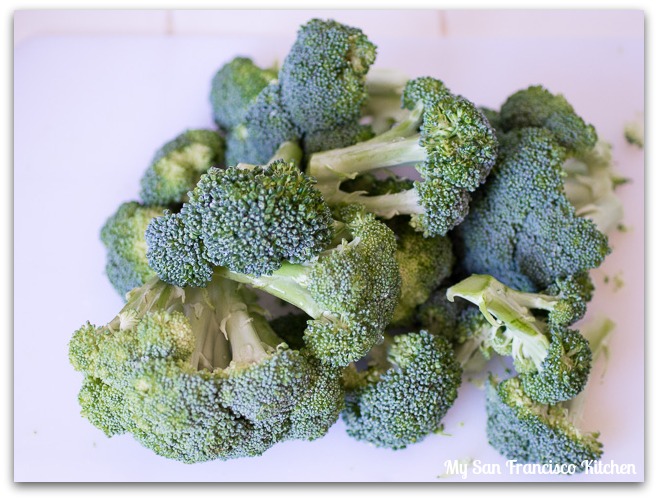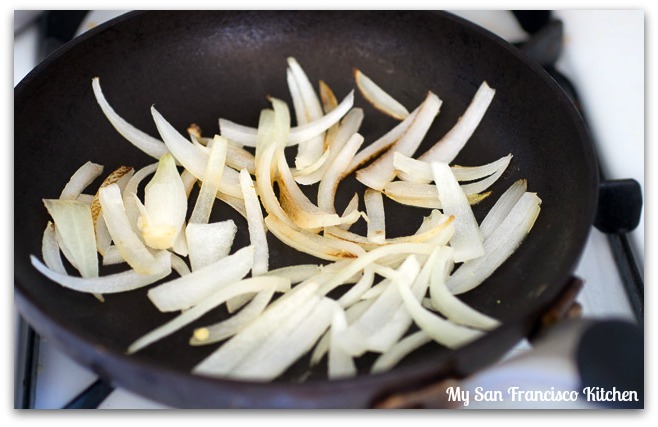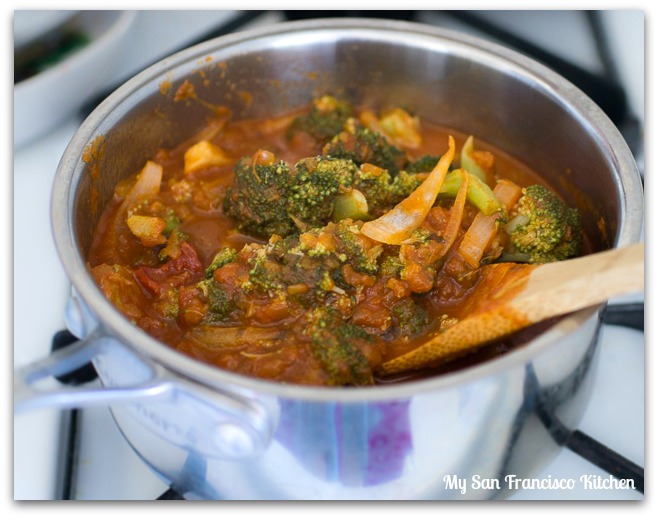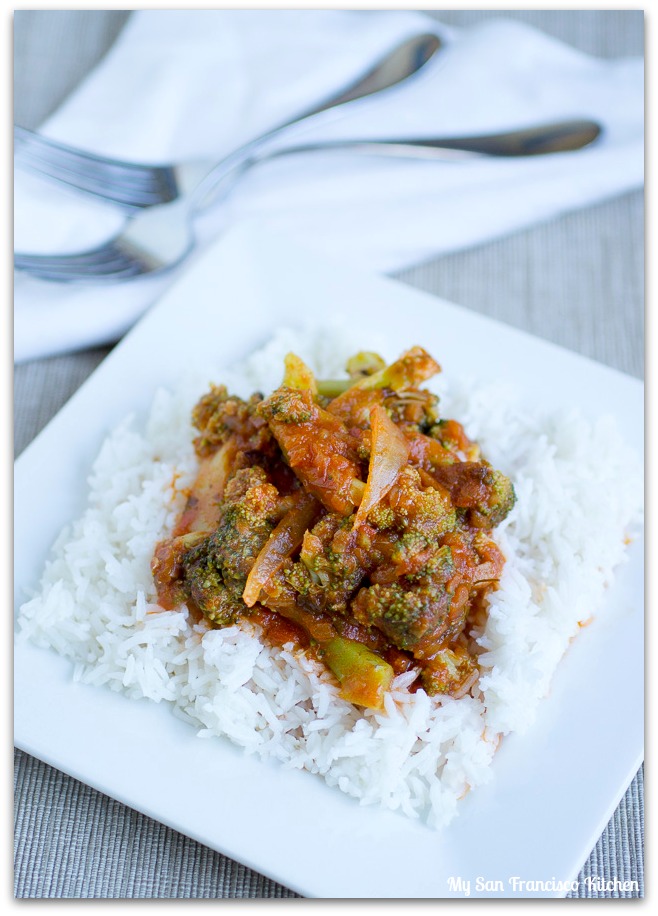 Broccoli Masala
Ingredients
1 head organic broccoli, chopped
½ onion, chopped
½ tbsp canola oil
1 14oz jar masala sauce
Jasmine rice
Instructions
Steam the chopped broccoli florets until tender, then set aside.
Heat oil in a small skillet, and cook the onions until translucent.
Add the onions and broccoli to a small saucepan and pour the masala sauce over. Stir over medium heat until it starts to boil.
Serve over jasmine rice.
Serves 2