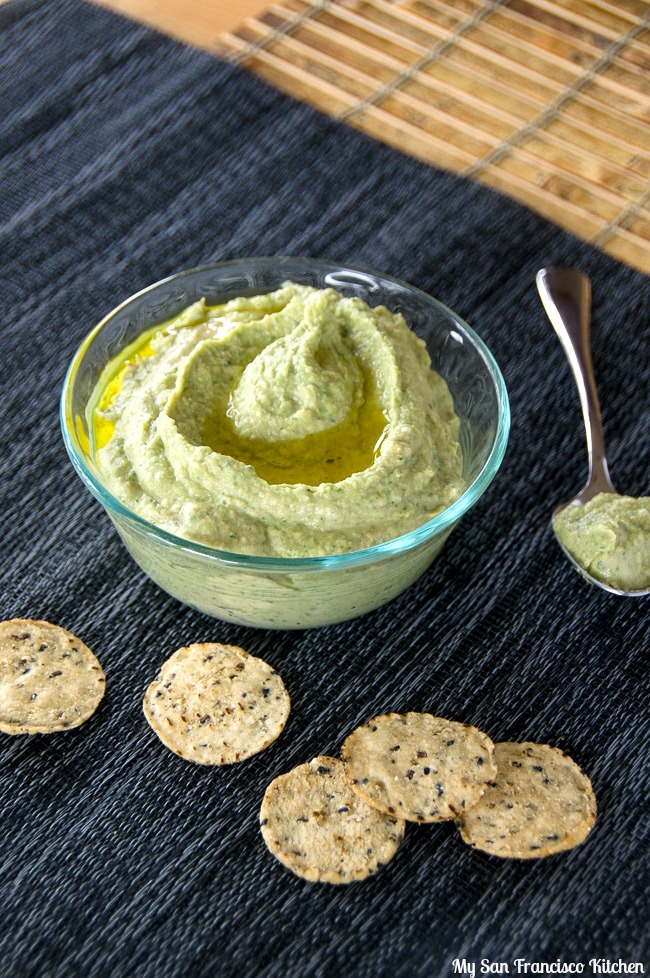 Don't you just love the color of this hummus?
I'll let you in on a little secret on how I made this fresh garlic spinach hummus in less than 10 minutes! I used Bush's Best Hummus Made Easy packet as the starter, which has tahini and olive oil ready to go. All I did was add it to cooked frozen spinach and garlic in olive oil and garbanzo beans and blended the ingredients up until nice and creamy. Warning: this hummus is highly addicting! 
It was my first time trying the Hummus Made Easy packet, which I got in my April Degustabox, a monthly surprise subscription food box that contains 10-15 food products delivered right to your door. Shipping is always free. I love getting to try new products I have never seen at the grocery store before, like this Hummus Made Easy packet. I am discovering new favorites all of the time!
Get your first Degustabox filled with 10-15 full-sized goodies for only $9.99 – just for MSFK readers 🙂
I love serving this hummus with a plate full of vegetables, like broccoli, carrots, and bell pepper. Pita chips or flax crackers make a great pair to this garlic spinach hummus, too! Enjoy!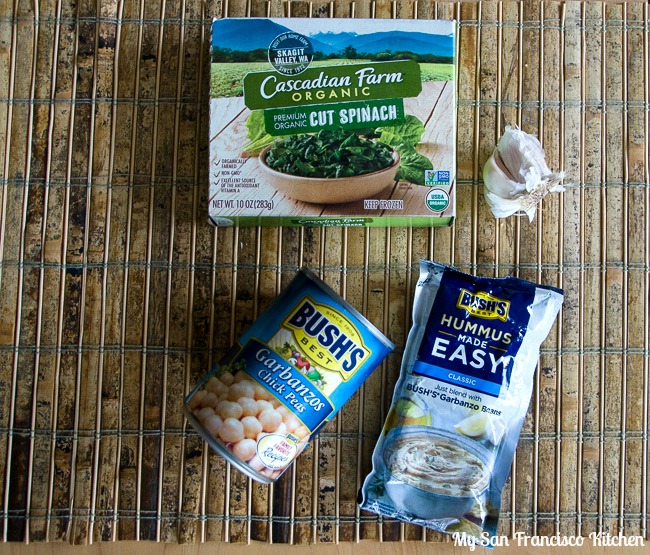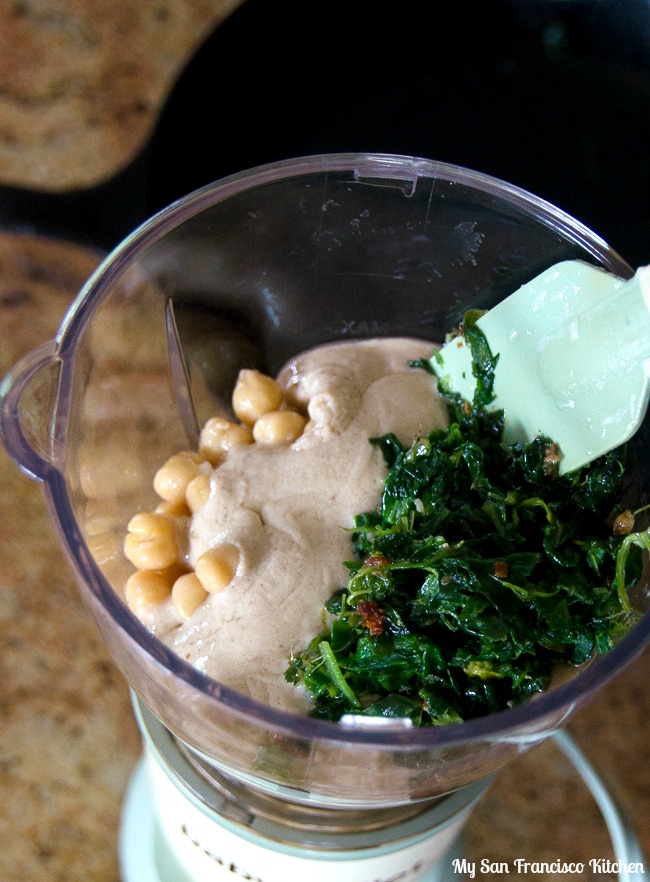 Easy Garlic Spinach Hummus
Ingredients
1 packet of Bush's Best Hummus Made Easy
1 14.5 oz can chick peas
2 tbsp olive oil
2 tbsp water
¼ cup frozen spinach, thawed
2 cloves garlic, finely chopped
Extra EVOO for topping
Instructions
Heat the olive oil in a skillet and cook the garlic until brown, about 5 minutes.
Add water and bring to a boil, then cook the spinach for another 5 minutes and remove from heat to cool to room temperature.
Add Hummus Made Easy, beans, spinach and garlic to a blender and blend until smooth. Add more olive oil to taste.
Makes 2 cups