What if I told you a dip that tastes like chocolate chip cookie dough exists, but is low-fat and guilt-free? What if I told you it is actually healthy for you? This is no lie my friends, it does exist!
The secret ingredient to this guilt-free chocolate chip cookie dough dip is healthy white beans. OK, before you get grossed out, let me first tell you that you won't even know this cookie dough dip is made with white beans as the base. You don't taste them at all after all of the ingredients are blended together. They create a creamy, chocolate chip cookie dough flavored dip that is delicious and healthy. My favorite pairing with this guilt-free chocolate chip cookie dough dip is graham crackers, but you can get creative!
Whenever I make this guilt-free, healthy chocolate chip cookie dough dip, I almost eat the entire batch myself! Try it, you will totally love this chocolate chip cookie dough dip. What would you like to dip in this chocolate chip cookie dough dip??
After spending a fun week with my mom in San Francisco, she went back home yesterday. We used Blacklane, a professional driving service, for our ride to the airport for the first time and had a really great experience. The driver of a Mercedes-Benz S-class arrived 20 minutes earlier than the time I scheduled it (which is really straightforward and easy to do online on their website, by the way!). He assisted with all luggage and opened the doors, as well as offered water and gum once inside the vehicle. The driver was professional the entire ride, and got to the airport terminal right on time. I also liked that the company sent text and email notifications of arrival status. If you are looking for a professional driving service to your next event or to the airport, I highly recommend Blacklane. I will miss my mom, the time always goes by so fast when she comes to visit!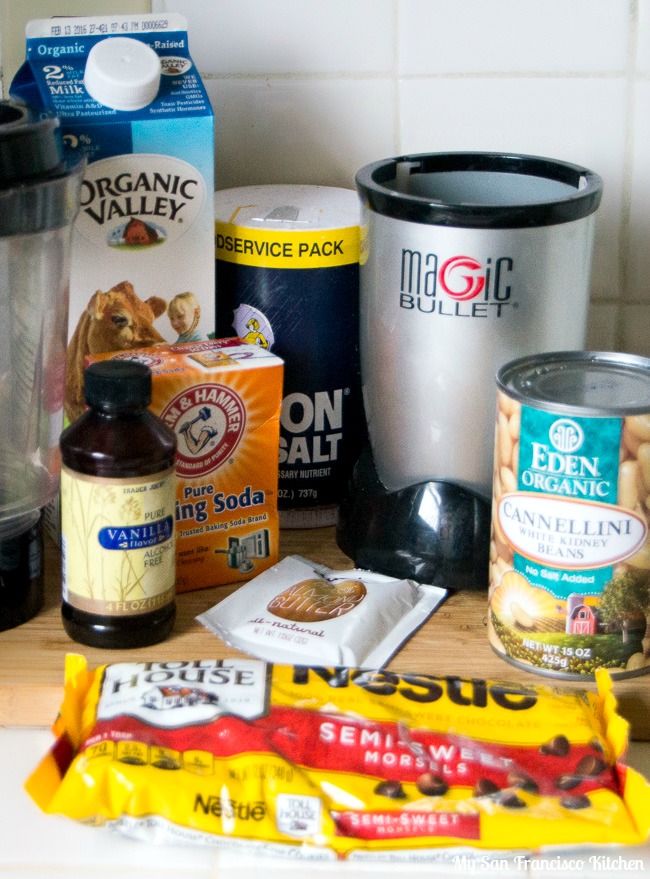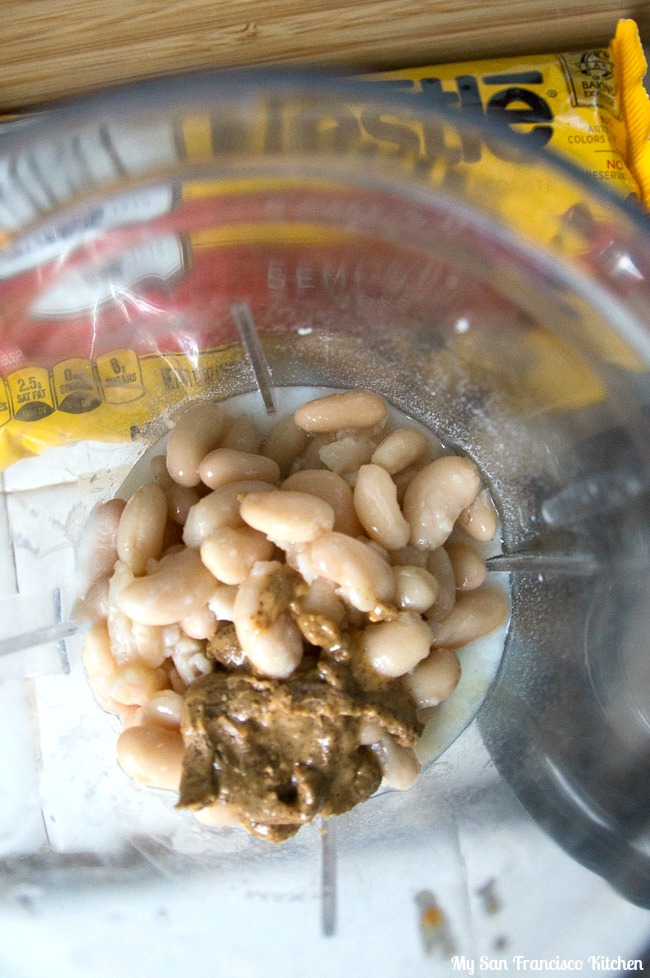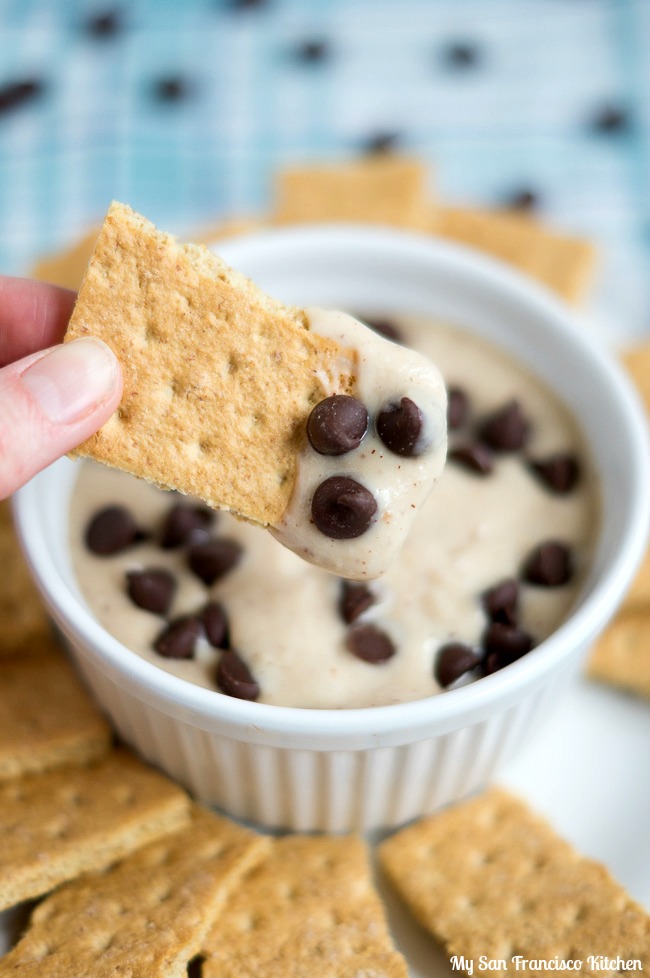 Guilt-Free Chocolate Chip Cookie Dough Dip
Ingredients
½ can white kidney beans, rinsed and drained
2 tbsp milk
4 tbsp brown sugar
1 tsp vanilla extract
2 tbsp almond butter
Pinch of salt
Pinch of baking soda
¼ cup semi-sweet chocolate chips
Instructions
Add all ingredients to a blender or food processor EXCEPT the chocolate chips and blend until very smooth and creamy.
Stir in the chocolate chips and sprinkle some on top of the dip once served in a bowl.
Serve chilled.
Makes 1 cup