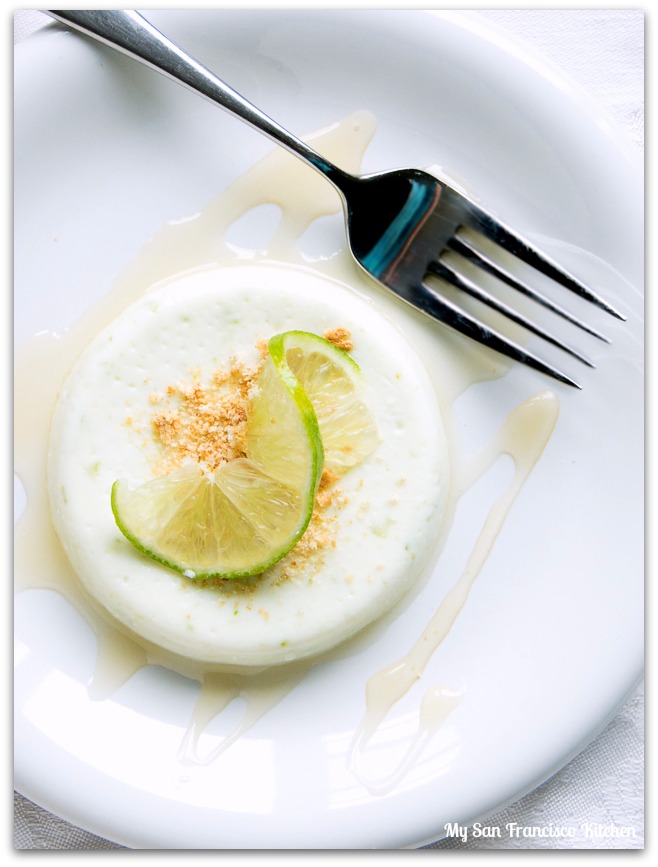 The first time I tried panna cotta was in Italy during a ski trip in the Dolomites. It is an Italian dessert that is made of cream and gelatin, and it is usually served with fruit. When I saw this recipe for key lime panna cotta in my latest Cooking Light magazine, I was thrilled. Ever since I tried panna cotta for the first time, I have been waiting for a good recipe to come along so that I could try to make it at home. The lime flavor turned out perfectly delicious, and it paired well with graham cracker crumbs and honey for a little extra sweetness. Panna cotta is a good "make ahead" type of dessert, since you can leave them covered with plastic wrap in the ramekins for a few days until ready to pop them out and serve. I also like them during the summer, since they can be served nice and cool from the refrigerator.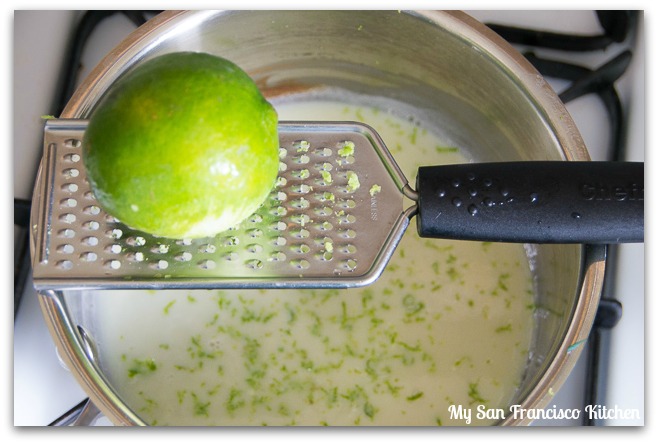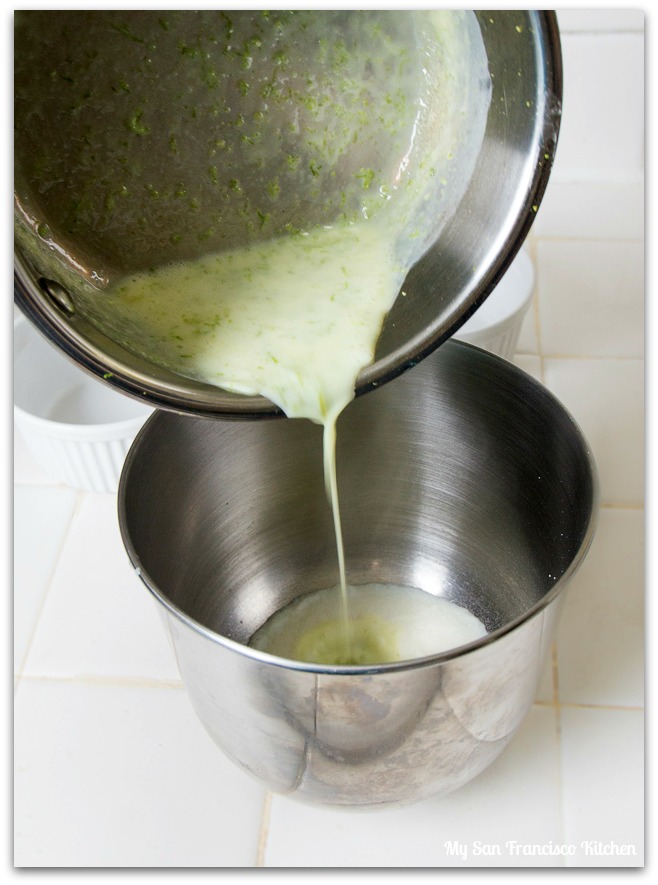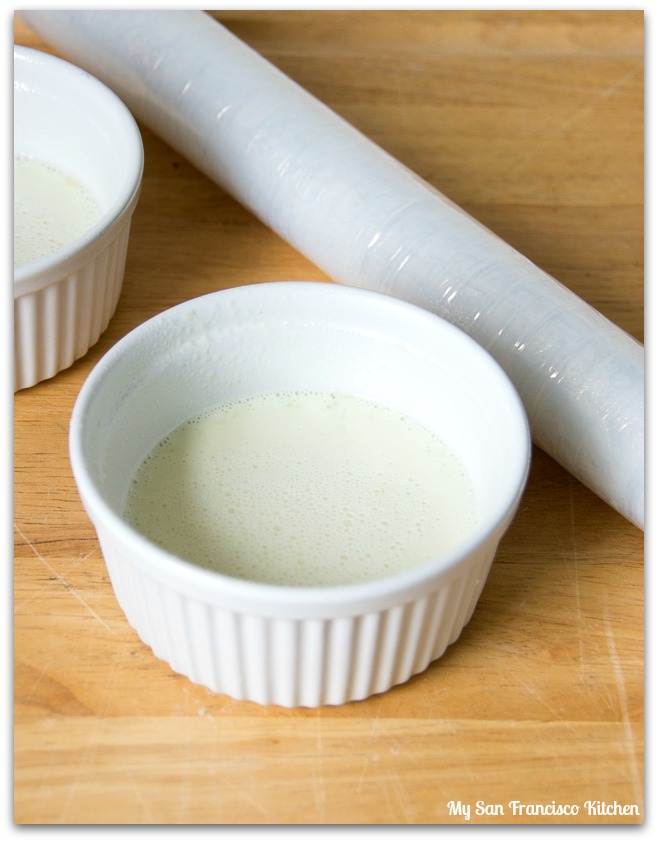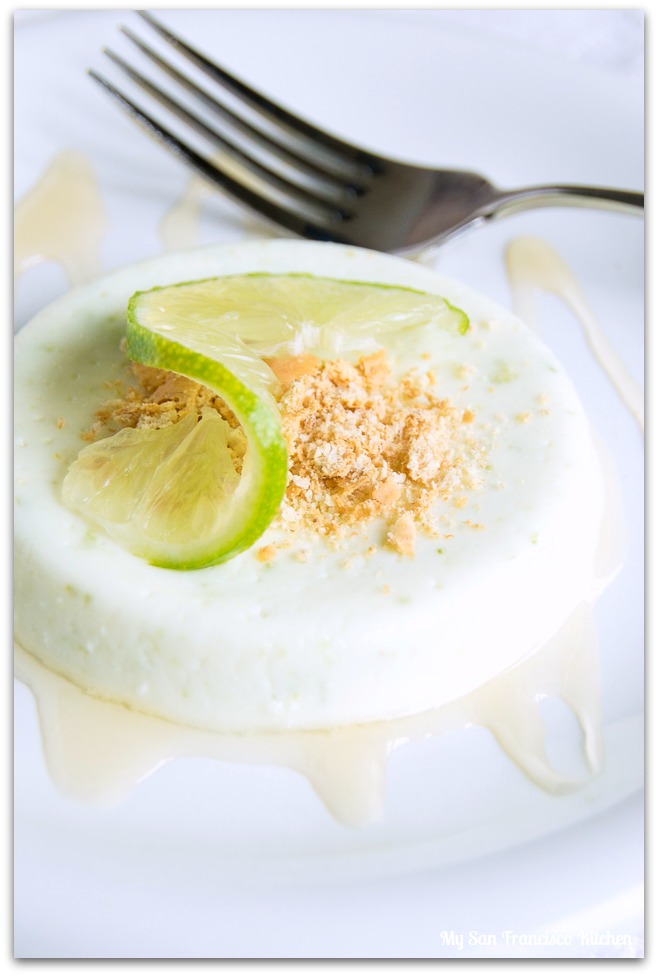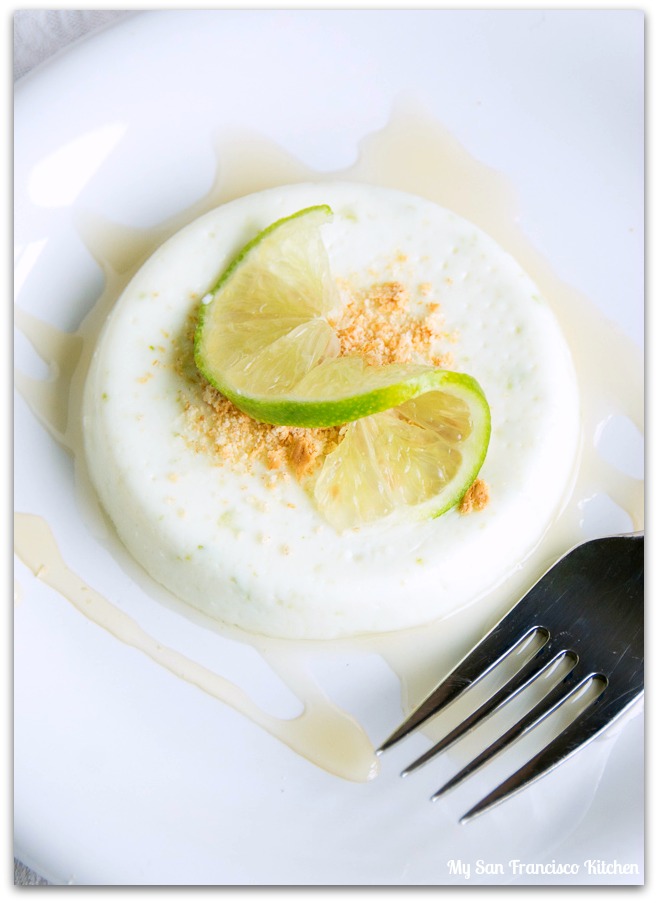 Key Lime Panna Cotta
Ingredients
½ cup half-and-half
½ cup low-fat sweetened condensed milk
2 tbsp grated lime rind
¼ tsp salt, divided
1 cup 2% reduced-fat milk, divided
1¼ tsp unflavored gelatin
1 tbsp lime juice
Cooking spray
Honey
4 tbsp Graham cracker crumbs
Instructions
Combine first 3 ingredients and ⅛ teaspoon salt in a small saucepan; bring to a boil.
Remove pan from heat; cover and let stand for 30 minutes.
Place ¼ cup 2% milk in a medium bowl. Sprinkle gelatin over milk; let stand 10 minutes.
Return pan to medium-high heat; bring to a simmer. Add hot milk mixture to gelatin mixture, stirring until gelatin dissolves. Add remaining ¾ cup 2% milk.
Strain mixture through a fine sieve into a medium bowl; discard solids.
Stir in 1 tablespoon lime juice. Divide mixture evenly among 4 (4-ounce) ramekins or custard cups lightly coated with cooking spray. Cover with plastic wrap, and refrigerate overnight (or for at least 4 hours).
To serve, loosen edges of panna cotta with a knife or rubber spatula. Invert ramekins onto dessert plates.
Drizzle each with honey mixture, and top with graham cracker crumbs.
Makes 4
Recipe adapted from Cooking Light magazine, 2014