In Spanish, la menestra simply means "stew". This is my Grandma's menestra recipe, and one she used to eat all of the time growing up in Ecuador. It is a very healthy and flavorful dish, and can be served with rice. The menestra is made of lentils, onions, bell peppers, tomatoes, and many different spices. The recipe calls for green bell pepper, but I had some leftover red bell pepper that I added in as well and it tasted great. I like to make a large batch on the weekend that will last during the week. Even a small portion of menestra is very filling. Garnish with cilantro for a finished look.
Thanks for this amazing recipe, Grandma!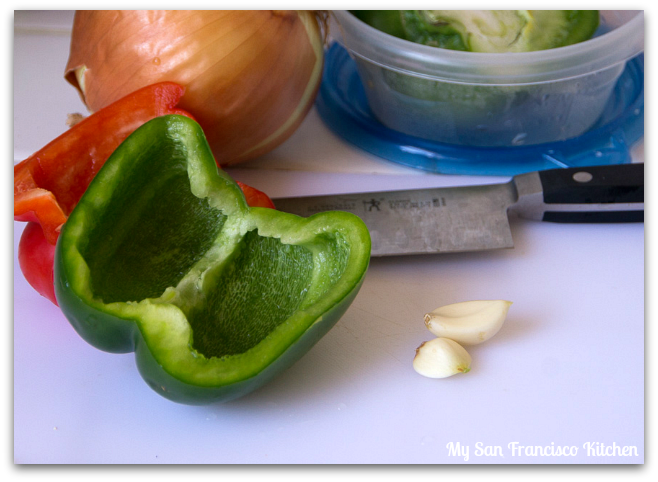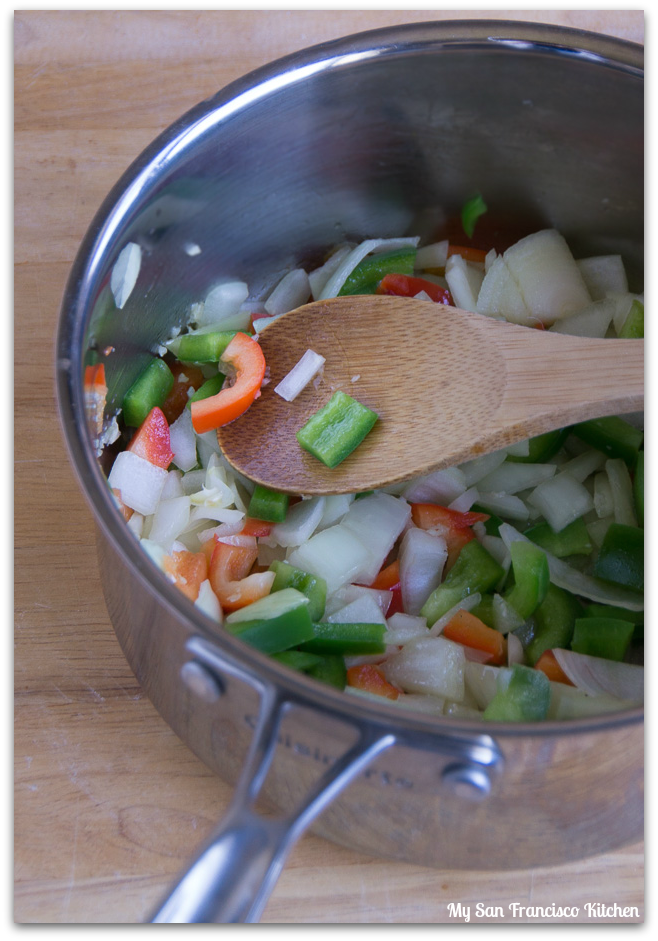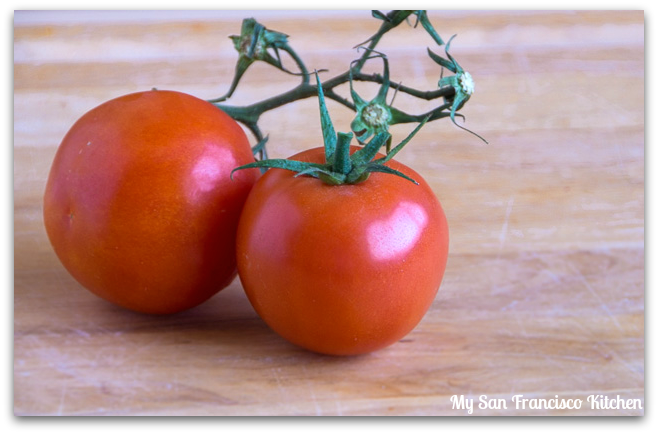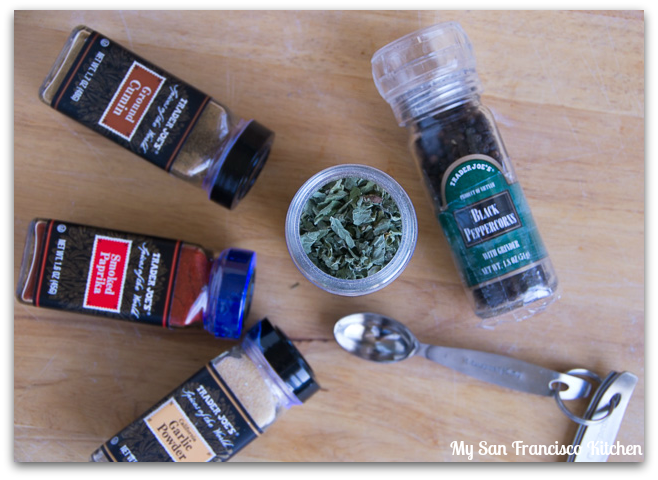 Menestra
Ingredients
1 cup whole lentils, rinsed and soaked overnight in water
1 tbsp olive oil
1 cup chopped onions
½ green bell pepper, chopped
2 garlic cloves, minced
1 bay leaf
1 tsp cumin
½ tsp oregano
¼ tsp crushed red peppers
2 tomatoes, chopped (or 1 can diced tomatoes)
1 packet Sazon Goya with Azafran (if you can't find this, sub. with the following: 1 tsp cumin, 1 tsp ground pepper corns, 1 tsp garlic powder, 1 tsp culantro, 1 tsp oregano, 1 tsp paprika, ½ tsp salt)
2 tbsp chopped cilantro
3 cups water
Instructions
Heat the olive oil over medium heat in a skillet, then add onions, bell pepper and garlic. Sauté for 5 minutes, until onions are translucent.
Add the lentils, water, cumin, oregano, crushed red peppers and bay leaf.
Bring to a boil, then turn to low heat and simmer for 1 hour, 10 minutes.
Add the tomatoes, Sazon Goya (or substituted spices) and salt, and continue to simmer for 20 minutes.
Add the cilantro and serve warm.