I thought I would share some photos of the delicious food we have been enjoying during our Christmas vacation here in Germany.
For Christmas dinner, we had different fish dishes with vegetables (the rose was made out of tomato!!). For dessert, we had traditional German Christmas cookies and Stollen cake.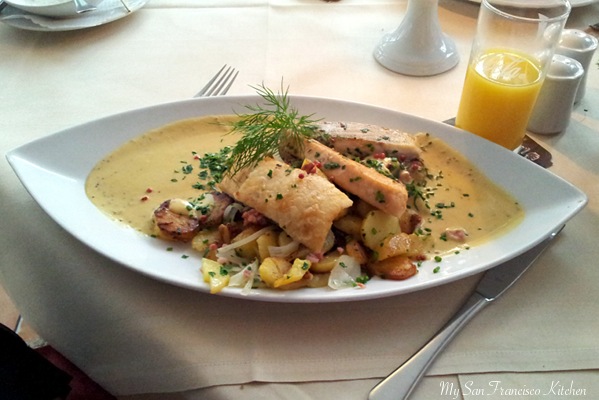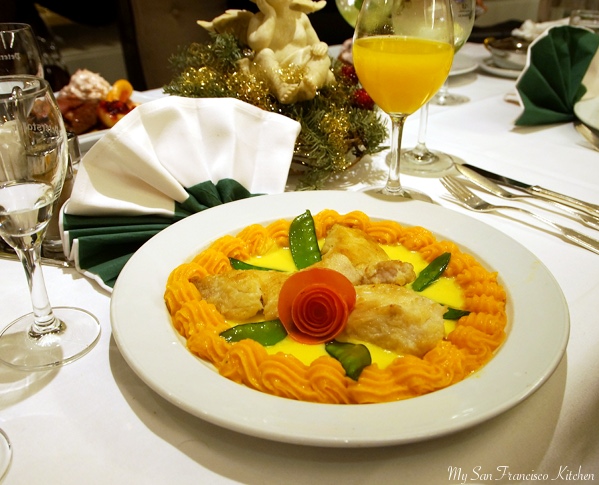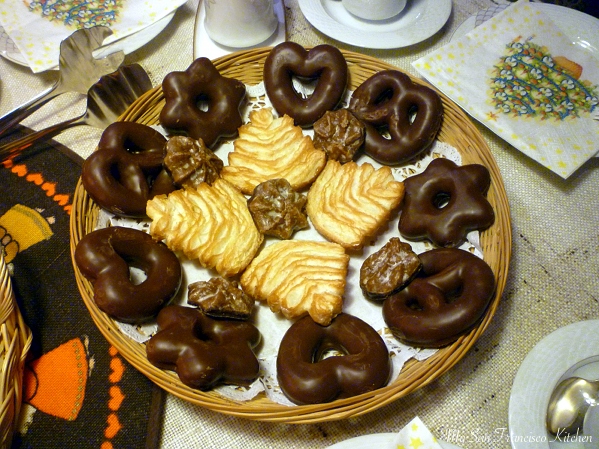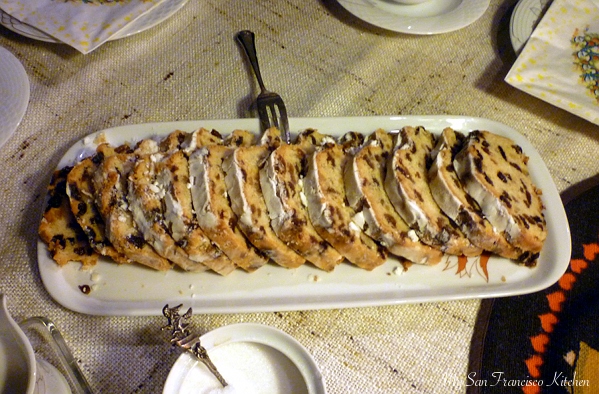 For breakfast, we had a wonderful spread of fruits, cheese, marmalade, meats and bread.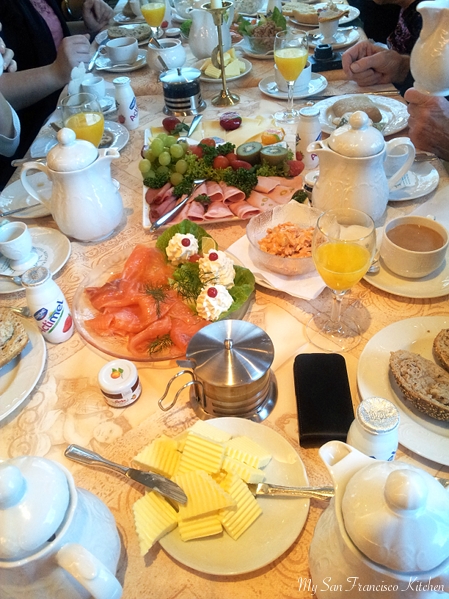 Last night we had our wedding celebration since our wedding was held in California over the summer.  Fabi's friends and family made several delicious cakes, including this Black Forest Cake!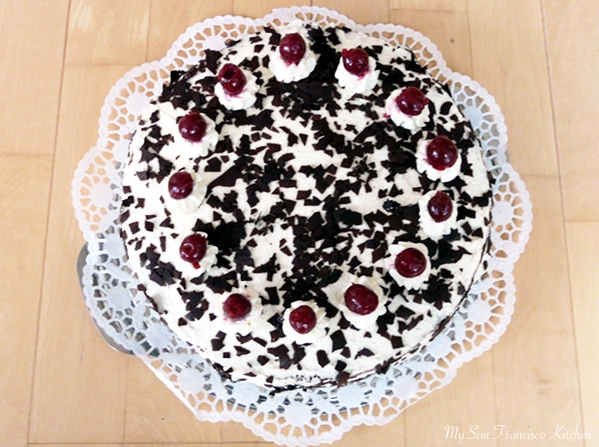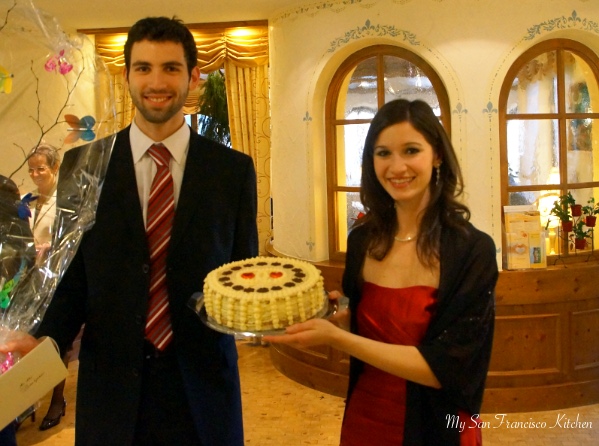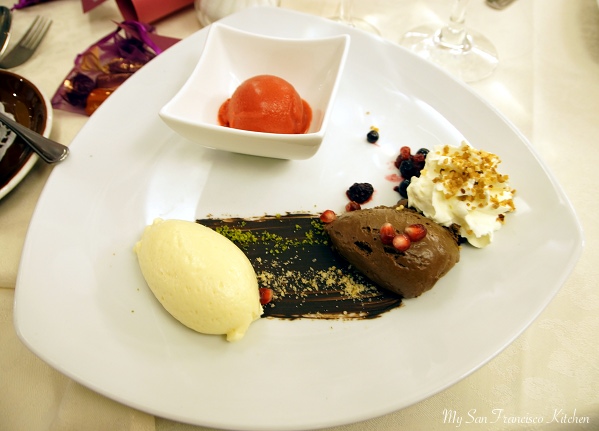 Fabi's brother made a delicious curried chicken and vegetable stew for us…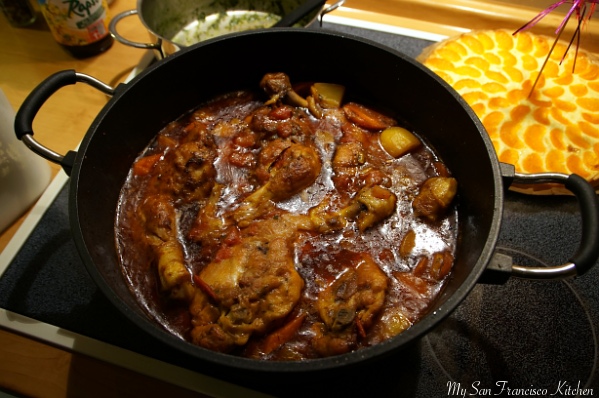 And of course, I have been enjoying many cappuccinos!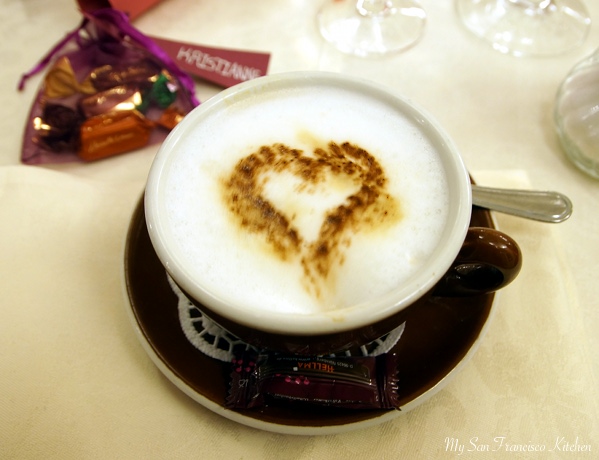 I am off to the Alps for a week of skiing now…I wish you a Happy New Year and best wishes for next year!
XoXo