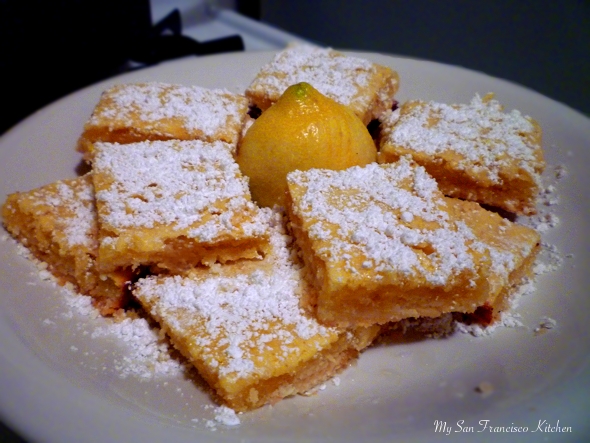 Four final exams down, 2 to go. I had a 3 hour final today on pharmacokinetics, and after sitting in that seat for the whole 3 hours doing so many math problems to the point of almost passing out, I came home and collapsed on the couch. Ten minutes later, what did I do…Take a nap? Go get a pedicure? RELAX? NO! I thought about how delicious it would be to enjoy some zesty lemon bars. And so, here you go… 🙂
Even though I love all things chocolate, sometimes its nice to have a dessert in the house that isn't made with chocolate! This lemon bar recipe is adapted from my Mom's (thanks, Mom!), and it has always been one of my favorites. Perfect flaky crust, a gooey middle, and lots of lemon flavor! I always wanted to try variations of the crust with brown sugar or confectioners' sugar (my mom makes hers with all confectioners' sugar), but I haven't yet. If you try it, let me know how they turn out. Tip: Refrigerate and serve cold.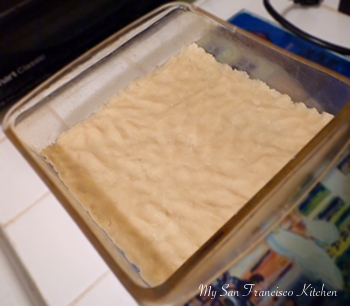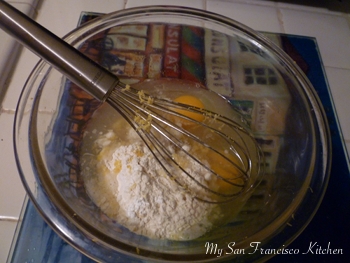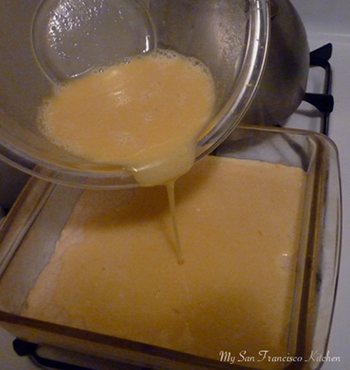 For the recipe, see updated post here.